Voice Recording software is used to record call voice or any other audios using advanced technology. Additionally, this software enables users to record their voices and share them with anyone and anywhere. There are several audio recording tools available. These tools also allow users to add several effects to the voice recorded and also change the pitch of the voice. Voice recording tool is used widely for many purposes. In the music area, it is used for multi-track recording. Some tools are integrated with screen recording, which makes the tool more efficient.
The following are the top ten voice or audio recording software tools with its features.
Filmora Scrn


Filmora Srcn is one of the top voice recording software tools used widely. It offers multiple features that provide a user-friendly interface to its users. Its features include high-quality definition audio, supports more than 50 audio formats, import & export videos to other files, highly advanced options to process audio recording, records multiple videos and audios, etc. This software tool is specially designed for professional use and has an easy to use platform. Filmora Srcn is compatible to work with Microsoft Windows as well as macOS operating systems.
WavePad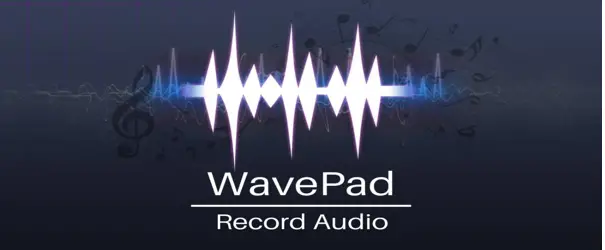 WavePad is another best voice and audio recorder software tool. Like Filmora Scrn, this application is also specially designed for professional use. This software tool enables users to record, edit, add effects to the sound, share the modified sound with others, etc. This software is open-source software that does not require any amount to pay. Additionally, it supports a large number of formats, including wave & AIFF, edit the sound including cut, copy, paste, inserts, trim. Various effects to sound like normalizing, echo, etc. This software is compatible to install on macOS, Microsoft Windows, Android, and iOS operating systems.
Ocenaudio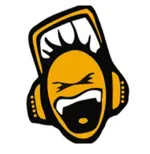 Ocenaudio is a cross-platform software tool. This software has a technical interface, but it is easy to use for beginners as well. It is compatible to install on Microsoft Windows, macOS, and Linux operating systems. Additionally, there are multiple versions of Ocenaudio. All the versions have a unique set of characteristics. Its features include VST plugins support, real-time p[review of effects, cross-platform support, multi-selection for delicate editions, efficient editing of large files, fully-featured spectrogram, etc. However, the spectrogram features are applied in real-time through this software. This tool enables users to edit any length of the file.
Adobe Audition

Adobe Audition is the most-used and popular software tool used to record audio or voice. It has incorporated unlimited features and offers a user-friendly interface. Its features include improved playback recording, multitrack UI, add tracks, delete empty tracks, zoom to time, a huge of effects, presets, clip spotting, tracks panel, audio-duck music, add album art in MP3 files, multitrack clips, dynamic effects, visual keyboard editor, updated audio effects, and many more. Additionally, this tool supports faster and quick editing of sound and a real-time clip stretching. This tool is compatible to work with Microsoft Windows and macOS operating systems.
Audacity
An Audacity voice recorder is an open-source tool used for recording audios. This software can be installed on Microsoft Windows, Linux, Unix-Like, and macOS operating systems. Its features include recording and playing back sounds, editing the sound by cutting, copying, & pasting, cross-platform operation, a huge library of digital effects, built-in LADSPA, VST, & Nyquist plugin support, multitrack mixing, audio spectrum analysis, importing and exporting os files into other formats, detection of errors, four selectable themes, etc. But, the VST plugin of a 32-bit and 64-bit are supported.
Wavosaur

Wavosaur is another free software tool to record and edit the audios. This software is compatible to work on Windows 98 and all its previous versions. Additionally, it is available in three languages, like English, Spanish, and German. The major feature of this software is the files are processed using WAV and MP3 filters. These filters process any file quickly and rapidly. This software includes features like multiple document interface, editing features like cut, copy, paste, edit, etc. Due to the multiple document interface, this tool can handle multiple files.
MixPad


Another powerful voice recorder software tool is MixPad. The MixPad recording software is a multitrack software tool. It incorporates multiple features. The features include unlimited tracks, recording voice, a huge set of audio effects, beatmaker, built-in music library, supports VST plugins, etc. Additionally, this tool mixes unlimited audios, music & sounds, records single or multiple tracks simultaneously, add EQ, compression, reverb audio effects, very low latency, ASIO support, burn recorded voice to CD/DVD files, save the recording in any file format, etc. Users can upload the recording to SoundCloud, Dropbox, or Google Drive.
Sound Forge Pro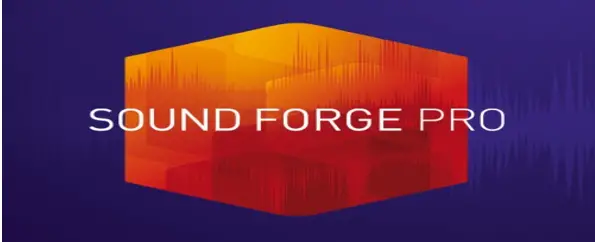 Sound Forge Pro is a powerful voice recorder software that is used by most of the professional editors. Additionally, it has high-quality standards and features used by producers & sound mastering engineering students. Using this software, users can record, restore & edit audio. The best part of using this software to record audios is it is offering one extraordinary feature of multichannel WAV recording and processing. This feature enables users to process files quickly. Also, the VST plugins are supported with high perfection. This application is easy to use and has a user-friendly interface.
Spek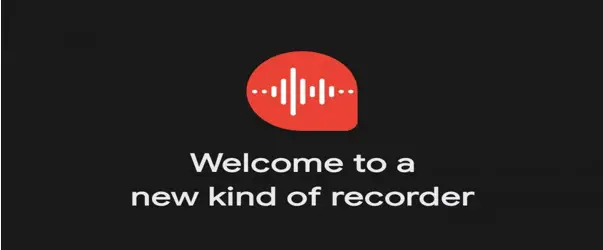 Spek is an open-source software tool available for anyone to record the voice or audio. Also, this software is best suited for beginners because it is easy to use and a friendly interface. The main feature of Spek voice recorder is ists lossless quality. Also, it supports the FFMPEG library. Its features include record, edit, trim, cut & paste the audios, ultra-fast signal processing, drag, and drop options, multilingual, etc. This software is compatible to install on Microsoft Windows, macOS, and Linux operating systems.
Audio Hijack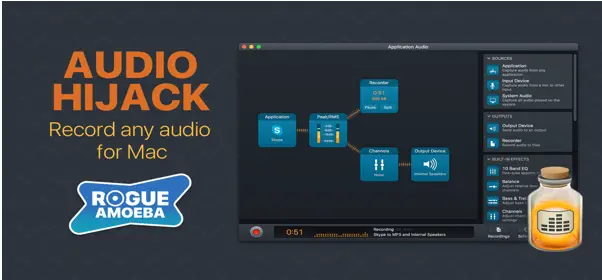 Audio Hijack is another top software tool that enables users to record audios. This tool is capable of recording any application's audio, VoIP calls from Skype, web streams from Safari, and many more. Its features include capture application audio, grab device audio, get system audio, podcast recording, adjust & re-route audio, live steam audio, broadcast internet radio. Additionally, it incorporates an easy file organization, reusable sessions, bulletproof recording, a huge set of audio effects, time-shifting, etc. This software tool is compatible to install on macOS operating systems.