Food is life. Cooking tasty dishes and satiating your taste buds is what everyone works for day and night in their life. Chefs have the tricks to bring out the best flavor even for a boring recipe. If you are a chef or a person who loves both cooking and trying new dishes to eat, then the following list of top 10 best and unique techs is for you.
1. AVALON BAY AIR FRYER:

Avalon Bay Air Fryer is useful for chefs to deep fry without adding any oil to it. Avalon Bay works by using Rapid Air Circulation Technology. The 3.7-quart device maintains a temperature ranging from 180-400 degrees with a 30 minutes timer. You can transfer fried foods with a detachable non-BPA plastic basket. Since oil is not required, it results only in healthier fried foods. On buying this device, you can also avail of a 52-pages recipe book from Air Fryers.
2. KITCHEN GIZMO SNAP AND STRAINER:

The Kitchen Gizmo Snap and Strainer fits into all your round pots, pans, and small or big bowls with its extraordinary design side silicone clips. Kitchen Gizmo is available in green, black, orange, and red colors. The strainers are strong enough to grip well, are durable and flexible, and come with top-quality heat resistant options. It additionally helps in straining vegetables and pasta varieties quickly and effectively.
3. BREVILLE COMBIWAVE 3 IN 1: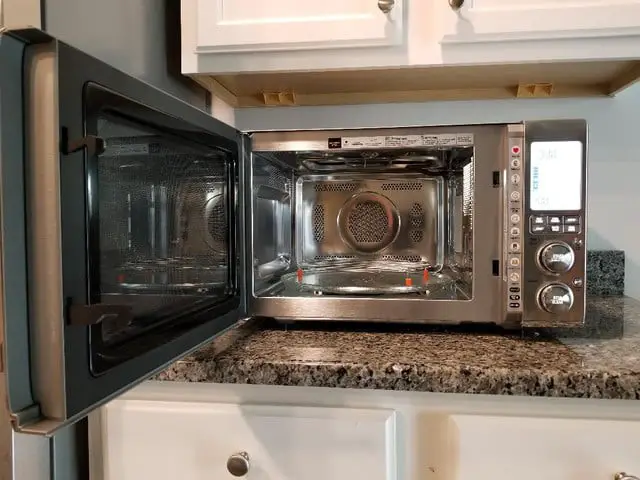 The stylish and attractive Breville Combiwave 3 in 1 has brushed stainless steel casting. The 1400 W powerful output helps to defrost, reheat, and fast cook dishes. The power smoothing inverter automatically adjusts during any power intensity. The microwave acts as an air fry and also as a convection oven. Breville makes 80% less noise, has a child lock, and a mute option. It comes with a 12.4-inches turntable and 1.1cu. Ft interior to cook foods evenly.
4. GUAC-LOCK CONTAINERS:

Casabella's Guac-Lock Containers presses all the air out of a container and prevents browning. The Guac-Lock is from durable, shatter-proof, odor-proof, stain-resistant, and BPA-free plastic. The green and white color container stores about 12-24 ounces. The product is ideal for storing leftover foods by keeping it fresh even for five days.
5. CINDER GRILL:

Cinder is the world's first sous-vide grill, ideal for the perfect cooking without overcooking dishes. The Cinder has precision temperature control for preparing recipes with internal heat. After completing the process, it maintains the 500-degrees temperature to keep a food's crispiness. You can set the food temperature by the knob or an app. The grill cooks meat, fish, omelets, and even chocolates and strawberries.
6. SECURA ELECTRIC WINE OPENER: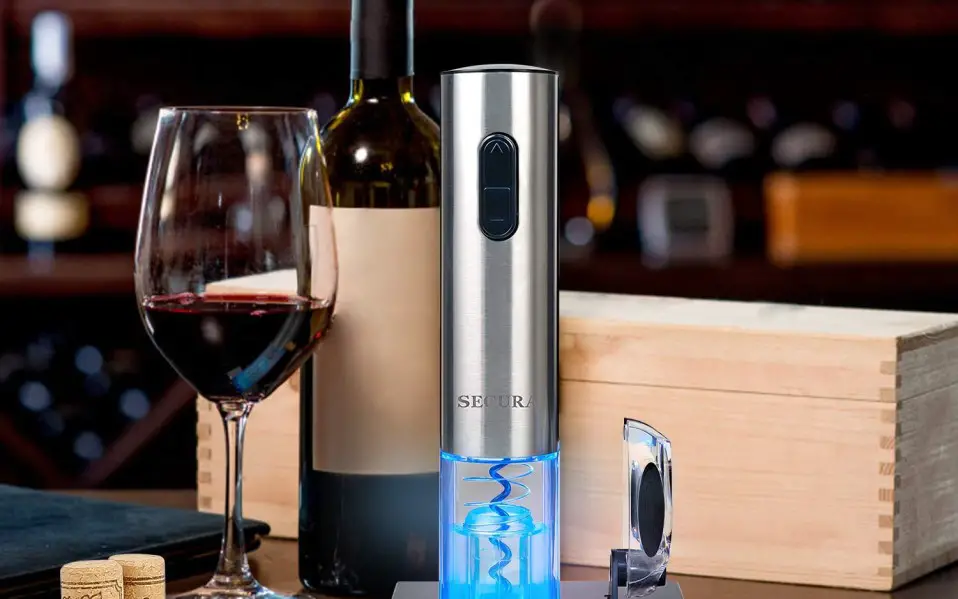 The rechargeable stainless steel Secura Electric Wine Opener removes any screw cork easily in seconds. Secura is ideal for multiple wine bottle sizes and opens 30 bottles in a single charge. To open a cork, place the device on top of a wine bottle and press the button. This reliable product is useful for your home, bar, or even for catering. The charging base of the bottle opener comes with blue LED lights.
7. STIRMATE SMART POT STIRRER:

The solid, self-adjustable Smart Pot Stirrer is from Stirmate. The hands-free smart device mixes soups, stews, and curd. The stirrer reaches 6-12 inches in diameter and 3-9 inches in depth inside a pot. It works quietly for about 13 hours with a single charge.
8. KITCHEN-AID SMART DISPLAY: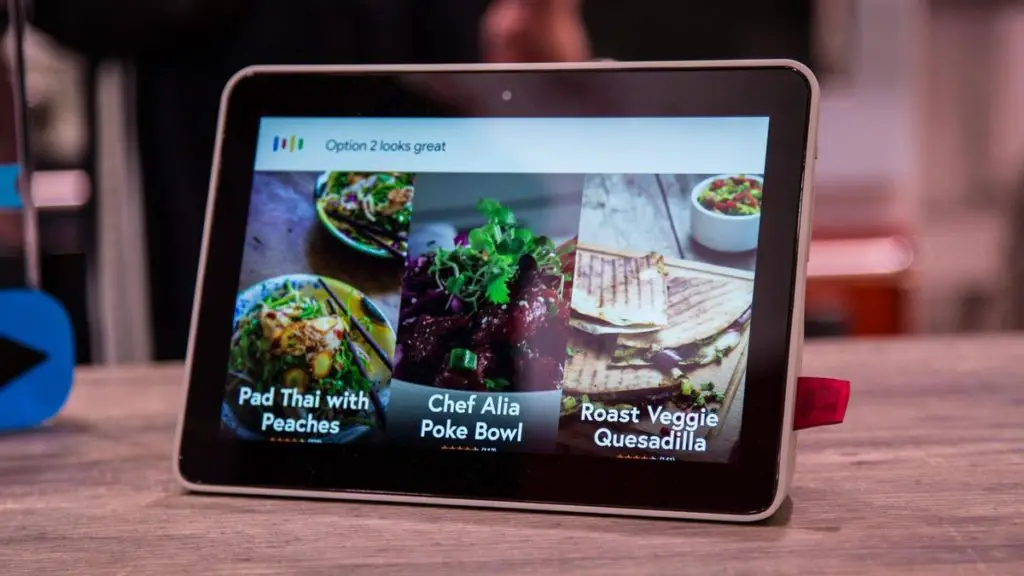 Kitchen-Aid Smart Display is useful for chefs to control temperature settings through Google Assistants. The 10-inches touch screen display is waterproof and has provisions for light adjustments in the house and even comes with a YouTube streaming option.
9. SNOW-GLOBE SALT AND PEPPER SHAKERS: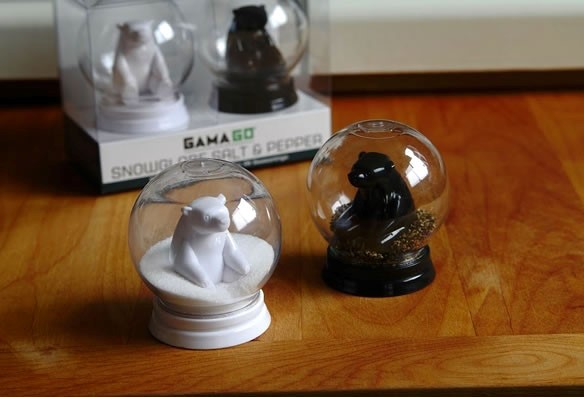 The Snow-Globe Salt and Pepper Shakers are the innovative creation of GamaGo. Snow-Globe denotes the white polar bear for salt and black polar bear for pepper. The device is out of plastic but gives the best results you expect.
10. MULTIPURPOSE BUTTER KNIFE: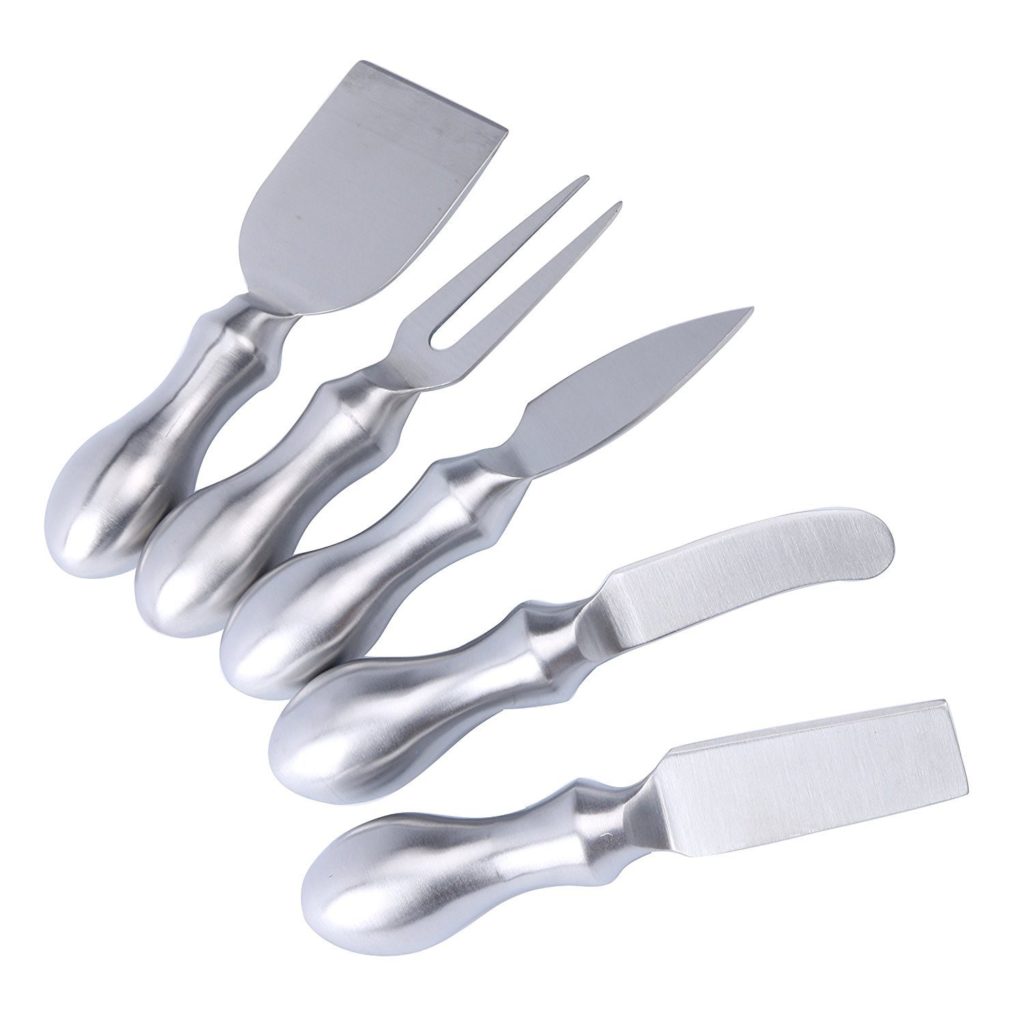 The simple and elegant stainless steel Multipurpose Butter Knife helps spread and slice butter. The rust-free knife is useful for spreading cheese, jams, and peanut butter jelly. The unique product is suitable for a variety of occasions.