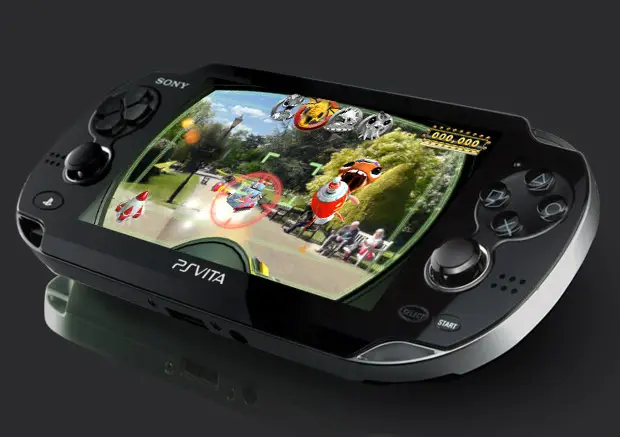 Playstation Vita: The Future of Gaming
The Playstation Vita is the latest gaming device from the Sony Computer Entertainment that promises to revolutionize the gaming industry. The Playstation Vita draws its name from the Latin word which means 'life'.
For anyone who has ever played a Playstation game, you will know that Sony always tries to stay true to tradition. The PS Vita has therefore retained the traditional keypad buttons that have become a brand in and of themselves. The PS Vita has a five-inch touch screen that has sensors that tilt the screen as you move. The beauty of the device though, is in one of the futuristic adoption of wireless internet connection on a handheld gaming device.
To think that the PS Vita comes with Wi-Fi should send shockwaves in the technology industry. This is social connectivity at its best. Add on the fact that many more games will be available on the Playstation network and you know Sony went all out on this new gaming device.
Sony made sure that the Playstation Vita could be used to store a myriad of things in its memory card. Most of the space is set aside for games but the rest is for other things that interest a user. You can transfer these with the in-built Bluetooth device in the PS Vita. The PS Vita memory cards are available ranging from sizes like 4 GB to as large as 32 GB. That is more than enough space to save your favorite games and game patches.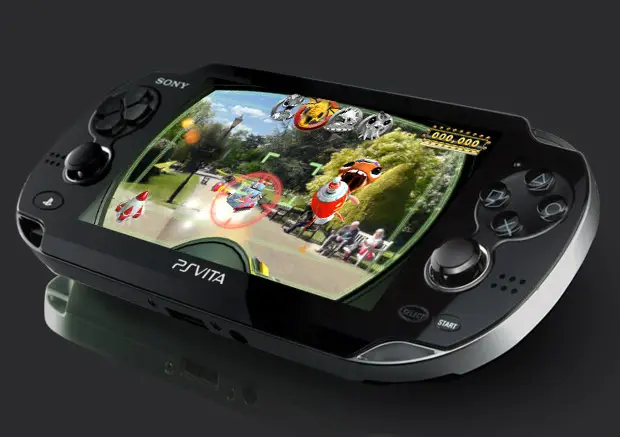 The PS Vita was announced as the replacement for the famous Playstation Portable device by new Sony Entertainment chief executive, Kazuo Hirai. It is a game, which will challenge traditional powerhouses, Nintendo, for supremacy in the handheld gaming device sector. The game duly matches the Nintendo 3DS for battery life. It takes about 5 hours of usage before the battery needs recharging.
On the financial side, the PS Vita is going to cost you about 250 dollars to enjoy its many qualities. Add on to the fact that you have to purchase a memory card and you could easily find yourself paying 300 dollars. Not everyone would pay such a large amount for a gaming device. Nevertheless, the rewards are endless.
As with all games and gaming devices, it takes a little bit of time to get used to the Playstation Vita but once you get the hang of the analog sticks, you will be set to go. The benefits will outweigh the costs and in time, the PS Vita will prove to have been a worthwhile investment.