Duplicate File Finder Software, as its name suggests, is an application that enables users to remove duplicate files from their systems. This type of software tool assists users to free the space for necessary storage use. Duplicate files can be present in any folder of the systems. These duplicate files may clutter up the system and eat much memory. As duplicate files are hidden, it is necessary to delete them before they fill up the storage space. You should use duplicate file finder software to clean all duplicate files. The following are the top ten duplicate file finder software tools with their features for macOS operating systems.
1. Gemini 2: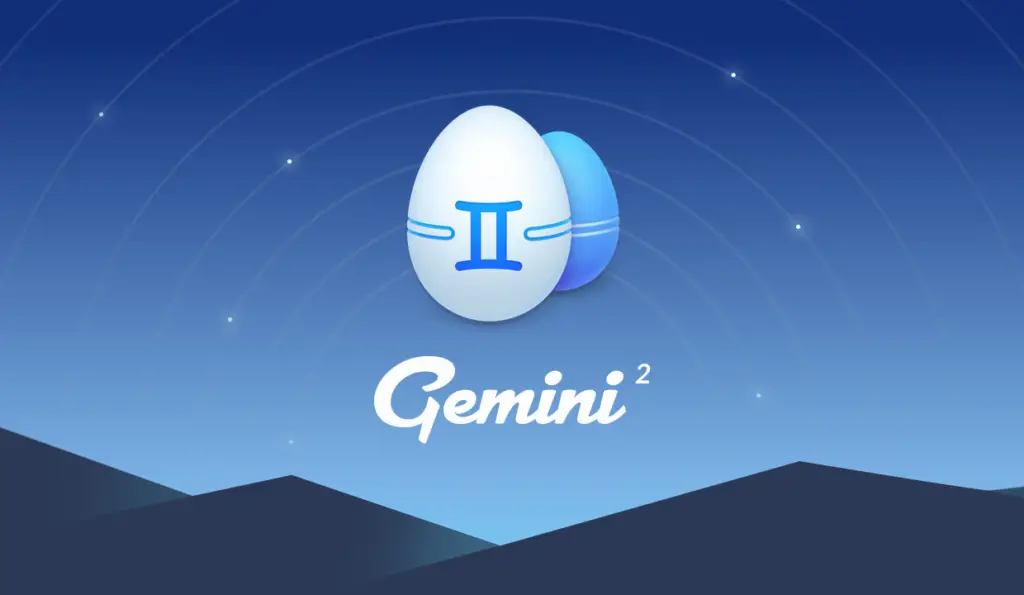 Gemini 2 is one of the most popular and well-known applications used for removing duplicate files from Mac OS X. This software tool has an intuitive, attractive, and easy to use interface. The major function of this tool includes finding duplicate folders, images, software tools, music files, documents, and videos on the macOS operating system and deleting them securely. It is not an open-source application. Users need to purchase this application at $20. The Gemini 2 tool works very fast and quicker with its intuitive interface.
2. The Duplicate Finder:

Another great application for eliminating duplicate files from the macOS system is The Duplicate Finder. This application is very easy to use and provides the best experience to its users through its interface. The best part of this software tool is it has a drag and drop editor that makes it easy to operate and eliminate duplicate files with ease. Additionally, there is an advanced feature of 'Photo Clean,' which only eliminates duplicate photos from the users' gallery. Users are provided with a provision of sorting the file according to the file types. This application finds duplicate files by looking into its content as well as the file name.
3. Tidy Up:

Tidy Up is one of the most powerful and fully-featured applications for eliminating duplicate files from Mac OS X. The features incorporated in this software tool are highly robust and sturdy that makes users delete duplicate files with just a few clicks. The Tidy Up tool supports Lightroom that enables users to search and organize all duplicate files from the system into the Lightroom library. Apart from the Lightroom library, it also supports many other libraries, like Photos, iTunes, Aperture, etc. It comes with more than 80 predefined smart searches. Tidy Up tool uses simple and advanced mode to remove duplicate files.
4. Duplicate Detective:

Another best duplicate finder software tool for the macOS operating system is the Duplicate Detective. It has a robust search engine that accurately finds duplicate files securely. Additionally, it has an auto-selection feature that enables users to find duplicate files and remove them in batches. Using this application, users can filter and sort duplicate files according to their name, size, types, data, and many other parameters. It provides a provision of easily navigating duplicate files and removing them through its retina-ready graphics. Users can buy this software tool for only $4.99.
5. PhotoSweeper:

PhotoSweeper, as its name indicates, is a software tool that is specially developed to eliminate duplicate photos from the macOS operating system. It is one of the faster and powerful tools for removing duplicate files from the systems. Not only it effectively removes duplicate photos but it also is capable of eliminating duplicate files and folders from the hard drive. This application is highly compatible with the iPhoto tool. It finds duplicate photos and moves them into the iPhoto trash. Along with iPhoto, it also supports Aperture 3.0. It also moves duplicate photos into the trash of the Aperture 3.0 application.
6. DupeGuru:

DupeGuru is another intuitive, powerful, and fully-characterized application for removing duplicate files from the macOS system. However, it is a cross-platform tool that also supports Linux and Microsoft Windows operating systems. This software tool usually finds duplicate files based on their file names or through the content present in files. The DupeGuru tool uses a fuzzy matching algorithm to find similar files. However, it is especially known for its music mode. It scans tags and displays all information about the particular music in the duplicate result.
7. Smart Mac Care:

Smart Mac Care is one of the highly recommended software tools for eliminating duplicate files from Mac OS X. It incorporates three unique and extraordinary cleaning features in it. The best part of this software tool is it highly protects the macOS system from all types of threats, like malware, phishing, adware, spyware, etc. So, this tool is highly secure to use. This software tool is very beneficial for users. It removes duplicate and infectious files efficiently. It is an all-in-one software tool, which can be used as an uninstaller, duplicate finder, failed downloads, and login items.
8. Duplicate Files Fixer: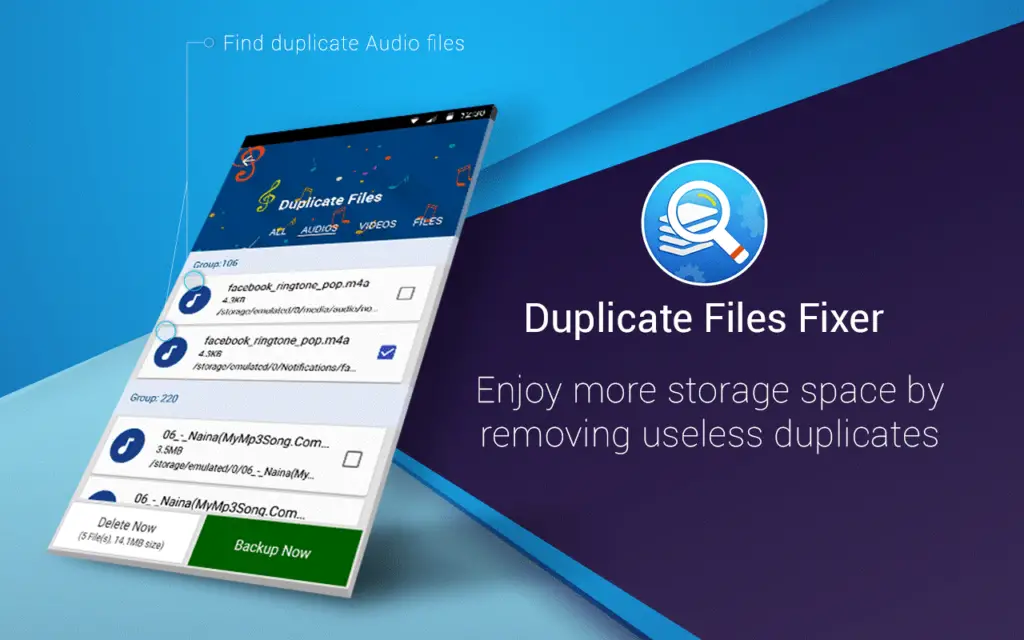 Duplicate Files Fixer is yet another robust and highly intuitive software tool available for Mac OS X. The features encompassed in this software tool makes it easier for users to remove duplicate files. It identifies exact duplicate files and similar-looking files and photos. It has a white list to avoid accidental deletion. The great feature of this software tool is it has full scan mode, and also it uses advanced search methods to find duplicate files. Additionally, it has a super-fast scan engine to scan all duplicate files, folders, and photos.
9. MacClean 3:

One of the powerful and most-used software tools to eliminate duplicate files from Mac OS X is the MacClean 3. It is also used as an optimizer. It incorporates a drag and drop algorithm that makes it easier for users to scan selected folders for finding their duplicates. Once the duplicate files are found, users have the choice of keeping them in the system or delete them from the system. Like other applications, this tool also offers a filtering option to filter files according to their names, sizes, and types. Also, this software tool is highly secure.
10. Easy Duplicate Finder:

Easy Duplicate Finder tool offers the easiest way to remove duplicate files from the macOS system. This tool not only eliminates duplicates from the mac system but also the cloud storage accounts. It incorporates more than ten scan modes and search methodologies for finding exact and accurate duplicate files within no time. The great feature of this tool is it provides an undo option in case of an urgent recovery of a file. You can use this software tool for removing duplicate photos, videos, music, emails, contacts, etc. It supports cloud storage, like Google Drive and Dropbox.