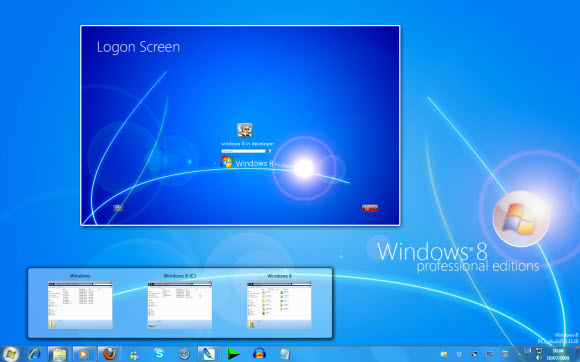 Microsoft with amazing Windows 8 Operating System
Microsoft is one of the main providers of Operating Systems in the world. With time it launches new operating systems with new technology for the users. It's amazing new operating systems in the form of windows are regularly upgraded and launched new features in different windows. Microsoft after the success of amazing features of windows 7, it has launched windows 8 consumers preview for customers over the world and can also download it.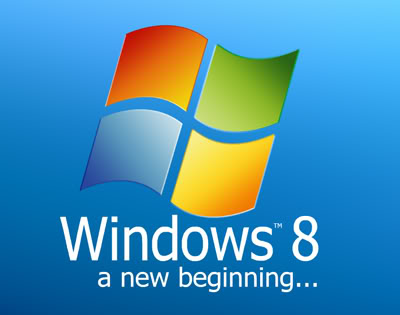 What's new in windows 8?
Something we haven't seen before and now Microsoft introduced Window 8 preview version for customers to see what in fact in it. Window 8 starts with a new amazing start-up screen in the form of pictures screen we can say where everything we want to access can easily be accessed. Here with new screen users can easily share contents with others, easily access their account, and can randomly access application and many other amazing features. 
Window 8 screen allow users not only to open applications and switch to folders rather everything easily accessible on the screen and can also to see the weather forecasts on the screen.
Here windows 8 provide touchable facilities along with keyboard and mouse usage. Windows 8 new feature of Search charm allows users to search everything they want in depth and easily. With search charm users can easily share photo or contents to everyone instantly without going in or out of app to share it with your fellows.
With touch and mouse windows 8 allow users to easily go to different app within no time. People can get lot of applications with window store and also download or buy desired applications. Internet Explorer 10 for windows 8 having an amazing experience because of its quick and fast speeds. Users can browse easily and quickly through web without any delay or trouble. Like window 7 it can also provides users with security features and users easily block all spywares harming any file with in PC. New Multilanguage User Interface technology allows users to use and install any language easily what they want for their windows.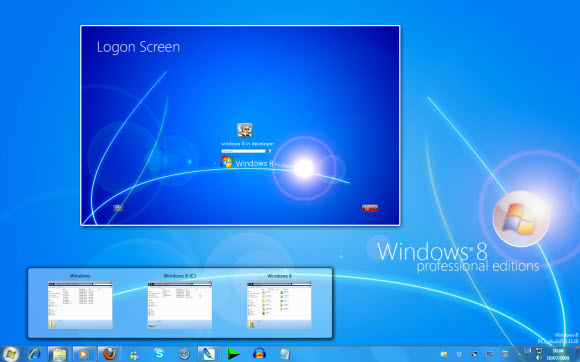 One of the best features is that it consumes less power and performs better in response. Users easily refresh it and can also reset it to previous states easily. All and all, its having so much amazing features that everyone is willing, and waiting for its amazing launch within the coming months.
Hardware for windows 8:
It works on all enabled devices including notebooks, desktops, laptops, touchable tablets etc. However like window 7 it also required few hardware for best works which includes the minimum 1024 x 768 minimum screen, 1 GH processor, 16 to 20 GB space, 1 to 2 GB RAM with 64 bit-version.