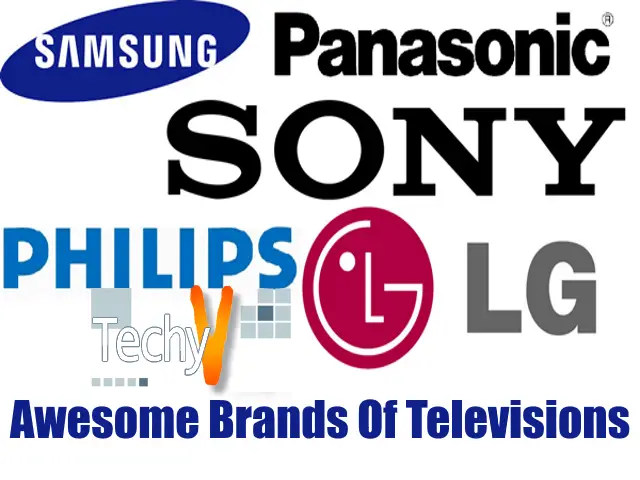 If you are looking for the best brands of television for your home, then the following list is for you. Check out the ten awesome brands of TV that may be suitable for your classic home with additional features and functionalities mentioned.
1. SAMSUNG: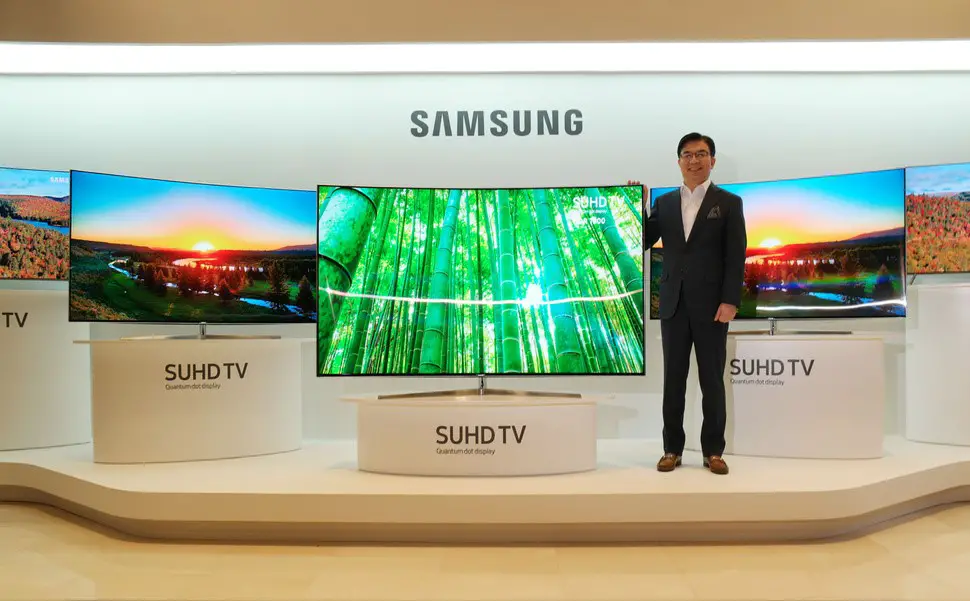 Samsung always takes a well-known place in the electronics of India. While you are looking for a best-LED TV, Samsung is one of the best brands to consider for buying. The innovative technology in Samsung is its 49-inches curved ultra-wide screen. This brand had brought the first 8 K resolutions TV with Q-900. In QLED models from Samsung, the colors look bright and vibrant.
2. SONY: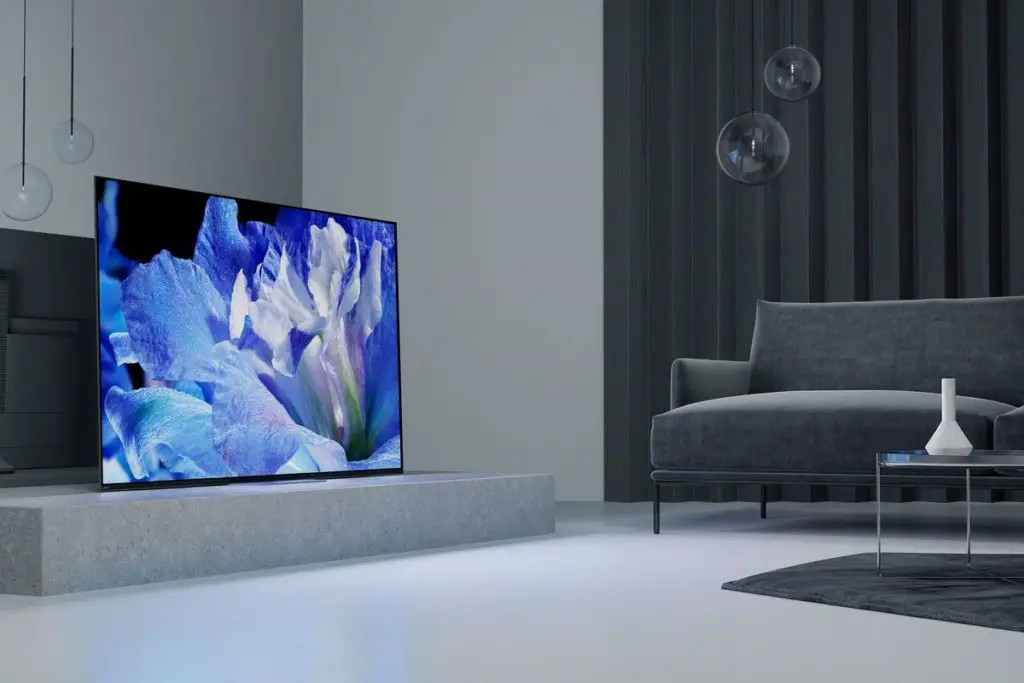 The only brand that introduced HDR in 32 inches model is Sony. It is a fact that Sony KLV-32W672G has the best technology in HDR with fine-quality picture quality. The Smart HDR TV provides subwoofers for clear sound clarity.
3. LG: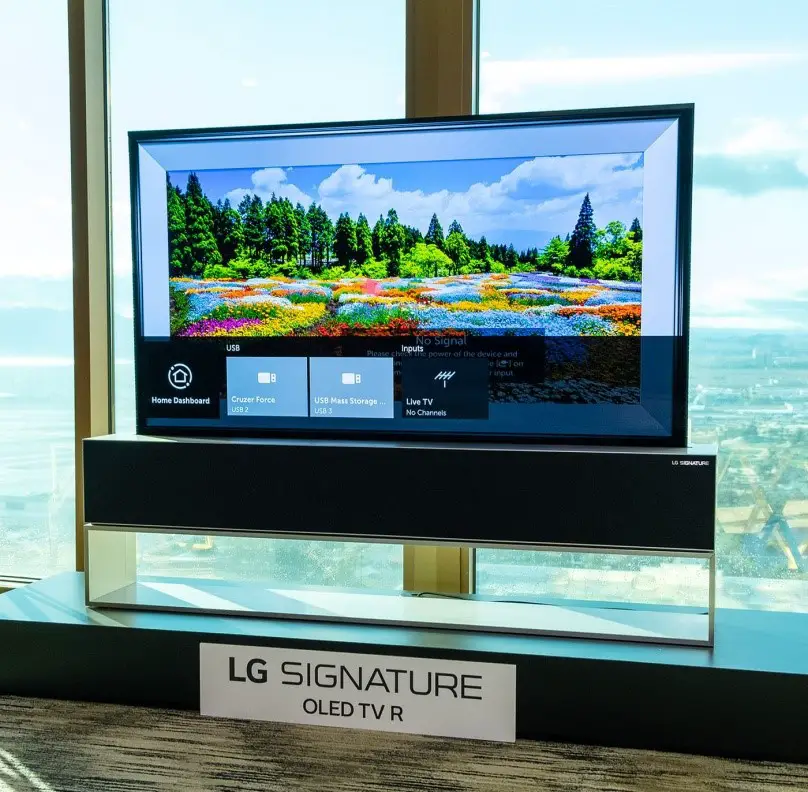 In OLED TV models, LG has an impact in the electronics industry, specifically, when it comes to large-sized screens, the images are realistic. Signature models of OLED TVs in LG are W9 series. WebOS platform in LG is easy-to-navigate and also has many apps. High-end models have premium remotes with facilities such as scroll-wheel, voice controls, and convenient pointer.
4. THOMSON: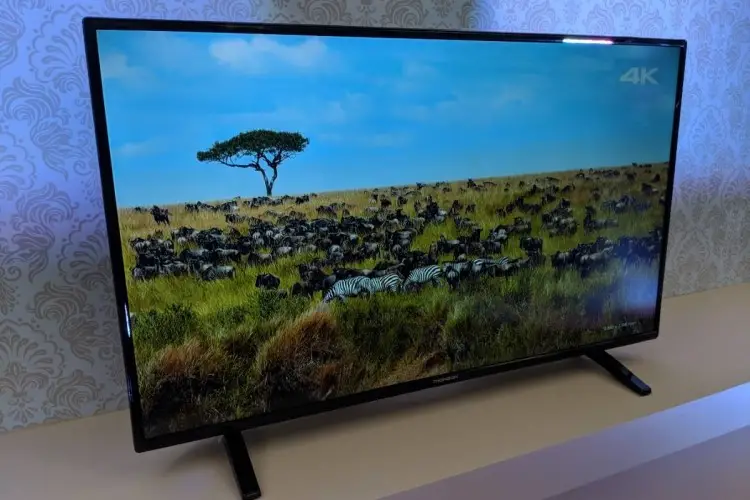 The French Brand Thomson is known for providing 40-42 inches TV, with budget-friendly rates. With the experience in making and selling electrical products globally, the brand had entered the Indian market recently with good quality specifications for their TV. The particular model 40M4099 model has Samsung's VA panel, full HD resolution, and wide-angle. The sound clarity of 40M4099 TV is good with RMS 20-watts output. As an added benefit, this is a smart TV.
5. TCL:

TCL is the newcomer in the field of electronics with their own internal and external components, with a range of sizes and functionality. The affordable and quality performance in picture and sound is because of the 4-series of TCL with its 4K resolution. The 6-series of TCL's Ultra-HD in 75-inches screen has the best combination of performance and features. Roku is the Smart TV of TCL with many free streaming channels. The advance model remote of the smart TV sends the audio to your phone.
6. SANYO XT:

Sanyo XT is a product of the well-known brand Panasonic. Sanyo XT-49A081U is a small-budget but 50-inches UHD TV with wide color Gamut of 1.07 billion displays that come with superior picture quality. Sanyo XT has 20 W speakers with Dolby Audio for clear sound. Additionally, this Smart TV comes with a Quad-Core processor and Android OS, with standard apps such as Netflix and YouTube.
7. VIZIO:

Vizio is best-known for their 4K resolution V-Series LED TVs that has quantum dot technology to improve its color and vibrancy of images. Vizio also features many internet-enabled smart apps similar to other brands. The TV supports Alexa, Google Assistant, and Siri's voice commands.
8. VU-55 OA:

VU is an upcoming Indian Brand in the electronic industry with premium quality and budget-friendly pricing. As its name indicates, the TV is 55-inches with 4K resolution and Dolby Vision HDR 10. VU has Android OS with Google Assistant AI, 16 GB storage, 1.75 GB DDR, and Quad-Core Processor.
9. HISENSE:

The slowly growing TV manufacturer Hisense has many well-known technologies and capabilities and has full Smart TV functionalities. In particular, Hisense H9F has impressive picture quality and remarkable brightness. The only con in this model is that the image gets degraded at some point of angles.
10. MI: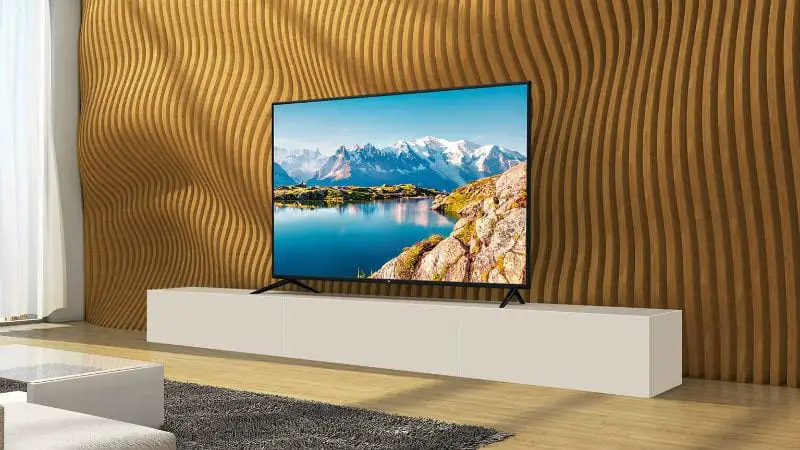 MI is a trending Chinese brand for its 32-inches LED HD-Ready Smart TV, which comes with five connectivity ports and 20W DTH-HD sound. MI features with an Ultra-S Bright HD display to bring all the colors into reality. The built-in Chrome cast allows you to view thousands of movies and video contents with the best quality and sound.