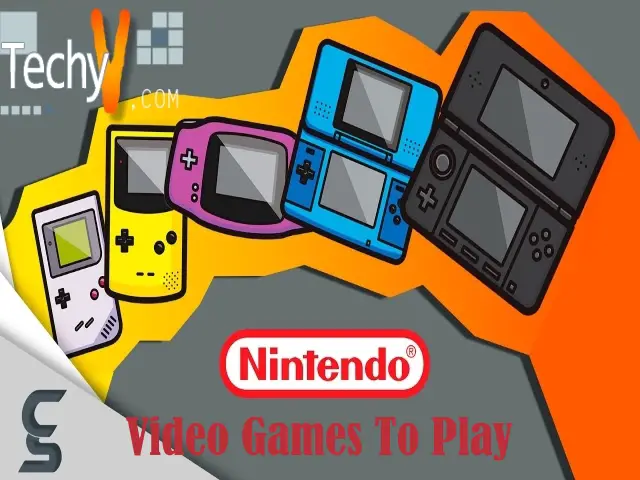 Nintendo is one of the worldwide popular brands that have access to so many good games to play and get addicted. The following is one such checklist that has the top 10 best Nintendo video games ever that are useful to run away from your routine life.
1. DONKEY KONG:

Donkey Kong is an arcade game which was by Nintendo in 1981. Donkey Kong's levels are challenging, and many new contents. There are five characters in the series. The ones include DK, Diddy Kong, Trixie Kong, Cranky Kong, and Funky Kong. Each one has either a single player or co-op mode. In the single player option, the elements are riding on DK or Funky Kong's abilities, and in the co-op mode, characters stand on their skills.
2. INTO THE BREACH:

Into the Breach was from the creations of Justin Ma and Mathew Davis. Into the Breach game won the 'Best Strategy Game Award.' The game is a puzzler one which tests your ability with ten moves to fight back the alien horde.
3. TETRIS 99:

Tetris 99 has 99 block-turning puzzlers with 98 other players trying to take out. The game also offers tournament games with Gold Points for a free game. This tile-laying puzzle game is all set to twist and turn your brains.
4. MARIO KART8:

Mario Kart 8 is a racing game which was from the year 2014 by Nintendo. Mario Kart 8 can is playable online. The game was awarded for the 'Best Racing Game'. The game has single and multiplayer modes. Mario Kart 8 has up-gradation with bonus characters and stages. The game has nearly ten characters to play.
5. SUPER MARIO ODYSSEY:

There are billions of fans all over the globe for Super Mario, and the game was from the year 2017 by Nintendo. It is a family and social play. The hero of the game is a hat-shaped Cappy. Unlike other usual ways, this gaming is unique where the cap here will run, jump, and throw. The game is even available in two-player mode.
6. LEGEND OF ZELDA:

Legend of the Zelda is the best series by Nintendo ever. The graphics and gameplay are just superb. The collection of shields and swords are amazing. This game is an update from Ocarina. While playing the game, you will feel a delightful gaming experience.
7. SUPER SMASH BROS ULTIMATE:

Super Smash Bros Ultimate is a fighting game from Nintendo by the creation of Masahiro Sakurai. The game was from the year 2018. Super Smash Bros is a party as well as a multiplayer game. You can see the documentary of Smash Bros on YouTube channel. The prime aspect of this game is to play for a longer time without monotony.
8. HOLLOW KNIGHT: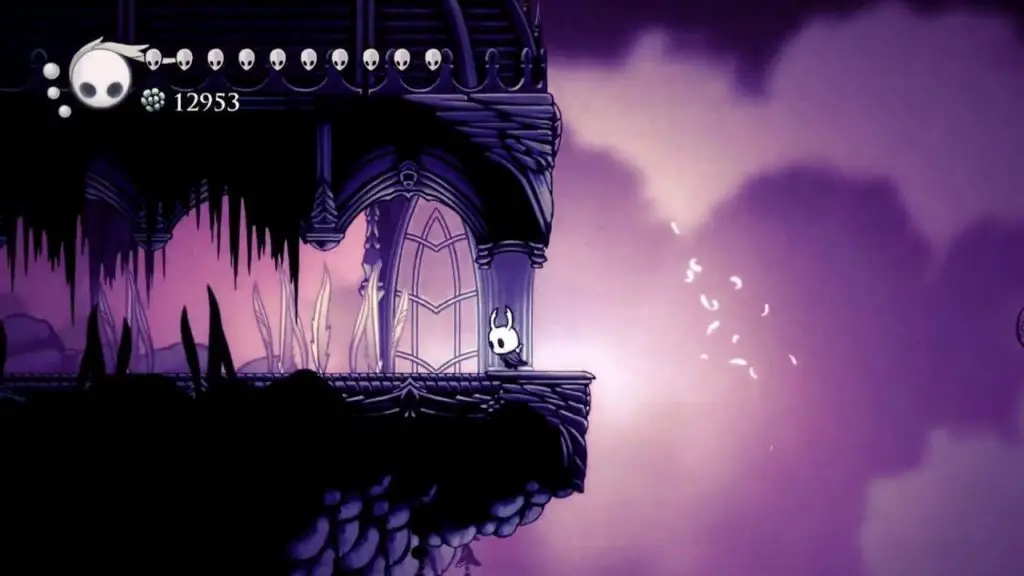 Hollow Knight is an atmospheric adventure video game which was given by Team Cherry for Nintendo in the year 2017. Initially, it was for release to Microsoft Windows in 2D action. The delightful Metroidvania adventure was taken influence from Dark Soul Games, and thus it was switched onto the Nintendo.
9. STAR-DEW VALLEY:

Star-dew Valley is a farm simulating game which you will experience from chopping timber to exploring caverns beneath the city. Have an addictive experience being in the farms of this Nintendo video game.
10. SUPER METROID:

Super Metroid is an action-adventure game which was from Nintendo in the year 1994. In Super Metroid game, there are 230 Missiles including- 50 super missiles, 50 power bombs, 14 energy tanks, four reserve tanks, X-ray scope, ice beam, and plasma beam. The main character in the game is Samus Aran, a woman who has a laser gun to do her job done.