We all knew that our technologies are expanding unbelievably. One cannot even imagine a few developments that are present currently. This way, we are going to look at the top 10 of them which may be useful for you at one time or the other.
1. WATER ROWER CITY ROW

City Row indoor rower is a home exercise device. The indoor rower device is beautiful in design with Bluetooth LCD monitor and a Water Flywheel, which can give you the experience of rowing on real water. The removable bracket also has a machine that allows you to take the device wherever you want.
2. LUMEN METABOLISM TRACKING DEVICE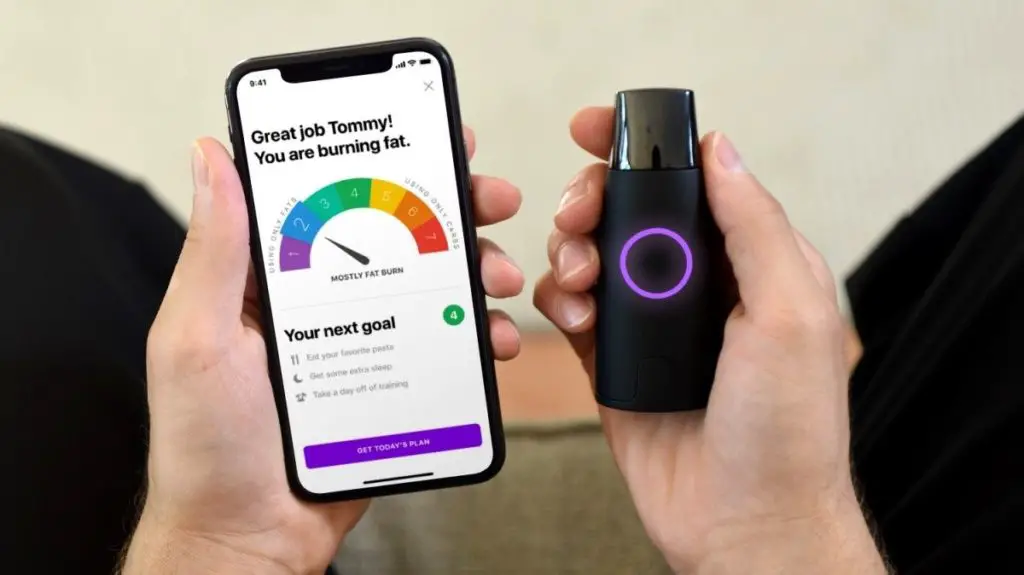 Lumen Metabolism Tracking Device works when it connects with an app. The device will tell about your health and nutrition details from a single breath. The app also advises you about what workout you should do, whether you need more sleep or not, etc.
3. DJI SMART DRONE CONTROLLER

DJI Smart Drone Controller comes with an OcuSync 2.0 Full –HD Video Transmission Technology. The 5.5 inches 1080p screen will display a bright and clear view in any condition. Even with sunlight, you can view your feed lively. The controller device is compatible with DJI Mavic 2 and other drone aircraft.
4. LG ROLLABLE OLED TV

LG Rollable TV is designed based upon a sci-fi concept. You can roll the TV like a newspaper. The LG OLED TV comes with a UHD (4K) resolution technology. You can carry this TV from one room to another and also at times of shifting you can easily fold the same and shift it safely. It also takes access to Amazon Alexa.
5. DELL VISER WEARABLE VR HEADSET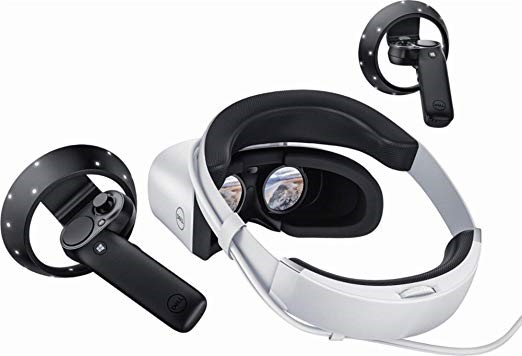 The Dell Visor is an affordable VR device for customers. The product is handy by separate hand controllers. The amazing 1440*1400 liquid crystal display will give you a complete VR experience. Dell Visor also presents a 360 degrees panorama experience.
6. SONY IBO ROBOT PET

Dogs are not just pets but a human's best friend. You will like the new Robot dog's cute round eyes and its long ears. Like original pet dogs, these Robot dogs also can move, scratch and shake its head. They can understand your movements, and for responding, it will give you his paw.
7. TONAL INTELLIGENT FITNESS SYSTEM

Tonal Intelligent Fitness System is like your exercise-learning device. Tonal comes with a combination of both gym and a personal trainer. You can mount this gym into your wall and make your workouts effective.
8. LG Z9 8K 88 INCHES OLED TV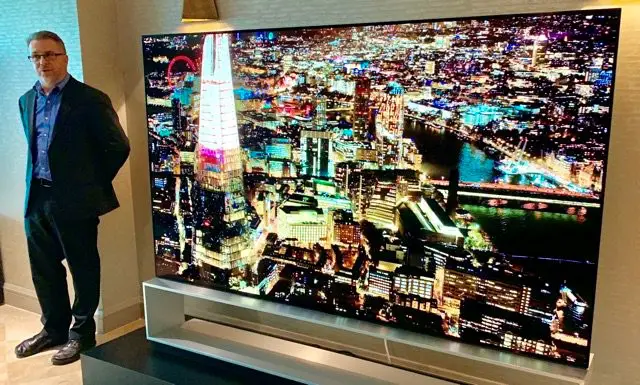 The 8K resolution of LG's Z9 88 inches TV gives you four times more effective than the 4k TVs. Perfect for a 9 generation 2 with AI platform for an update in the sound and picture quality. Screen brightness and tone adjustments are possible through its TV processor.
9. GE COLOR CHANGING SMART BULBS

The color-changing smart bulbs work by a Bluetooth device in connection with your Smartphones. The product is compatible with Google Home, and so you can control it remotely by your Google Assistant. The voice control app allows you to handle this bulb even away from home as well.
10. LENOVO SMART CLOCK WITH GOOGLE ASSISTANT

The small and stylish smart clock covers all your bedtime requirements like phone charging and wakes you with gentle alarms. If you connect it with Google Assistant, you can do even more things. The grey color of this device gives an attraction to your eyes.