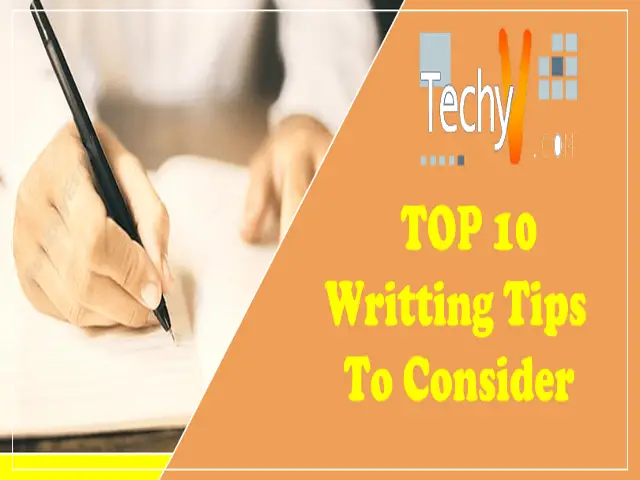 There are so many ways of bringing good content in your hand with the use of simple words, arguments, and examples. The way you present it to others also matter a lot. The following ten points are to be taken as prime tips while writing content, article, or blog.
1. INCLUDE EXAMPLES:

Even the most difficult sentences you put in your content when stated with a proper example can give a clear idea to the reader. Extra tip-use an instance that is present in your day-to-day living for ease of recognition.
2. AVOID BORING CONTENT:

Instead of just putting your words and either comprehending verbally or just typing simply as in a book context will make the reader get bored easily in some few minutes of your content. Add some spice to your content by giving argumentative statements, asking questions, and other ideas, and this way you can make a boring topic interesting.
3. CHOOSE TOPIC APPROPRIATELY:

You don't have to be an expert in writing, but at the same time, you should not be a lame one. Keep in mind that you're writing should be placed on a topic that has enough information for browsing and working on it in your own words and style.
4. USE YOUR SIGNATURE STYLE: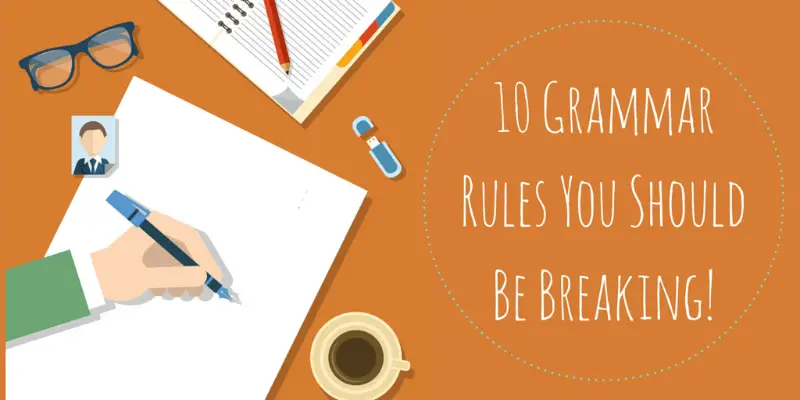 You have to make sure that people remember you even if you have written only once. Ensure that you have added something new in your article and have gained the attention of the readers. Making it unique is a tough task but a possible one.
5. EXPRESS YOUR BELIEF: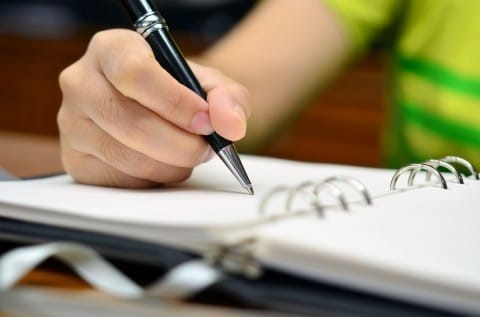 While writing content or blog have it in though is purely your own words and give those verbs in your faith and belief in your topic. Giving false value to content does not make it unique and honest.
6. PREFER GIVING REFERENCES:

At the most, you can try to get the reference or citation of the words that you referred from some other blog or book form the internet or your works. Adding citation references can give extra reliability over your content as you have not copied it from anywhere, thus avoiding plagiarism.
7. TRY ANSWERING QUESTIONS:

Talk about some topic that is more of expecting a solution or an opinion from others. You may have extra points here since you have the sole responsibility of giving the article as per your knowledge and value behind it. Example of question topic include is control of gun strict enough?; Should value education be learnt in school?; etc.
8. THESIS: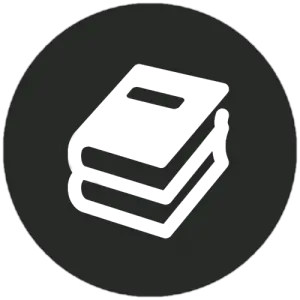 It is not mandatory but a good move to have a thesis line or report of what your content is speaking about as it may help the readers get the gist of what you are trying to tell.
9. BODY OF CONTENT:
It is very much significant to concentrate on improving your article to its level best in the body of the content. Give proper tables, statistics, graphs, facts, pie charts, any other useful sketches to make the writing a more pronounceable one. This way you are giving attention to other minor details of the topic in your article.
10. AVOID CONTROVERSIAL CONTENT: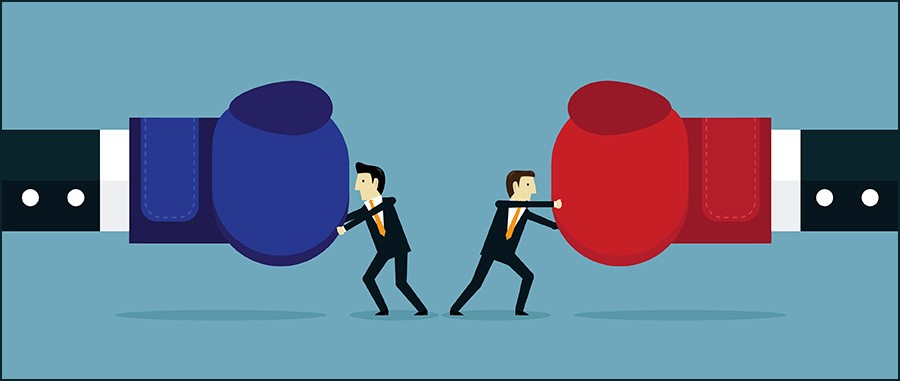 Controversial, meaning you should avoid writing on topics such as religion, gods, gender, culture, color, caste, etc. as giving content on these types of articles may hinder problems of discrimination and racism in your thoughts. Still, it is good to write on the same topics when you are about to support or say something positive or useful to society.