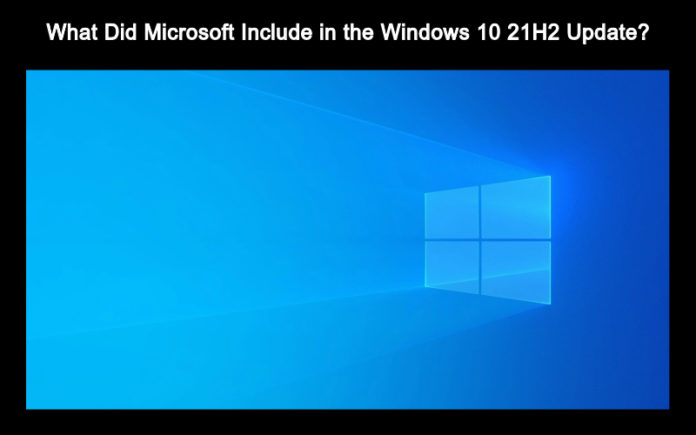 Windows 10 has seen numerous changes in the six years since its release, but the general look and feel have remained similar. Whether you're using a brand-new device or one that isn't used in a few years, the experience remains the same. The Windows 10 version 21H2 upgrade, commonly known as the Windows 10 October 2021 update, will be released in September/October 2021. We will use servicing technologies to provide Windows 10, version 21H2, because of the continued rise in PC engagement for remote and hybrid play, learning, and work.
(1) New Multitasking (Snap) features including Aero shake toggle
Windows Snap will get new multitasking features, including the "Aero Shake" option, from Microsoft. Leaked images revealed the possibilities for these upcoming multitasking features in Windows 10 21H2 code. Albacore, a Microsoft enthusiast, found choices related to the future multitasking features in Windows 10 21H1. Albacore also hinted that the mystery boxes could be based on "Snap-based workgroups." When it comes to the Aero Shake toggle, this is what it does. If you turn on Aero shake and grasp a window's title bar and shake it, all other windows will reduce in size.
(2) New Copy-paste feature & Bluetooth improvements
Microsoft has added a clever and useful feature in the new Windows 10 21H2 preview version. This version includes a new copy-paste feature. You can put the simple text that you have copied into it. To improve the user, experience a unique Bluetooth improvement has been installed. The notification now stays on the screen for a little longer when connecting suitable Bluetooth devices. To access this feature, press WIN + V to bring up your clipboard history. Next to any text-based input, click the three-dot button. A 'Paste as plain text option has been added to the other two options.
(3) Windows 10X faster update experience
When feature update 21H2 hits, Windows 10 users may be treated to a similar enhanced updating experience. 'If compared to the traditional Windows update experience, the Windows 10X update process has been noted as being speedy'. As with Android and Chrome OS, when the update is ready to restart your PC, it will simply be familiar as usual, and it will not take 15 minutes to complete the installation before you're back up and running. Microsoft is also making improvements to Windows Update so that it runs considerably faster on Windows 10X.
(4) Archive apps feature
According to reputable Windows tipster Albacore, the Sun Valley update will bring battery usage graphs to Windows 10. The battery usage for the previous 24 hours and 7 days is displayed here. 'This page also displays the total amount of time spent on screens, as well as the amount of time spent sleeping With the arrival of ARM-based Windows laptops, it makes perfect sense for Microsoft to incorporate a battery use tracking function in the next update.
(5) Weather and News on the Taskbar
A 'News and Interests' pane will be added to the taskbar by Microsoft. The current weather shows the desktop to the left of your notification area icons. You'll see the latest news headlines, sports scores, stock market updates, and other information when you click it. A thorough weather prediction, as well as a weather map, are also available. You may customize it according to your preferences and choose your preferred news sources. If you do not want to view the weather widget, you may hide it from the taskbar.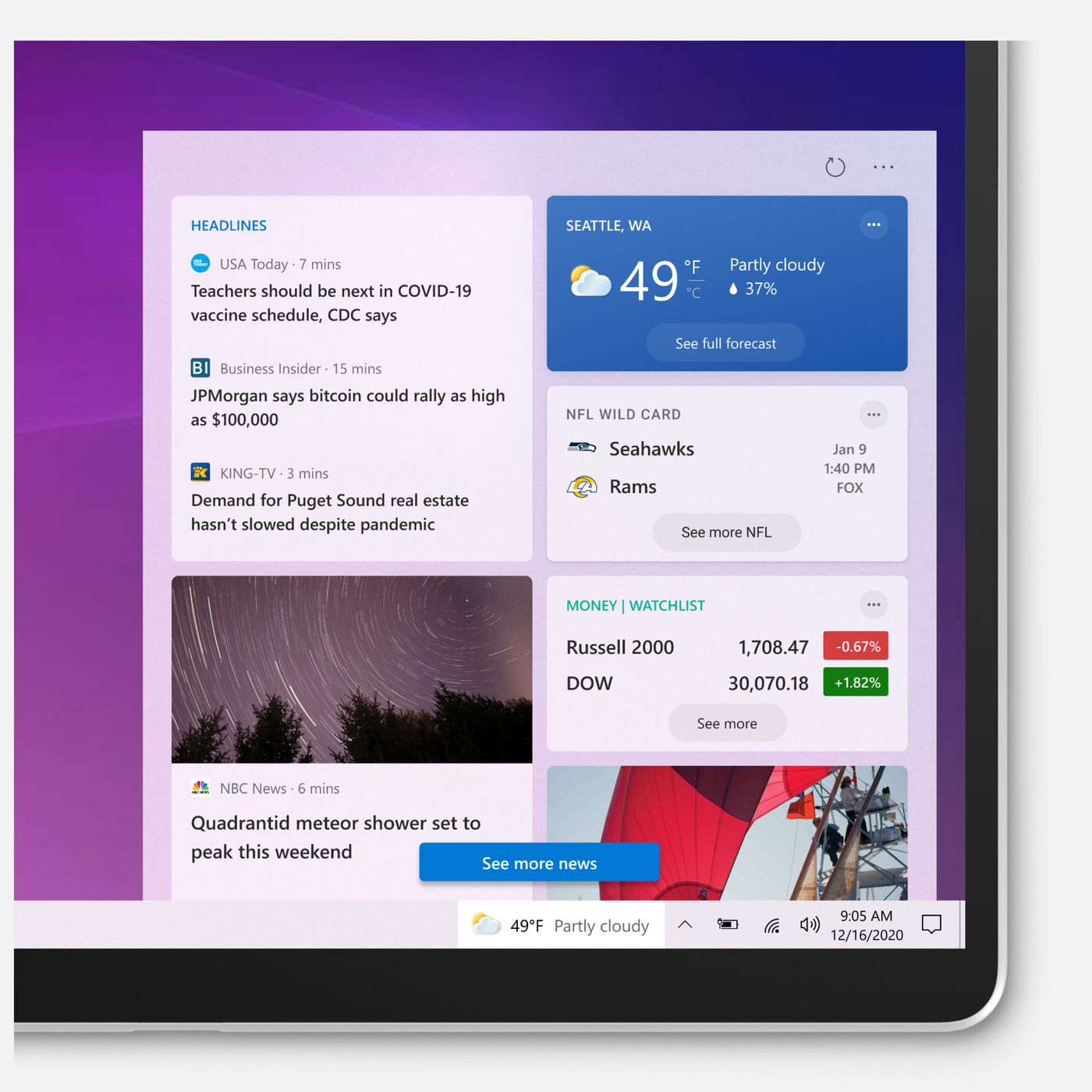 (6) Secure DNS over HTTPS (DoH), System-Wide
Microsoft now allows you to activate DNS over HTTPS (DoH) for all Windows applications system-wide. By encrypting DNS lookups, DNS over HTTPS will improve online privacy and security. In current versions of Windows 10, only a few web browsers, such as Google Chrome, Microsoft Edge, and Mozilla Firefox, support this.
By encrypting DNS lookups, which occur every time you launch a website, DNS enhances privacy and security in general. When system-wide support is complete, DoH will be available to all Windows programs without any changes.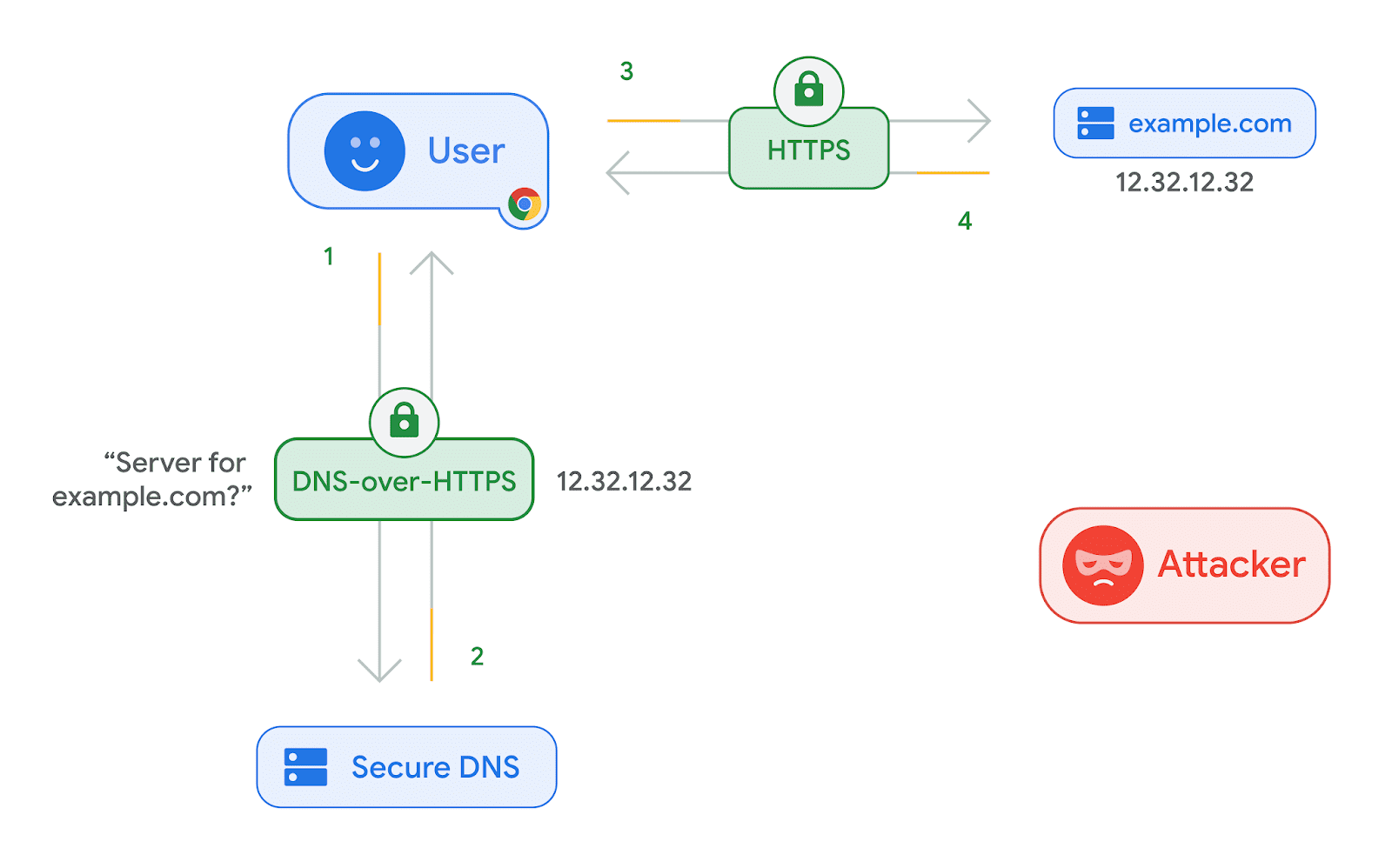 (7) A Redesigned Emoji Picker
Beyond an updated appearance that reflects Windows 10's current "Fluent Design" style, Microsoft has overhauled Windows 10's emoji picker, which you can launch with Windows+. or Windows+; you'll discover many new options, including an emoji search box. You can still access your clipboard history by pressing Windows+V, but it's now available in the emoji picker panel. To access it, right-click the Clipboard symbol at the top of the screen. You'll discover a range of new features, like an emoji search box, in addition to an updated appearance that fits Windows 10's current "Fluent Design" aesthetic.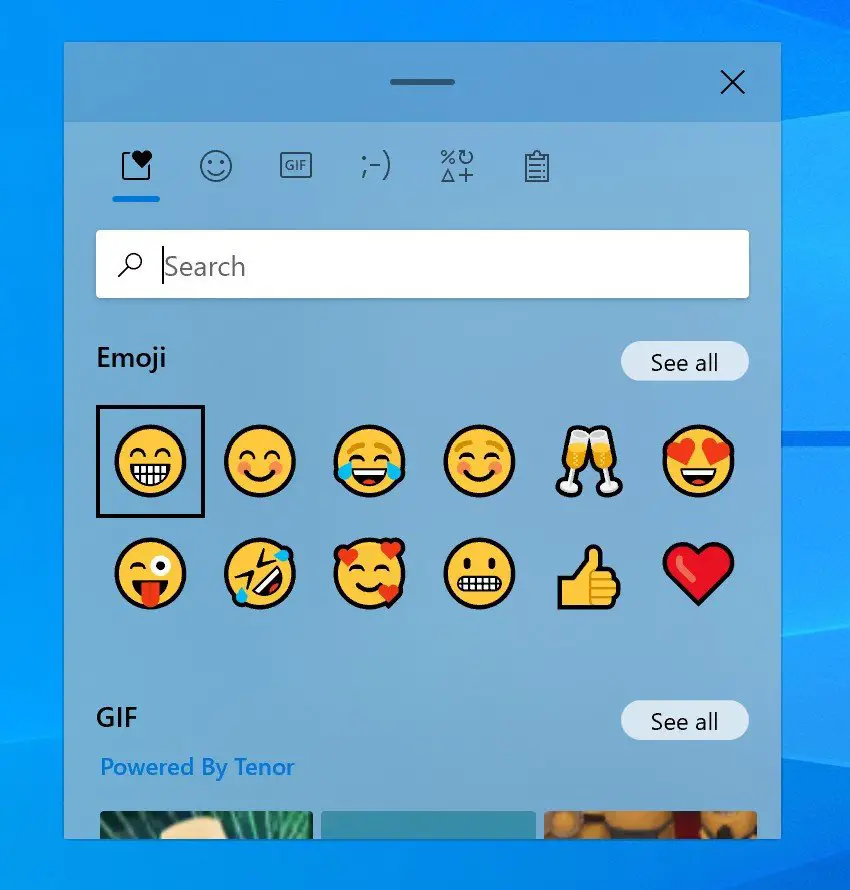 (8) Say Goodbye to 3D Objects Folder
In Windows 10, Microsoft is eliminating the '3D Objects' folder from File Explorer as the special folder.' It's one of the default personal folders created by Microsoft for us, and that is never used for the '5 years' that the OS system has been available.
This folder is a remnant of Microsoft's 3D infatuation in Windows: Paint 3D, 3D effects in Photos, a 3D Viewer software for viewing 3D models, Windows Mixed Reality for augmented and virtual reality headsets, printing Minecraft worlds on a 3D printer, and so on.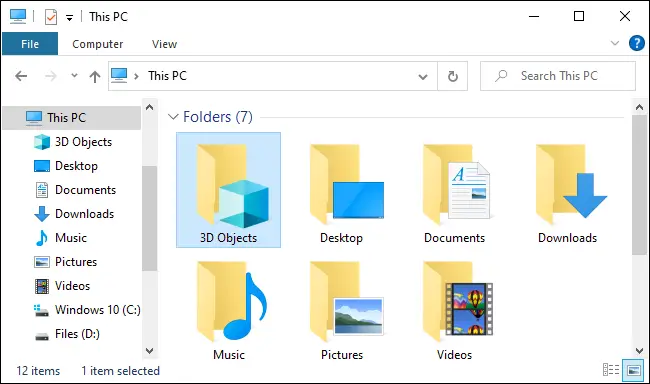 (9) Linux improvements
The Windows Subsystem for Linux provides significant benefits to developers who run Linux applications on Windows 10. Linux applications on Windows 10 will now have full GPU capability, which will satisfy developers. Linux files will now be available from within File Explorer, and the Windows Subsystem for Linux will be easy to install and maintain. NVIDIA CUDA (for NVIDIA hardware) and DirectML are now enabled by WSL (for AMD, Intel, and NVIDIA GPUs.) Linux software that offloads processing to the system's GPU may now be operated on a Windows 10 PC by professionals with Linux workflows.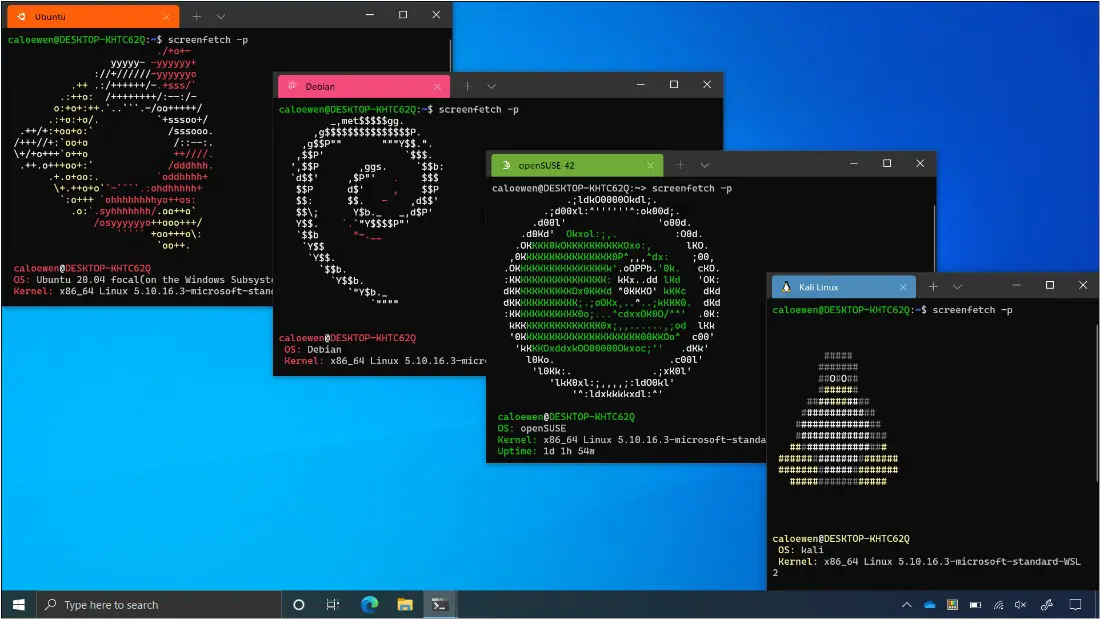 (10) Improved graphics settings for multiple GPUs
If your PC has more than one graphics card, Windows 10 allows you to set the default to a high-performance GPU. The April 2018 Update to Windows 10 brought this feature to the fore. You haven't yet installed the update if you don't see the Graphics Settings option. Go to Settings > System > Display > Graphics Settings or Settings > Gaming > Graphics Settings to have access to these options.