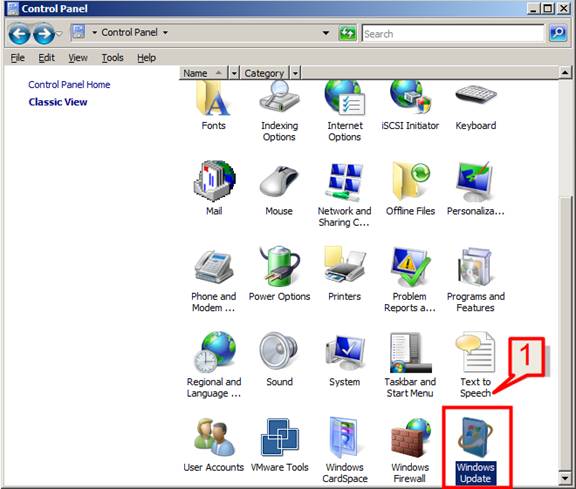 Installation of Windows updates – Part 6
The next step is to configure the Windows Update features so that all the required updates get installed on the server. When you start installation of SCCM, the installation wizard checks for system update files and prompt to download the required updates.
1 – Go to control Panel and click on Windows Update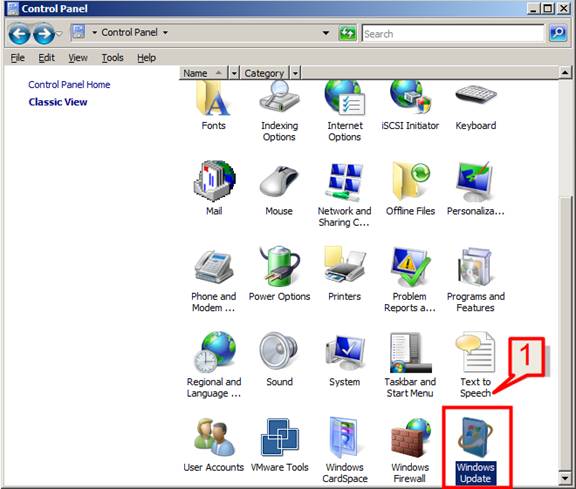 2 – If Windows update is turn off, click on turn on now button.
3 – Windows will check scan the computer and check for required updates.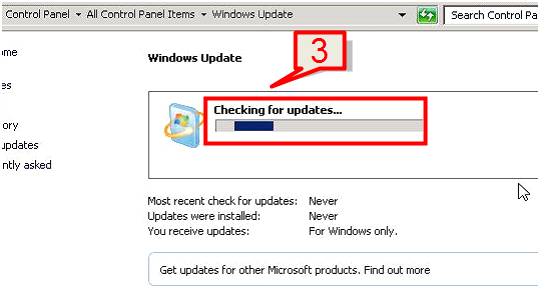 4 – Once all the updates get installed, Windows update will prompt Windows is up to Date.
= = = = = == = = = = = == = = = = = = = == = = = = = == = = = = = == = = = = = = = == = = = = = = == = = = = == = = = = == = = = = = == = =  == = = = = = == = = = = == = = = = == = = = = == = = = = = = = == = = = = = == = = = = == == = = = = == = = = = = == = = = = = = = == = = = = = == = = = = = == = = = = = = = == = = = = = = == = = = = == = = = = == = = = = = == = =  == = = = = = == = = = = == = = = = == = = = = == = = = = = = = == = = = = = == = = = = == == = = = = == = = = = = == = = = = = = = == = = = = = == = = = = = == = = = = = = = == = = = = = = == = = = = == = = = = == = = = = = == = =  == = = = = = == = = = = == = = = = == = = = = == = = = = = = = == = = = = = == = = = = == == = = = = == = = = = = == = = = = = = = == = = = = = == = = = = = == = = = = = = = == = = = = = = == = = = = == = = = = == = = = = = == = =  == = = = = = == = = = = == = = = = == = = = = == = = = = = = = == = = = = = == = = = = == == = =