Photo Morphing apps are used for morphing photos and are available on both Android and iOS devices. They are easy to learn and use and have a lot of features like filters, effects, etc. These features when applied to photos make them look more stunning. Some best Photo Morphing apps are mentioned below.
1. FaceApp
FaceApp is an iOS face swapping app with over 500 million downloads. It uses AI and allows users to modify both videos and images. Users can change the background, modify the images to seem young or older, and also change the impression of the image as a whole. These images and videos and be directly uploaded to different social media platforms. The basic version is free but, the pro version costs $5 per month.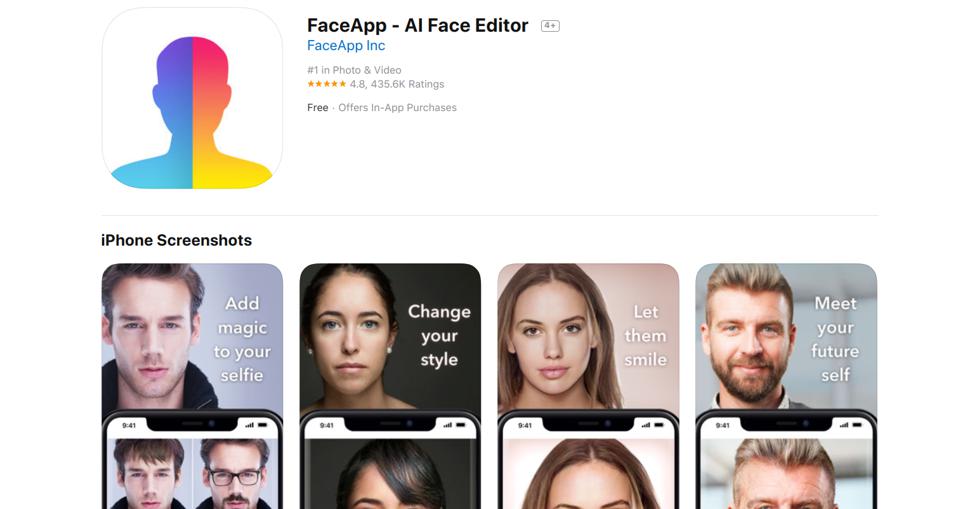 2. Face Swap Live
Face Swap Live is used to swap faces with a friend or photo in real-time. It can also be used in video format where users can swap faces with celebrities in different movie scenes. Users can also use filters to add objects like hats, glasses, moustaches, etc. Face Swap Live allows users to add filters in real-time with the camera function. It is available on both iOS and Android at $1.99.

3. B612
B612 is a mobile application that allows users to swap faces. It is a real-time camera feature so, it cannot be used after an image is taken or video is filmed. In order to take images and videos, there must be at least two faces so, that the functionality produced desired effects.

4. Face Morph
As the name suggests it is an Android app that is used to add different filters, adaptations, and swap faces in images and videos. It is very easy to use and the edited images and videos can be saved on mobile with just a few clicks. It has face detection which makes it easy for the user to morph their faces into whatever they want like their favourite celebrity, friend, animal or even fantasy figures.

5. Cupace
In Cupace users can cut and paste photos using the editor. Users can create memes, add stickers or texts, and even swap faces with friends. User creations can be saved in Face Gallery and the results can be reused on other pictures. Edited images and videos can be shared on social media platforms with just a few clicks. Cupace can be used for free on all Android devices.

6. Snapchat
Snapchat is one of the best photo morphing apps. It instantly applies filters to the face and the edited photos can be easily shared on social media platforms. Users just need to open the camera on their mobile, select filters, and click the pictures. It also provides different features like a lens to enhance the photos.

7. Beauty Plus
Beauty Plus is a glamorous app that assists users to convert a bad photo into a beautiful one. It has many advanced features. Users can click pictures with different filters. It also adds glow to the photos and helps remove red-eyes from them. It allows users to change their face shape, their skin colour and also provides makeup filters. Filters can be applied to photos in the gallery as well.

8. Mix Booth
Mix Booth allows users to transform themselves into their favourite singers, movie stars, or any person with just a few clicks within a few seconds. It is easy to learn and use. Users must select a photo that contains a face they did like to use as their own, and the app will automatically make the switch. Mix Booth allows users to take pictures, even import images from their photo library or their Facebook account. To see the final photo, users have to shake their mobile. Users can save this image or even share it with others.

9. Face Magic
Face Magic has many advanced features and allows users to choose an actor to swap. It contains a wide range of videos and gifs, and users can select any of them. Users can create a celebrity avatar using this app. Users can click instant selfies or choose photos from the gallery and easily swap them.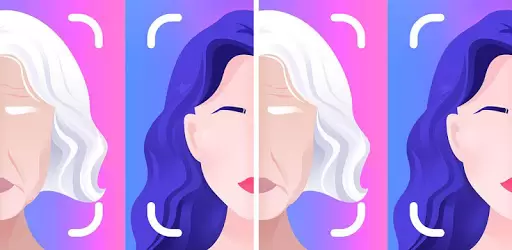 10. Monsterfy
Monsterfy is another photo morphing app that allows users to transform their photos into a vampire or zombie or anything fearful. Users simply need to take a selfie, choose their favourite monster and swap it. Users can also add some frightening features to make the image more fearful. These images and videos can be downloaded and shared.