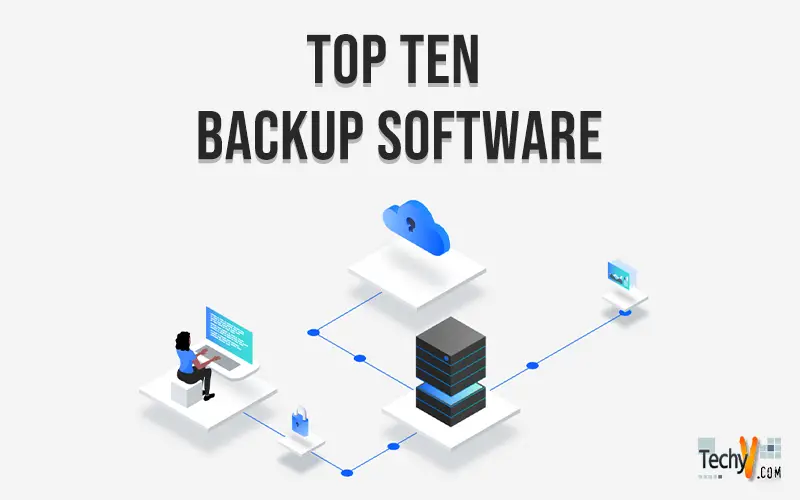 The best backup software allows you to back up your saved files and folders reliably while providing advanced options for better managing your saved data. Whether you're a business or a home user, you must have backup software for all of your documents and data or risk losing everything due to a hard drive crash. Another concern that a backup software solution can address is cybersecurity. You can keep your critical information safe with the software in place in the event of equipment failure or security breaches. Finding a trustworthy backup tool provider, on the other hand, can be difficult. Here is the list of the top ten backup software.
1. Acronis Cyber Protect Home Office
Acronis Cyber Protect Home Office, formerly known as Acronis True Image, is a comprehensive backup solution that guarantees "never losing another file." This backup software sends data to both a local drive and a cloud solution at the same time. It can also clone and mirror image your computer's system drive with just two clicks.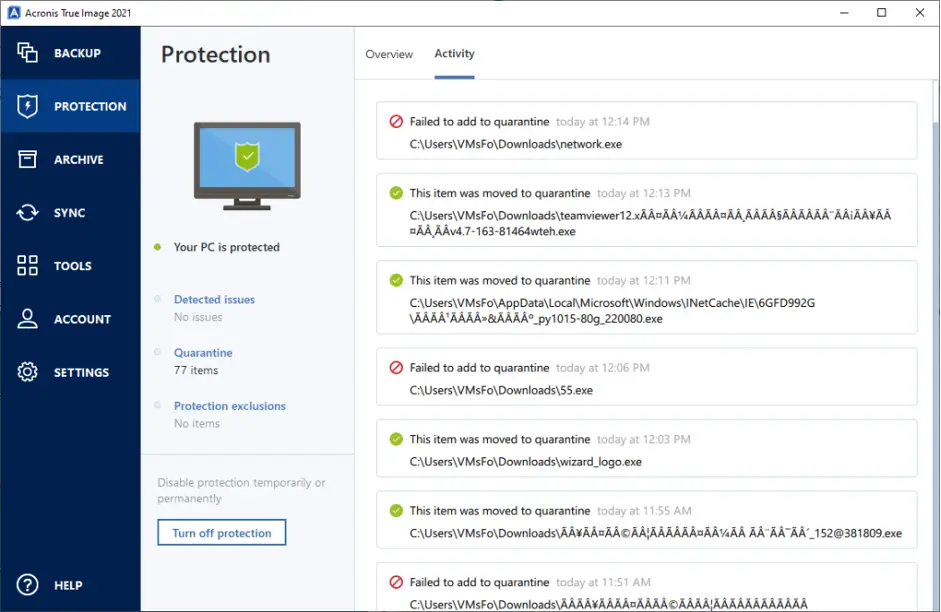 2. Ninja One
NinjaOne (previously NinjaRMM) is an all-in-one IT service management platform created for small and medium-sized businesses. It includes tools to assist users with endpoint management, allowing you to manage your IT assets across devices and servers. It provides a real-time view of hardware performance, data traffic, and anomalies in your data storage. Furthermore, the platform gives powerful backup tools, secure transfer options, and fast restoration solutions. It also includes an advanced search to make data retrieval easier.
3. Veeam Backup & Replication
Concerning Veeam Backup & Replication Veeam Backup & ReplicationTM, Veeam's flagship product, ensure reliable availability for all of your cloud, virtual, Kubernetes, and physical workloads. You can achieve fast, flexible, and dependable backup, archival, recovery, and replication by using a management console that is simple by design. Continuous Data Protection (CDP) -Image-aware application backups that are quick and dependable.
4. Backblaze
Your data is stored in the cloud by Backblaze. It is simple, less expensive, quick, and simple to use. The tool provides limitless storage. Backing up your Mac or PC can also be done with such software. This software is available in three different versions. There are three types of backups: personal, business, and B2 cloud storage.
5. EaseUS
EaseUS ToDo Backup has been around for over a decade and offers packages for businesses, home users, and even service providers. It provides software for the Windows (XP and later) and Mac operating systems. It can handle an incremental or full backup for up to 16TB of data in the Home and Home Office tiers, including dealing with multiple partitions, hardware RAID, and cloud backups.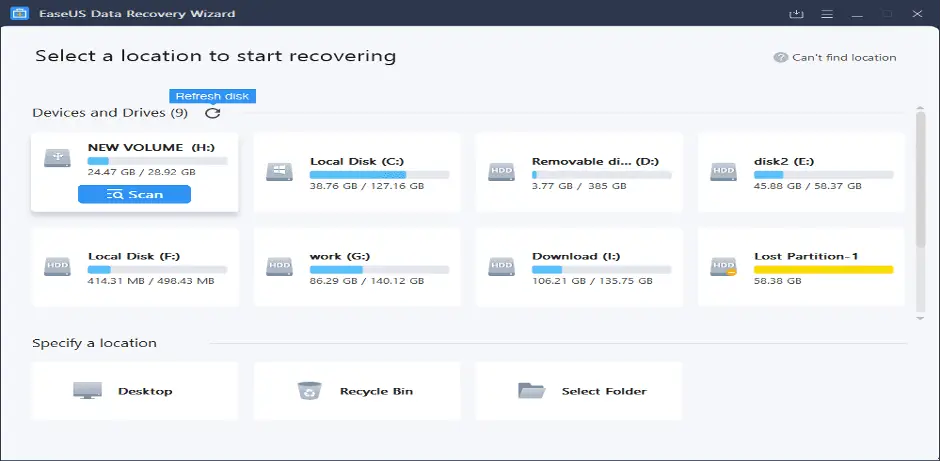 6. Microsoft System Care
Microsoft System Center is a collection of self-contained system management modules that includes a Configuration Manager and a Database Operations Manager for customized security. It provides complete IT control and simplifies the deployment, configuration, management, and monitoring of any virtual database, whether with or without an agile IT team. It ensures trouble-free implementation, on-site and regular upgrades, a simple console of automated workflows, and supports different heterogeneous and open systems, including Linux, Hyper-V, and VMware.
7. IDrive Online Backup
IDrive consolidates the backup of all your PCs, Macs, mobile devices, and servers into a single cloud backup account. IDrive provides a variety of cloud and on-premise backup plans, including: -IDrive Personal -IDrive Team -IDrive Small Business -IDrive Enterprise -IDrive360 Endpoint -IDrive BMR -IDrive Photos.
8. Polar Backup
PolarBackup is a cost-effective Cloud backup solution. It offers an easy and intuitive data management system. You can also use this tool to schedule automatic backups. With efficient duplication and redundancy, it provides comprehensive backup. Polarbackup offers desktop agents as well as web consoles. Users can use their own AES 256 encryption password.
9. Paragon Backup & Recovery
Paragon Backup & Recovery provides a versatile solution for streamlining complex backup solutions. Wizards guide you through the process of creating backup jobs and storing the data. This software handles all the standard backup processes and can easily create complex routines, such as automated backup.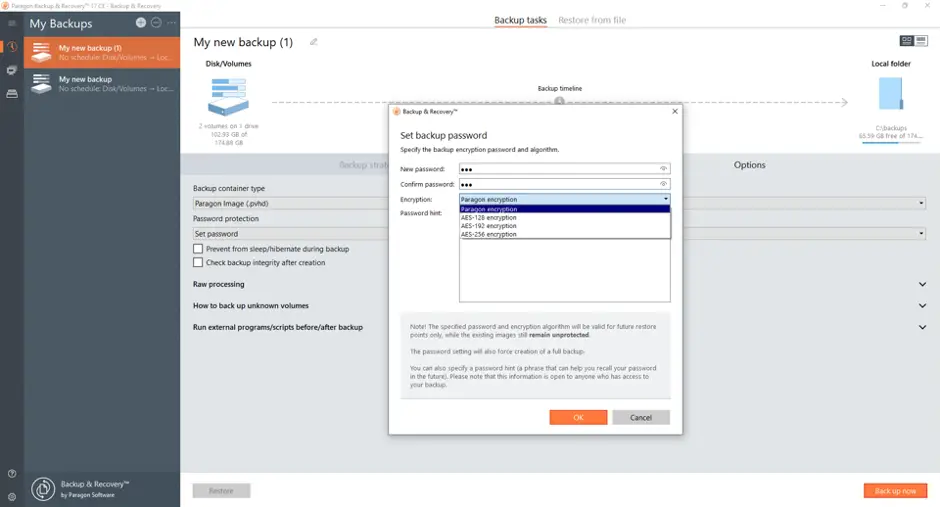 10. VMWare vCenter Server
VMWare's vCenter is another well-known backup and recovery service designed as a unified console for proactive data management. It can manage all your VMware vSphere environments and completely automate operations across your virtual infrastructure. vCenter is simple to install using host profiles or a Linux-based virtual appliance and employs powerful tools such as vRealize Log Insight to extend your control beyond your current resources.