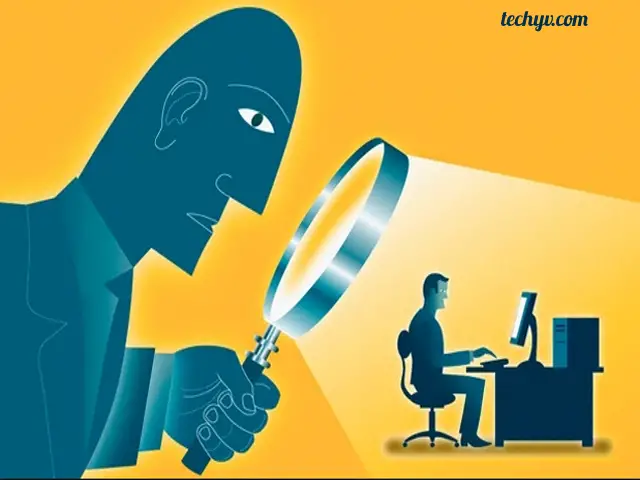 Sometimes workers in offices tend to make mistakes unknowingly, and some bad ones try to sneak and steal our data of the organization from the computer. Monitoring the workers is thus a significant part of the workforce, and hence let us get a view about the top ten techs for checking people in the workplace.
1. TERAMIND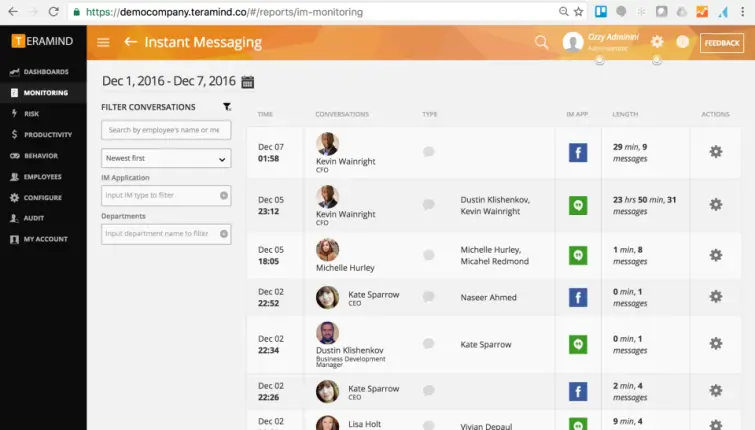 Teramind is a best employee monitoring data software. It has a multiple cloud base as monitoring tools. The monitoring device can be useful as a silent mode device where the employee cannot recognize people watching them, and in the transparent settings, they understand that they are viewing.
2. SOFTWARE

Companies can fix loggers, monitor to their workers, computer for recording what they are typing on their keyboard. Passwords and even the trash data and information can also be under the recording under the loggers' monitor. A company can even capture screenshots and video recordings without any notices.
3. VIDEO SURVEILLANCE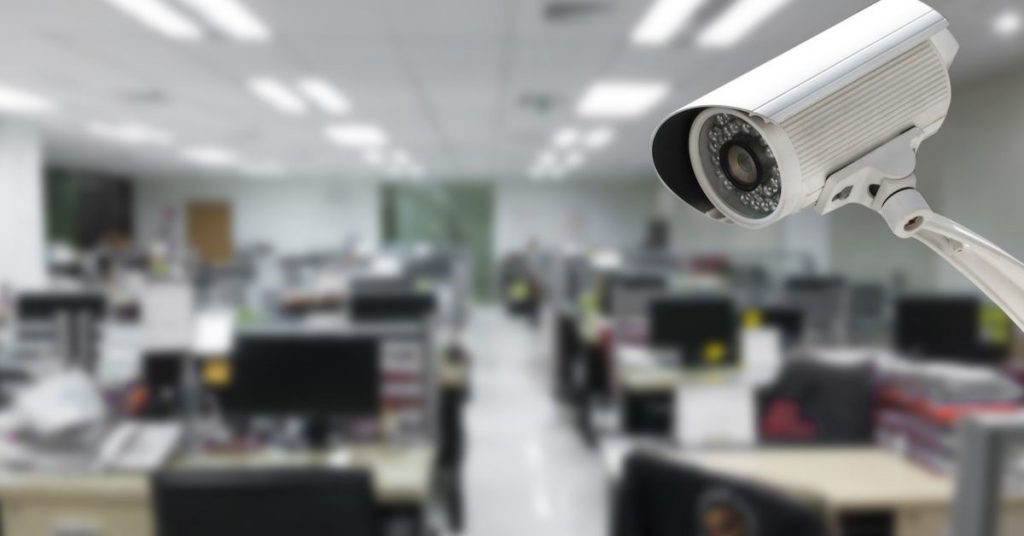 The most common monitoring in most of the organizations and industries is the use of video surveillance cameras for capturing how the workers are functioning in the live and active mode
4. NETWORK DATA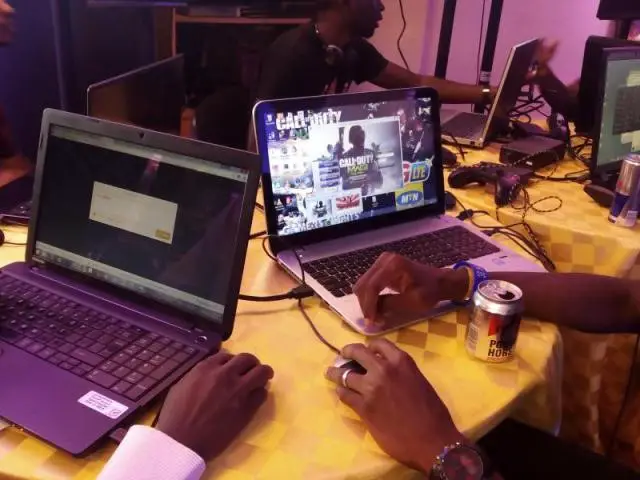 Few big organizations have the high-tech feature of locking their data in an online form and not allowing the members to get access to any other unnecessary information and routing. Even few companies tend to have protective digital firewalls for active viewing.
5. ELECTRONIC COMMUNICATION

Few governments and other authorized work sources tend to force the workers and employees for giving proper regular details about their works that are external from their area of functioning through forms like E-mail and messaging.
6. ARTIFICIAL INTELLIGENCE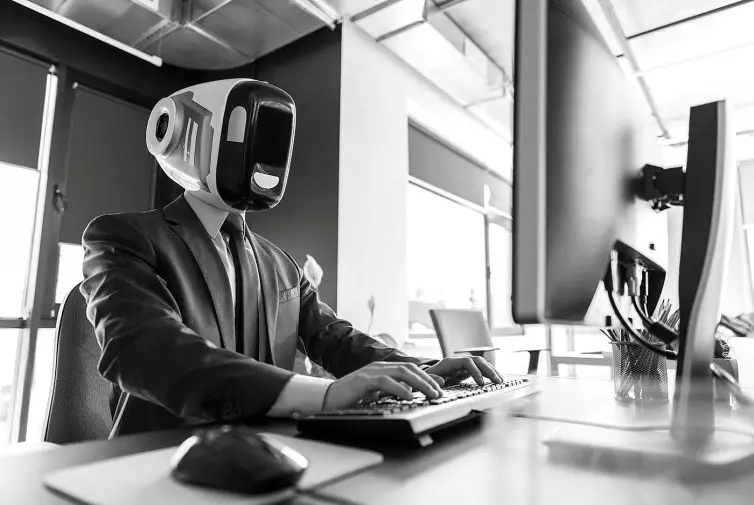 There are workplaces that have brought themselves technologies and devices that alarm the officials and heads of the company if any worker has done something unethical or has been violating any public norm knowingly or unknowingly. The chiefs can be given information about this in a public forum or in private conferences to avoid the worker getting the alert.
7. COMPUTER MONITORING

The most significant aspect of an advantage of computer monitoring is that they allow the concerning officer or head to get a live sequencing on what the employee's actions in his or her computer like keyboard typing and mouse stroke.
8. SOCIAL NETWORKING AND BLOGGING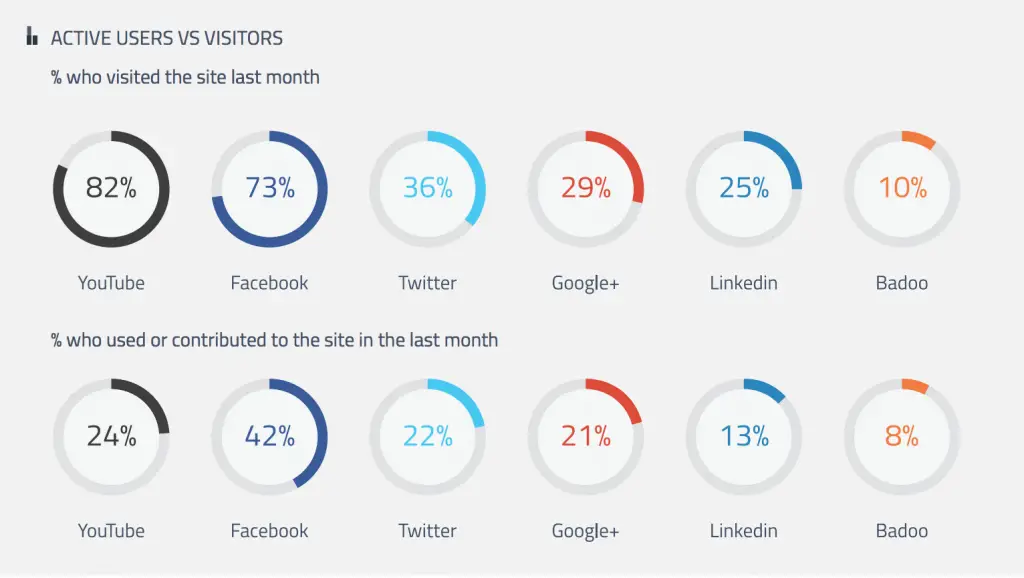 People sometimes can be under evaluation and surveillance secretly by checking into their computers for blogs and posts on social media that is connecting something with their organization. Few workers can even be given warnings for what they submit or send in a social media about their workforces.
9. CALL RECORDING

One of easiest ways to monitor a person in an office is through the recording of all the calls that worker dials or attends. The head person can even directly link their phones to that of the other worker's mobiles and can lively hear what they converse.
10. LOCATION TRACKING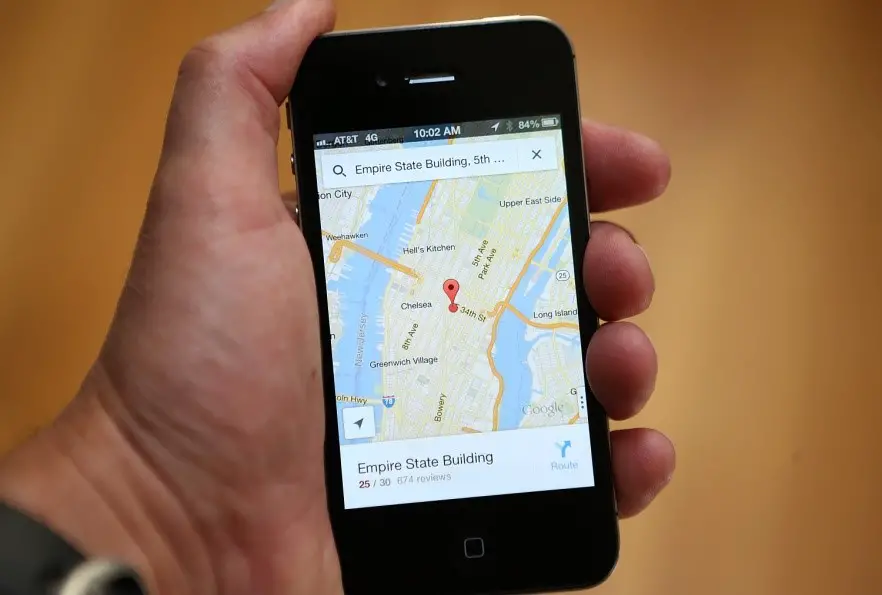 Chairpersons of an organization can use the Global Positioning Systems (GPS) devices for tracking employees who are outside the office. Nowadays, even people can be comfortably under the tracking routes by the use of smartphones with their GPS features for live and quick understanding of where the worker was present at that time.