Mobile operating systems are vital for app development. In this article, we'll explore the top 10 mobile operating systems for developers. Whether you're a beginner or an experienced developer, this guide will showcase the strengths and features of each mobile operating system. It will assist you in making informed decisions when you create your next app.
1. Android
Android is the most popular mobile operating system used by people. It has a large user base and works on many different devices. Developers love it because it's open-source and can create unique apps and customize the user experience. The Google Play Store is where you can find and download Android apps. With Android, developers can reach a large audience and make their apps stand out. It's a flexible and powerful platform that empowers developers to bring their ideas to life and succeed in mobile app development.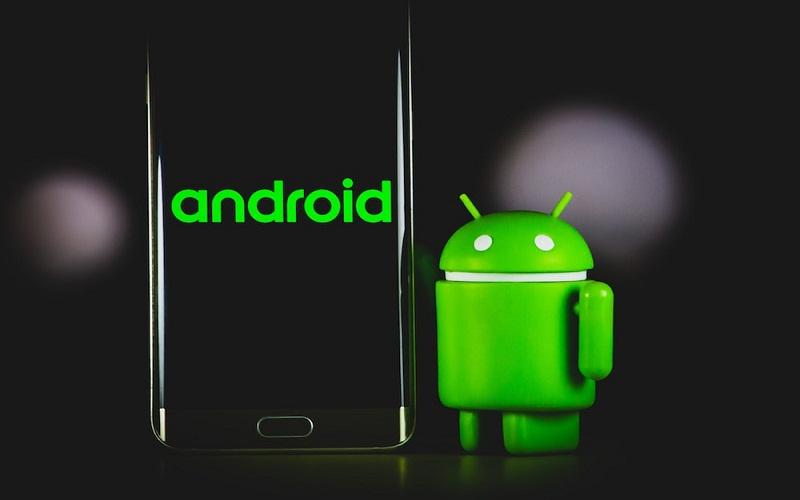 2. iOS
iOS is Apple's operating system for iPhones, iPads, and iPods. It is well known for its smooth user experience and strong security measures. Developing for iOS means reaching a dedicated and well-off user base. You can use tools like Xcode and Swift, which make development easier. The App Store is where you can distribute your apps to millions of users. With iOS, you have the opportunity to create high-quality apps and make an impact in the Apple ecosystem. It's a platform that offers simplicity, security, and a chance to reach a valuable audience.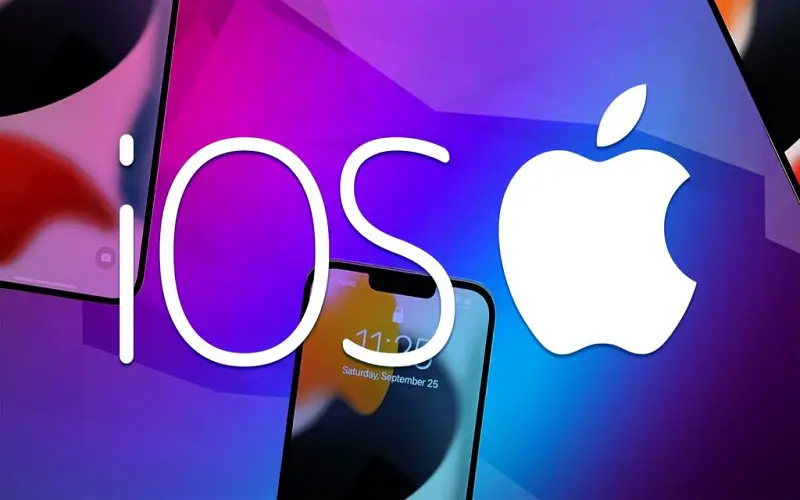 3. Windows 10 Mobile
Windows 10 Mobile is a platform for app developers targeting Microsoft users. With Universal Windows Platform (UWP), developers can create apps that work across different Windows 10 devices. It offers a consistent experience on PCs, tablets, and smartphones. While its market share has declined, Windows 10 Mobile still provides an opportunity to reach Microsoft users and meet their needs. It's a platform worth considering for developers looking to expand their app's reach.
4. KaiOS
KaiOS is a mobile operating system for basic phones in emerging markets. It supports lightweight apps built with HTML5, CSS, and JavaScript. These apps offer essential features for users who have limited device capabilities. KaiOS for developers to reach a large user base in regions where smartphones are not widely adopted. By creating apps for KaiOS, developers can provide affordable and accessible mobile experiences.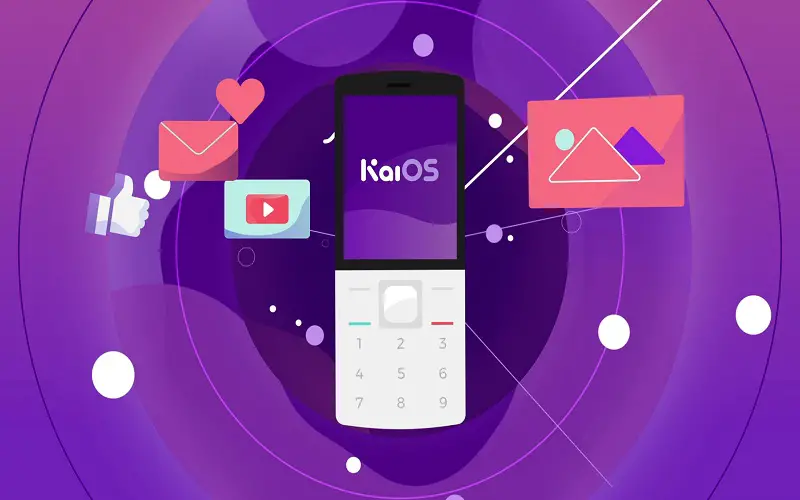 5. Tizen
Tizen is an open-source operating system developed by Samsung for devices like smartwatches, smart TVs, and smartphones. Using Tizen Studio, developers can build apps using HTML5, JavaScript, and C/C++. It allows them to tap into Samsung's diverse device ecosystem and create innovative experiences. With Tizen's support and resources, developers can reach a significant user base. By developing for Tizen, developers can contribute to the growing ecosystem of apps and provide exciting functionalities to enhance the user experience.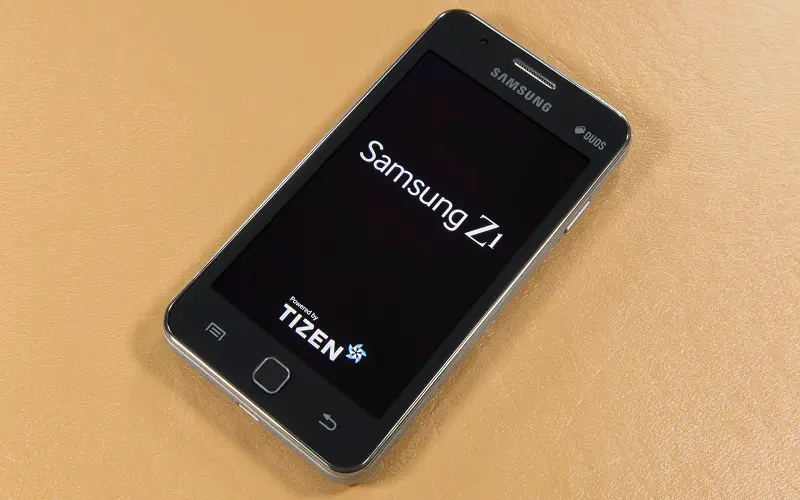 6. HarmonyOS
HarmonyOS is an operating system made by Huawei for various devices like phones, tablets, watches, and digital devices. It offers a seamless experience across different devices and allows developers to create apps. With HarmonyOS, developers can build apps that adapt to different screen sizes and interact smoothly with other devices. It's a flexible platform for developers to show their creativity and make apps that enhance user experiences. Whether for phones, tablets, or smart devices, HarmonyOS provides a grand opportunity for developers to create innovative and user-friendly apps.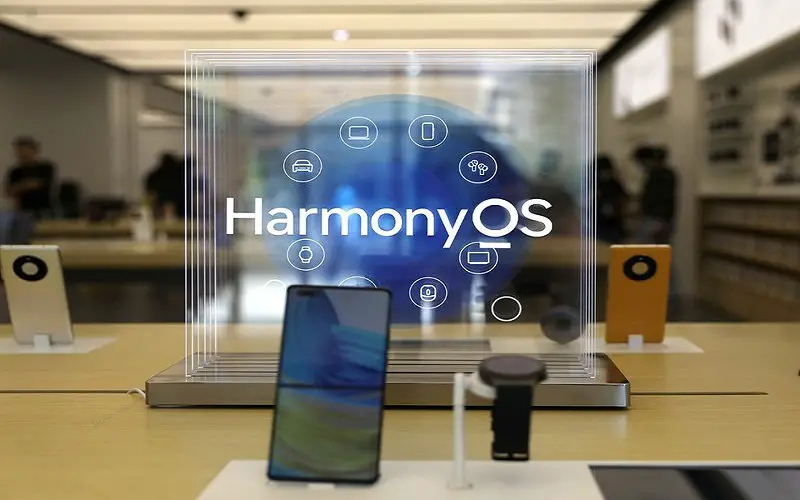 7. BlackBerry 10
BlackBerry 10 is an operating system ideal for business apps. It emphasizes security and productivity, enabling developers to create apps for BlackBerry devices. Despite its reduced market share, BlackBerry 10 still appeals to enterprise users. Developers can use BlackBerry's specialized tools to build apps that meet the needs of businesses and professionals so developers can create secure apps for BlackBerry devices.
8. Firefox OS
Firefox OS, created by Mozilla, was a mobile operating system for web-based experiences. Though it's no longer updated, its influence lives on in projects like KaiOS. Firefox OS aimed to enable developers to build web-based apps for mobile devices. Though less common, it still has an impact on web-based mobile platforms.
9. Sailfish OS
Sailfish OS, developed by Jolla, is a unique Linux-based operating system with a unique gesture-based interface. It supports Android apps, allowing developers to reach a specific user base seeking mobile experience. While Sailfish OS may have a smaller market share, it offers an alternative platform for developers to explore and create apps.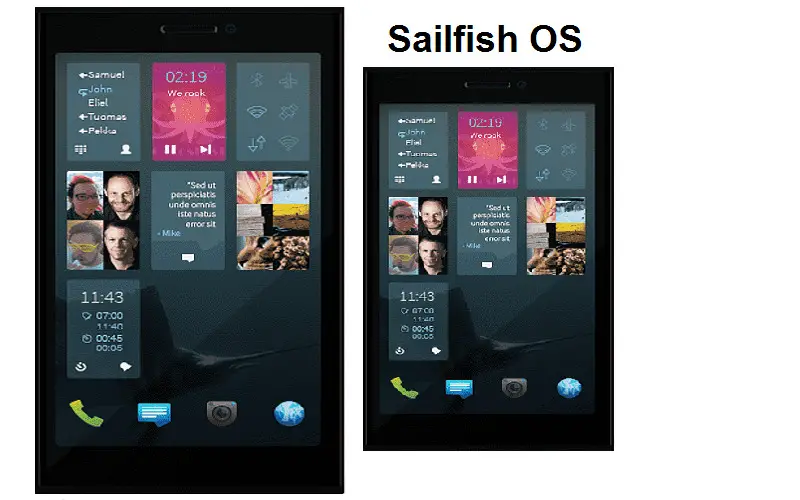 10. Ubuntu Touch
Ubuntu Touch, developed by Canonical, is a Linux-based mobile operating system that focuses on delivering a consistent user experience across different devices. Although it hasn't gained widespread popularity, it is an option for developers to explore alternative mobile platforms and experiment with new possibilities. With Ubuntu Touch, developers can create apps that align with its unique interface and principles.