A web designer builds the layout and design of a website. In other words, a website designer is a person who makes a site look good. Web designers collaborate with web developers to develop websites suitable for all devices like desktops, tablets, laptops, and smartphones. A Web Designer either creates a brand new website or simply makes changes to the design and layout of existing pages. A Web Designer needs to be skilful in both the creative and technical fields. They should have efficient graphic skills along with technical skills to confirm a website's design allows it to perform as splendidly as it looks. The top 10 steps to becoming a successful web designer in 2022 are:
1. Theory 
Whenever learning a new discipline, it is necessary to learn the foundational principles of that discipline. Well-designed websites obey strict rules of UX design, they have decent usability and pleasant visual appeal. A promising UX design will make visitors stay on a site while a bad one will make them go someplace else.
2. Coding 
Learning to code is mandatory. It would be difficult to design a web page if you do not know any programming languages. Knowing how to code will benefit you a lot. Websites are made and written in some languages of their own, and a professional web designer must know these languages well.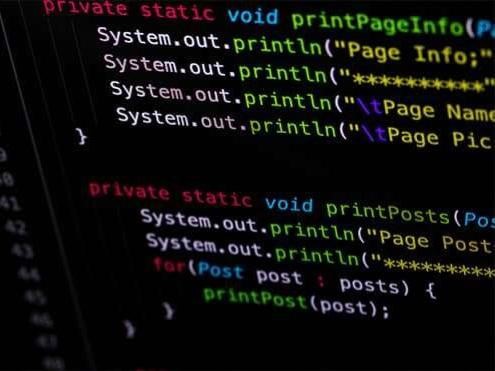 3. Tools 
Nowadays there are numerous great web design tools around, built to help designers with mockups, frameworks, testing etc. Designers will find an excess of downloads on the many aspects that make up nice web design. It includes VR, animation, colours, typography etc. The tools help simplify real-time communication and make organizing information easy.
4. SEO 
Knowing extra always helps. To be an in-demand web designer just knowing how to design is not enough. Learning Search Engine Optimisation makes the website search engine bots friendly. Millions of websites are already available and several more are coming. To be on the top of the customer's search results,  SEO is necessary. If the website has slow load times, hard to read text or outdated site design, they are creating more obstacles for visitors to connect with the site.
5. Tests
Website Testing is crucial for inspecting the core issues of a website. The designer should test all the elements of the website to confirm that they are working smoothly and that end-users do not face any obstacles while using the website. To maintain the standard quality of a website, it should be well tested.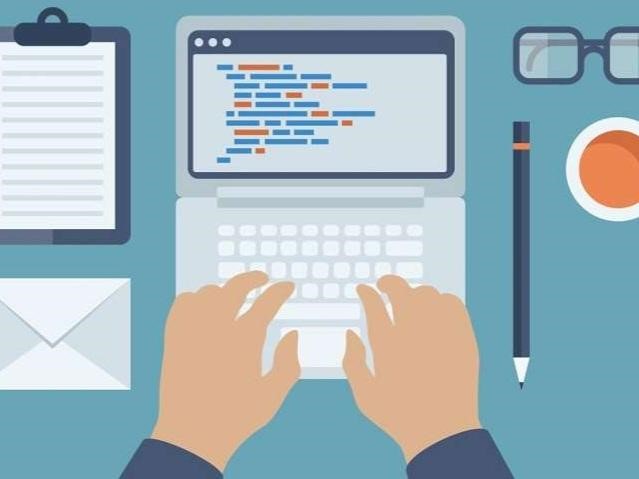 6. Communication Skills
Communication skills are important for any profession but it is very important for web designers. With good communication skills, designers can convey the design choices and explain how and why they are the best options for the client's business. Without good communication skills, it would be difficult for the designer to create contacts in the design industry.
7. Trends 
Web designers should keep themselves aware of the changing trends in the market. If the Web Designer uses outdated styles, layouts and features, it would be difficult for him or her to survive in the industry. Clients expect to see a modern website design with a smooth user experience. If that expectation is met then the clients are likely to trust the designer's work for their project.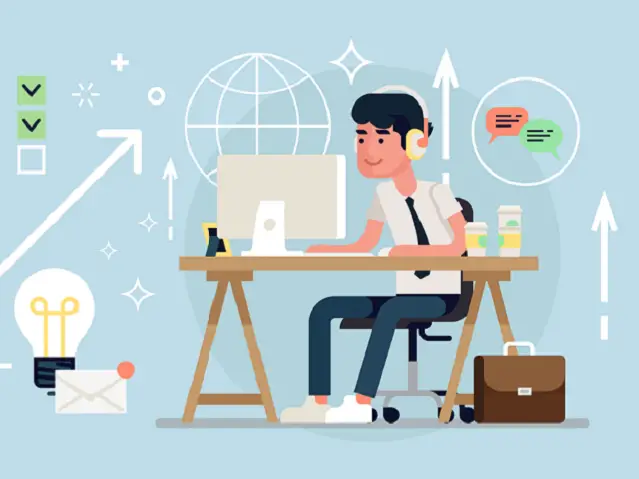 8. Communities 
Networking is important in any career and being part of a design community helps in many ways. The community truly understands your work and appreciates it. Being part of a community you can always have people to seek advice from and get feedback on your work and solution for a problem.
9. Portfolios 
Portfolios are considered important. With them, designers introduce themselves, their personality, their artistic style, professionalism, and work samples to others. With an attractive portfolio, web designers can show their skills. They should use bold fonts, animations, illustrations and everything they have in their toolbox to convince the clients they should hire him/her.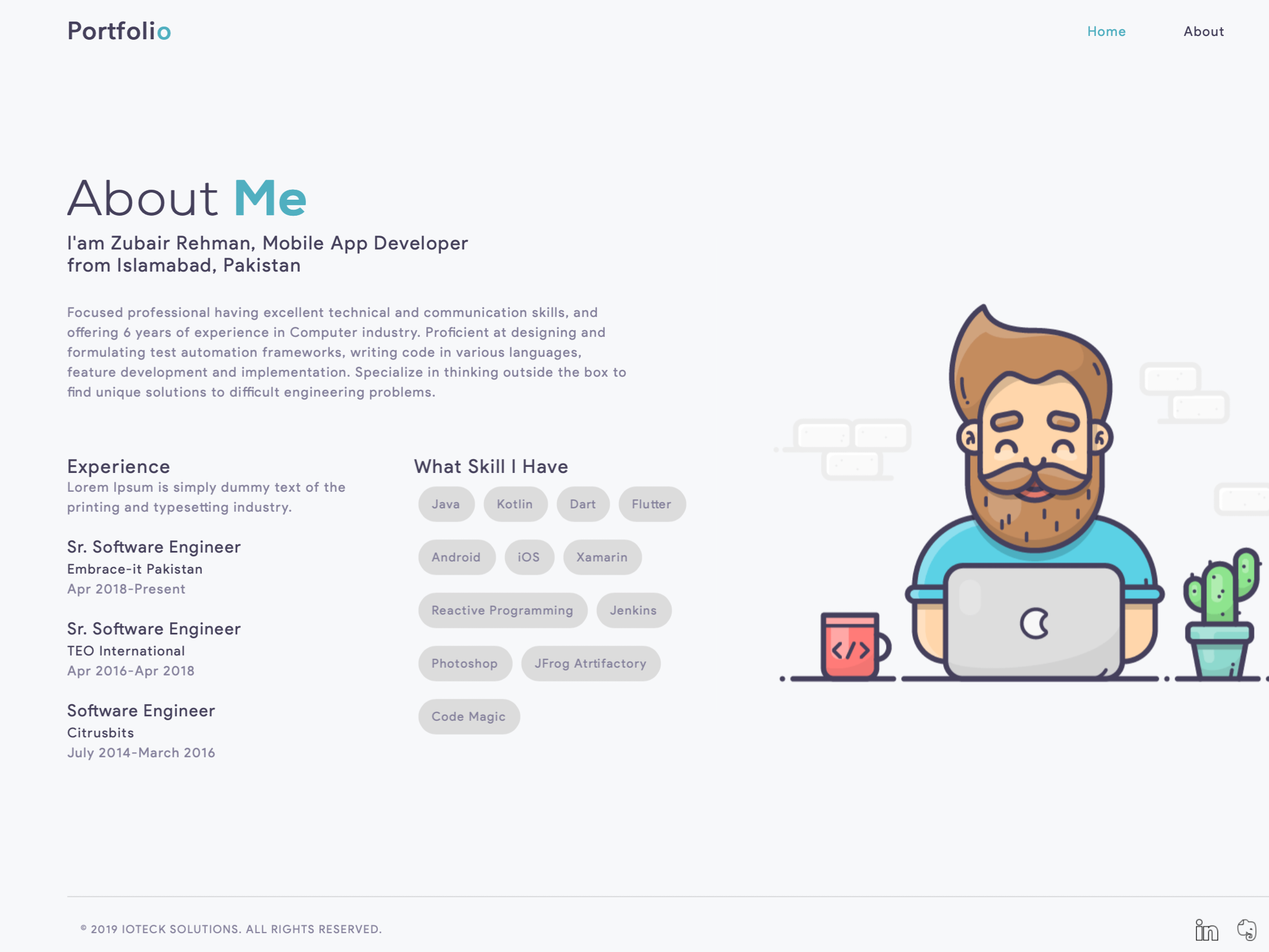 10. Internships/Jobs 
Experience is priceless especially when a designer is looking for getting hired. Doing internships and jobs provide real-world experience that one cannot get anywhere else. The web designer will get to know and be part of projects that concentrate on the user interface, information architecture, and other important elements of web designing.
Web design is a great profession and designers are in high demand. All these skills are necessary to be mastered if you want to become a successful web designer. Which skills among these is your expertise?