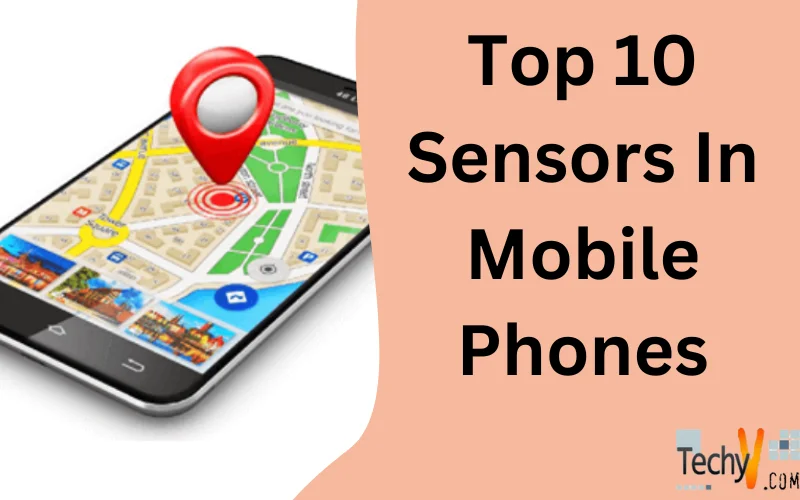 Now, phones are advancing with technology. Technology is also improving the way we live, helping us monitor the smallest detail in our lives. These details are measured by the device name called sensors. Sensors are small devices, sometimes smaller than fingernails. These devices are also packed in mobile devices to let our device measure small changes to behave according to them. They measure changes in electricity, orientation, and light. The rapid advancement of technology led to the development of specialized sensors, such as fingerprint sensors for biometric authentication. Let's explore some sensors installed in mobile phones for good performance.
1. Accelerometer
An accelerometer is a device used to measure the rate of change in the direction of a person's velocity. This is used in various devices for electronics, computers, etc. It works with the principle of the micro-electro-mechanical system. Is just like a mass suspended to a rope, and a change in weight causes a direction change in velocity.
2. Gyroscope
A gyroscope is a device used to measure the device's orientation using angles of device orientation by shifting its angular momentum. It is also used to balance the rotation of the device. It is not limited to mobile phones it is used in AR VR technologies, gaming controllers, robotic systems, etc.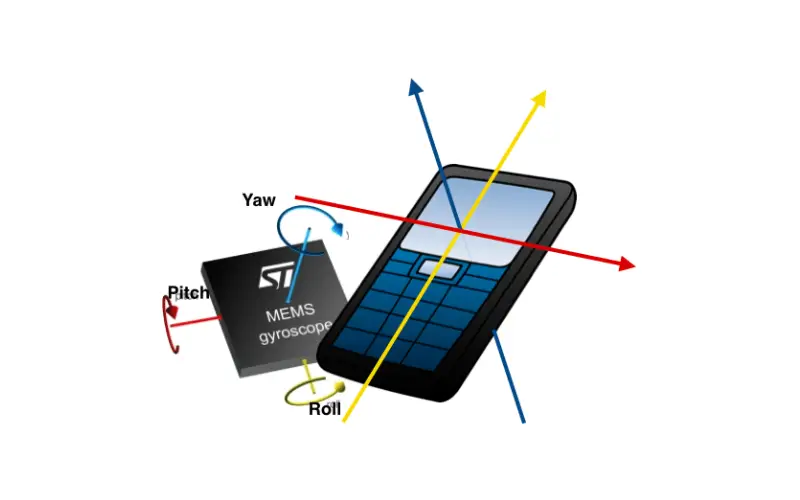 3. Magnetometer
A magnetometer is a device that interacts with the earth's natural magnetic field to check for the direction of the North. This is the inbuilt compass for the mobile device which is quite a handy feature. You don't have to buy another extra device just to check the direction. This is useful in architecture, hiking, navigating, etc.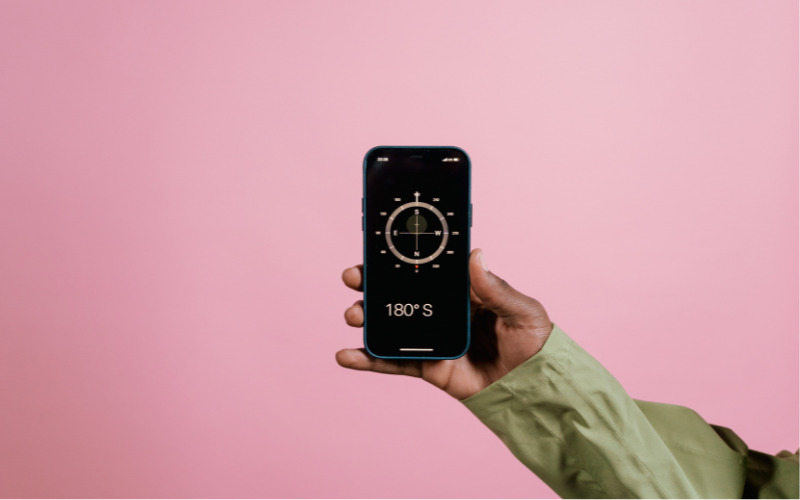 4. Proximity Sensor
A proximity Sensor is used to detect whether an object is near the phone or not. It is beneficial during a call. It turns off the display when we take it near our ear and prevents accidental touch. It is used in various industries like automobiles where it is a safety device to check the distance between the vehicles.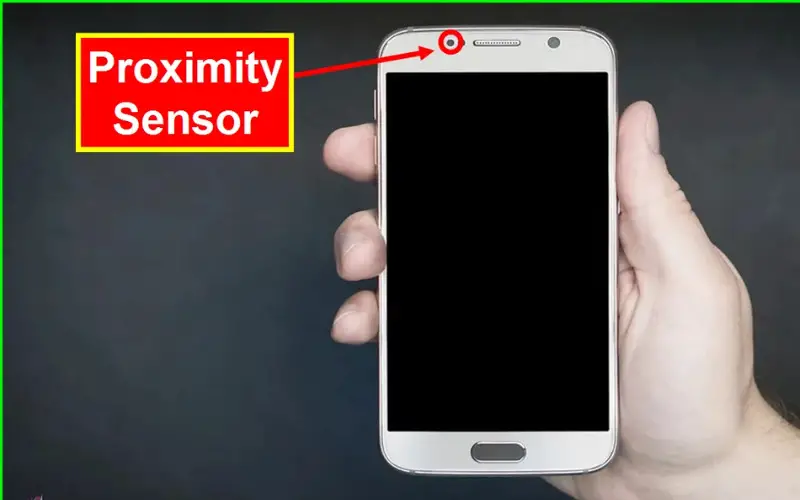 5. Ambient Light Sensor
Ambient Light Sensor is used to check for the intensity of light falling on it. This is used to adjust the brightness of the mobile screen whenever we are out in the sun. It is connected with features like auto-brightness to save power and enhance the readability problem with different light conditions.
6. Infrared (IR) Sensor
Infrared (IR) Sensor is used to detect infrared radiation and is used in multiple devices like remote controls, facial recognition systems, and proximity sensors. This sensor is equipped in your device, you can use your device as a remote control for multiple household devices like TVs, LEDs, ACs, etc.
7. Barometer
A barometer is a sensor that has a barometer to measure atmospheric pressure, which can be used for weather detail, elevation tracing, and fitness tracking. But including a barometer in a mobile phone is totally up to manufacturing instructions and design.
8. GPS (Global Positioning System)
GPS allow users to check their exact place, and movement around the globe efficiently. GPS is an essential tool to find the location and track something. It is also used in the mapping application to help find the map route from source to destination. It is used in the calculation of the distance between 2 objects by using light waves.
9. Fingerprint Sensor
A fingerprint Sensor is a device that allows you to add a layer of security to your mobile phone. It scans for your fingerprint and stores it on the device locally and encrypted. When you touch this sensor, it gets fingerprint data and tries to match it with the stored fingerprint. If it is matched then it opens the device. It is also used in cars, locks, and other things too.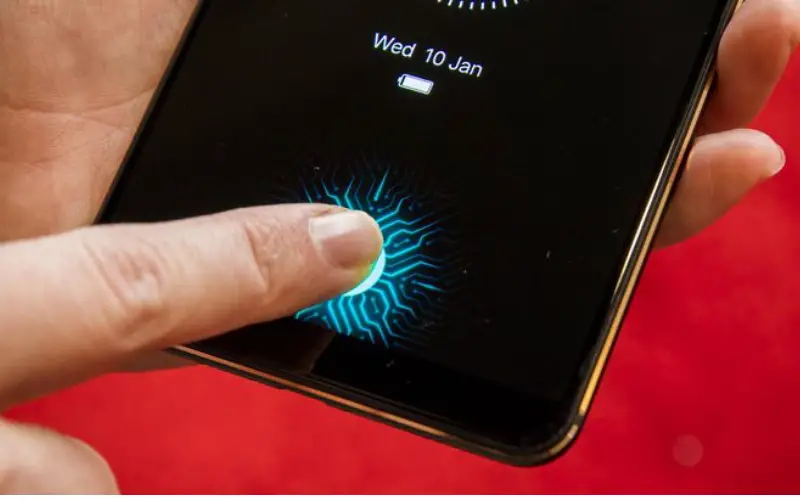 10. Face Recognition Sensor
Face Recognition Sensor scans your face and analyses it to get the facial features of your face. When you come in front of the Face Recognition Sensor, it tries to match the characteristics. If successful, you are allowed to access the device. Its main application is face detection, used in multiple forms like security, attendance, access control, and surveillance.