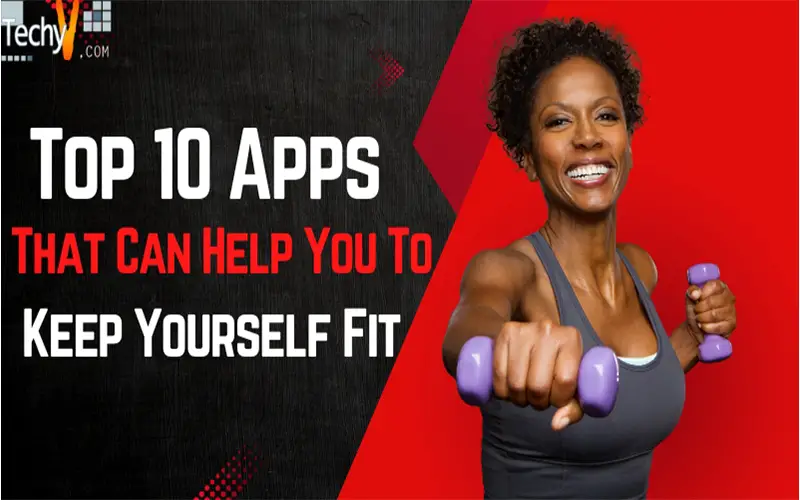 Since last year it has been a  hard time for all of us. Due to the ongoing pandemic, everything in our life has been affected and altered. One such thing  fitness, as gyms and fitness centers have been closed since the onset of Covid-19. Ostensibly, it's not easy to keep track of our fitness at home, and for majority of us, we tend to skip it. But then, there are solutions to every single problem. Certain apps can work in place of gyms and help you maintain yourself by encouraging you to stay fit. Hence, it is time to say goodbye to laziness and hello to activeness.
1) MyFitnessPal
Were you worried about weight gain? Because the only thing you did in the entire lockdown was eating and eating. Don't worry! This app MyFitnessPal will help you out by tracking your diet and exercise, and in due course  you will end up losing weight. You can also view the nutrients contained by each food through the function of  scanning the barcodes or finding them in the app itself. The app comprises gamification elements that are designed to motivate its users and help out in fulfilling their needs.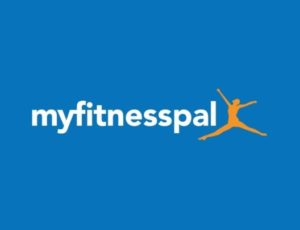 2) Nike Training Club
If you are worried about your health in the near future and looking for an app that can work great in everyday life , Nike Training Club is one of  the best options. The  finest  fact is that the app is free and offers a variety of workouts.  It also has multi-week training programs. Significantly, there is a series and list of plans for you, depending on how frequently you would want to work out, what would you want to include, and lots more. In case  if you are busy and have no time for a workout then the app will prompt you to adjust or update your plan. After all, there will be a proper schedule for everything and they even let you watch videos that guide you while doing exercises and workouts, and even prepares the schedule and sets reminder for what you have to do.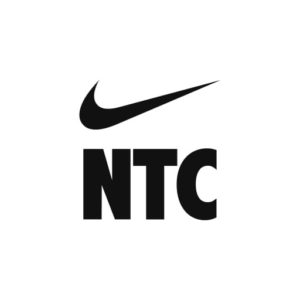 3) Sworkit
This app currently has millions of users, and it attempts in making fitness a habit as well as part of your lives. There are over 800 exercises and 400 workouts uploaded in it. It offers flexible timing as you can choose your time from 1 minute to 90 minutes, and they will provide you with varieties including strength training, stretching, cardio, yoga, and more. Also, if you  seem to be clueless and don't know where to start from, then there are certified trainers that can help and guide you  and you get to learn about how to figure out things for yourself.
4) Strava
It is an American service that  track users' exercises and is widely used by athletes and cyclists. The app is free but has a paid subscription that unlocks other features. Users in the app can also  gain access to virtual exercise events. If you wish to, you can link your social media with the app and post your workouts there which might be of  immense help to others. You can also share your location and invite your friends to join you. The app lets you connect to millions of users through the sport they love.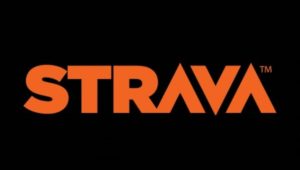 5) Runkeeper
Have big goals and want to train yourself for a race or marathon? Then you are at the right place and  have  the right app , which is evidently a GPS fitness training app that will track your running, walking, and other such activities. When you complete your set up goals,  the app  provides you with statistics where you can analyze yourself. The app has an exciting feature to keep you stay motivated and focused. They offer multiple challenges for you and  if you complete them within the given period  you're rewarded. You can also set specific challenges for yourself or your friends and family.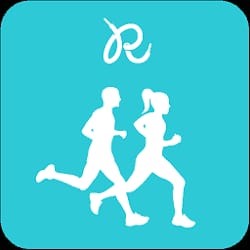 6) Yoga Studio
For ages, yoga has been serving humans, and we  are all aware of its multi-benefits. This app is the world's leading among all other apps and  it has been given the editors choice too. It doesn't matter if you are a beginner or an expert as it is for everyone. Some qualified instructors will teach you the proper postures and guide you to make use of the correct techniques. There are several videos which are available in HD quality and these are totally free of cost. Moreover, if you're an expert,  you can  create your own yoga videos and help out others as well.
7) JEFIT: Workout Tracker Gym Log
 JEFIT has a family of 8.8 million members who give feedback, tips, and support one another. There are 1400 target exercises and pro-designed programs to work and gym at home. You can do anything to gain strength, lose weight or build muscle at one click. The app is easy and well planned, and weekly post content related to fitness.
8) Zombies, Run!
It is the best smartphone fitness game, known to be developed and published by British studio Six. This app is like a game with missions where you can walk, jog or run anywhere, and zombies will run after you to catch, and if you are chased, then you'll have to speed up! And, you can hear your missions and music and that is presumed to  make your goal more exciting and adventurous. There are around 200 missions, and you can create your own mission as well.
9) Google Fit
Move towards a healthier and active lifestyle with the help of Google. The app uses a sensor to track your day-to-day activities such as- workout, jogging, cycling, etc. It records your activities and measures your goals that provide a comprehensive outlook  of your engagement in those activities and fitness. There upon, you can control your fitness data and manage whom you want to share with. Moreover, different languages are available so that everyone from any part of the globe can use the app.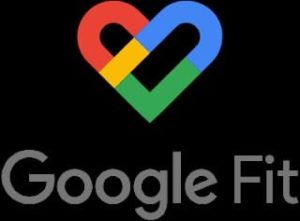 10) Headspace
Are you among the ones who require  meditation before beginning  any work and wish to be stress-free, or feel like clearing your mind  to have a fresh start? Then you must try  headspace.  This app will teach you how to meditate as they have programs to tackle anxiety, depression, chronic pain, etc. Basically, Headspace takes care of your mental health and well-being too. Some tips on food, cooking, and weight loss guidance is also available in the app.