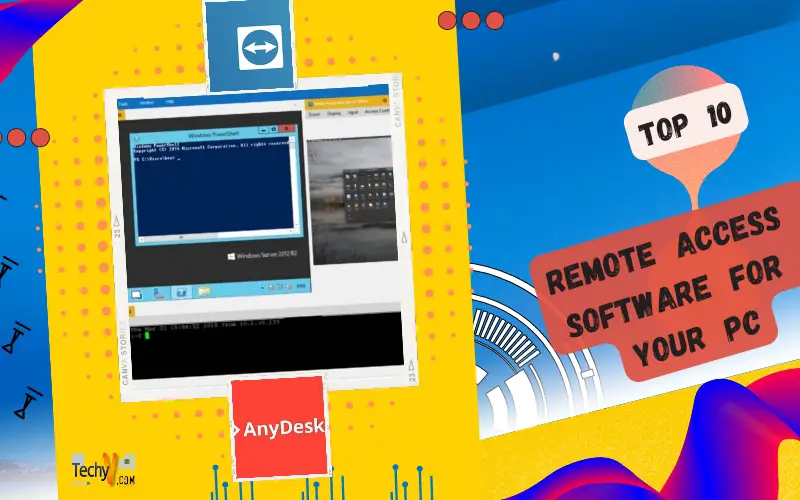 Using remote access software, you can access everything on your computer from anywhere. You can rapidly inspect something or get a locally saved file. You can control your computer as though you were in front of it by opening your full desktop in a window on another device you have nearby. More crucially, remote access software also enables you to control another person's computer when they require assistance.
1. LogMeIn Pro
One of the most well-liked apps for remote desktop access is LogMeIn Pro, which is excellent for big enterprises. Although it is somewhat pricey, it offers a wide variety of solutions that are intended for enterprise users.
2. TeamViewer 
Powerful remote access software called TeamViewer offers remote access to and from computers, smartphones, network workstations, and other devices. However, it is regrettably quite pricey. TeamViewer has a free version that is accessible to individuals, but organisations and other commercial users must upgrade to a premium membership.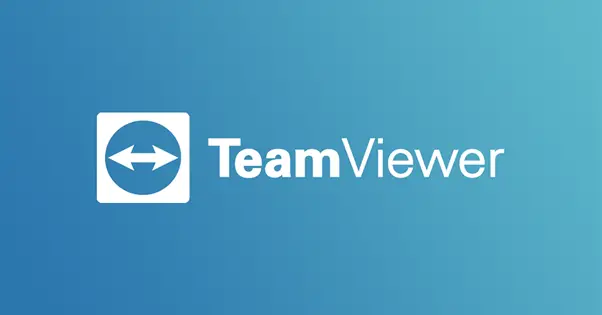 3. Remote Desktop Manager
A robust remote computer accessibility tool with expandable options for big enterprises is called Remote Desktop Manager. It offers several excellent security mechanisms and is compatible with both Android and iOS handsets. Sadly, Remote Desktop Manager is somewhat pricey. At the corporate level, other options are specialised.
4. Splashtop 
Splashtop is a practical remote computer access solution because of its simple UI, robust security, and many more incredible features. It is compatible with the majority of widely used operating systems, including Mac, Windows, iOS, and Android. There are numerous distinct variations of Splashtop available. Prices for Splashtop Business Access allow for remote access to a certain number of PCs. Up to 25 PCs can be supported by remote assistance plans, with SOS on-demand service being the most expensive choice.
5. RemotePC
An extremely well-liked remote computer access programme, known as RemotePC, is ideal for both residential and—in particular—business users. It offers industry-leading remote access solutions via a user-friendly web application as well as a native desktop and mobile apps that are powered by cloud technology. Additionally, it has teamwork tools like voice chat. Additionally, RemotePC is very cost-effective, scalable, and secure. All options have a complimentary trial period of 30 days. The application can link a sizable number of devices.
6. Zoho Assist 
Cloud-based One of our favourite remote access programmes is Zoho Assist because you can use it to access practically any device. It offers customised remote assistance and unattended access programmes that are intended to speed up workflow procedures. The support packages from Zoho Assist come with extras like remote printing and personalised branding. They are excellent for professionals like IT managers and support workers. Higher-end plans offer to give access to more sophisticated features.
7. ISL Online 
ISL Online offers a range of reliable remote access features that may accommodate customers using various platforms and devices. ISL places a great priority on user data throughout the board, in addition to providing top-notch security measures and client and tech permissions measures. Some of the sometimes costly Cloud-licensing fees are more than offset by the enormous selection of tools, extensions, and add-ons that come with an ISL subscription.
8. Parallels Access
Mobile device remote computer access is made possible with Parallels Access. Although it does support computer-to-computer communications, most of its capabilities are geared toward mobile devices. It is one of the more economical choices on this list because of its fair costs. The neat user interface of Parallels Access is one of our favourite features. Like the majority of its competitors, it displays a modified, mobile-friendly version as opposed to just displaying your desktop screen on a mobile device.
9. AnyDesk
The iOS and Android mobile platforms, as well as Windows and Mac desktop computers, are all accessible through the AnyDesk(opens in new tab) software. A built-in file manager makes it simple to move files between local and remote computers, although drag-and-drop file processing is not supported.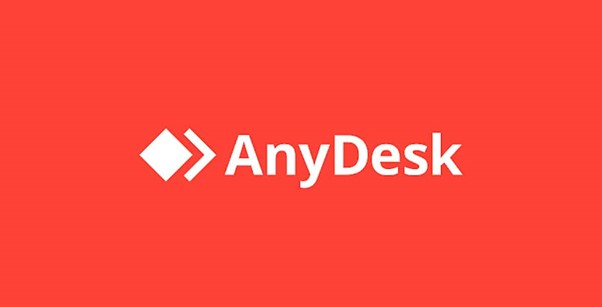 10. Remote Utilities For Windows
Remote Utilities for Windows can be what you need if you're looking for a reasonable remote access tool without recurring charges. File sharing, video calls, and session recording are just a few of its outstanding features. Up to ten remote PCs can be accessed with a free technician licence. Unlimited users are supported by an enterprise-level site-wide licence.