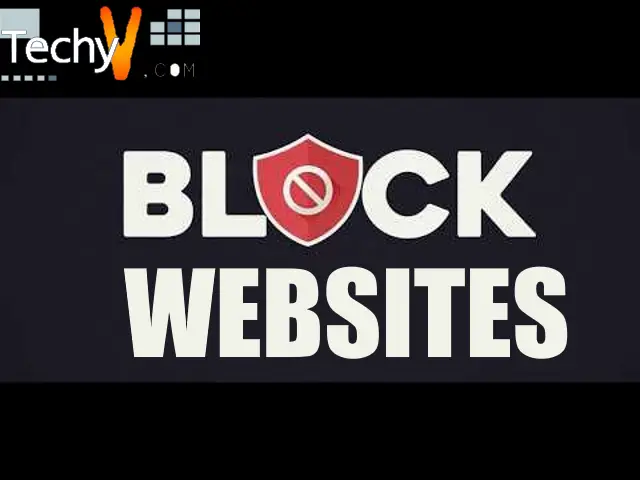 Did you know that you can block a website from the sight of someone? If yes, this article is for you. As a parent, you can take these following ten steps to ensure you block specific websites from children using them.
1. BLOCKING A WEBSITE ON A ROUTER: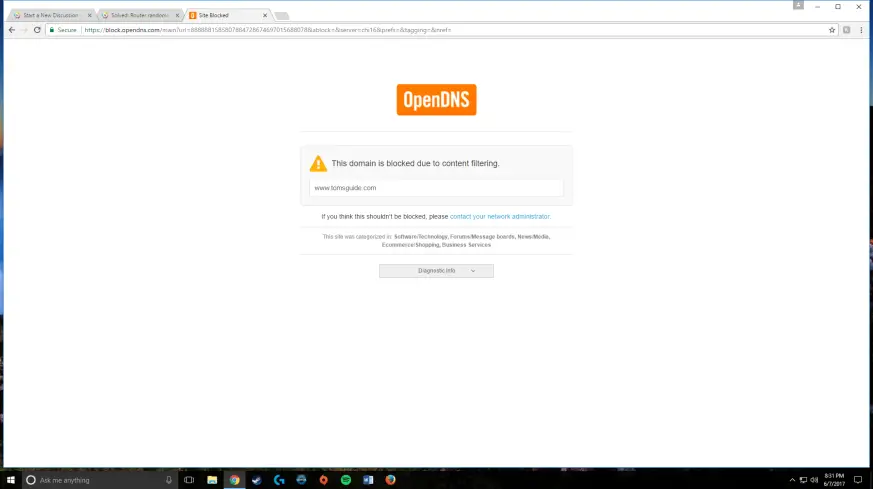 A network router is a tool which can connect multiple devices simultaneously. You can block a particular website, even if it has a password. By blocking a page, one can protect your children from accessing websites from any device. Some routers have URL-Filter option which allows blocking unnecessary websites. Parental controls in routers will not only permit in blocking pages but also fix the time limits to the children.
2. BLOCKING A WEBSITE IN A BROWSER:

Blocking a website in a browser will restrict the site in only one browser. It will be accessible from other browsers devices. Nowadays, even Chrome, FireFox and Internet Explorer have built-in security features to protect your children from online sites. To block a website in chrome (for example), first select the web store, type block site extension, add it to chrome, and then enter the block site options page, and you can add the site! Block the unwanted sites in other browsers too in the same way.
3. BARRACUDA WEB BLOCKER:

Barracuda Web Blocker is one of the best web security tools for the parents for their children. With the blocker, you can block websites, social media platforms, and even a particular content. You must simply install it and browse any of your choices.
4. WEBSITE BLOCKER: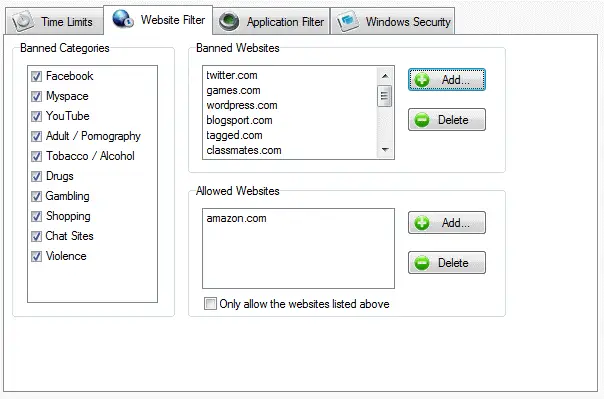 Website Blocker is the free-use software to omit web pages. Just install it, open the application, and enter the website you want to block. Currently, it is available for Windows 8.1 only.
5. NANNY: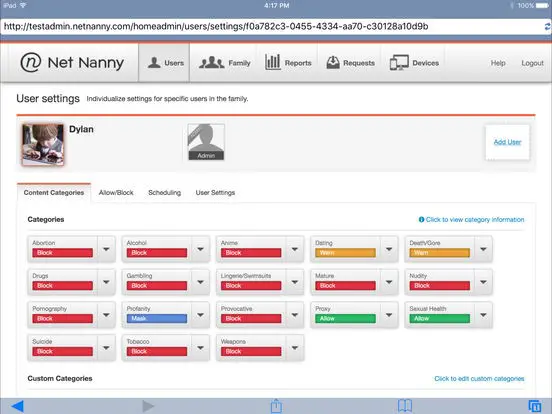 Nanny is easy-to-use and free software for parents to protect their children from not getting addicted to social media platforms. If you use only Google Chrome, then Nanny Extension is added freely into your browser.
6. K9 PROTECTION:

K9 Web Protection is a boon for all the parents. K9 website software not only blocks your device, but also other connectable ones. It is available for Mac, Windows, and Android. It has nearly 70 categories for blocking websites. K9has an extra feature of anti-tampering filter for kids. This free tool also has time restriction options.
7. INTER GUARD:

Inter Guard is one of the top software to block sites, list URL's, categorize contents, monitor web search and lot more. It offers visual reports to monitor different sites. If you did not realize a few apps running in your background, it allows monitoring even without any hassles. Available for Mac, Android, and Windows and the premium plan starts from $2 per device.
8. TRUEVINE:


Truevine website blocker is specifically for the kids and adults sometimes. It comes with options like filtering e-mails and blocking adult contents. Now it is currently available for Mac and Windows with a free trial for 30 days.
9. BLOCK SITE:

Block Site was by Wips with plenty of advanced features for your browser. The blocker is free and is available for Chrome and FireFox. Along with blocking sites, one can even filter words from the search engine. It has password-protection which every parent desires.
10. STAY FOCUSED:

Stay Focused is a free website blocker addable for Chrome without any struggle. It has a 'Nuclear Option' to override all the presenting settings. It also helps you to stay on focus while you are browsing.