VPN software is a virtual private network. It gives you privacy by creating a private network from a public internet connection. VPN acts as a mask for IP addresses. It makes your online actions untraceable. VPN services ensure secure connections to protect your online activities, and it keeps your web browsing anonymous.
1. ExpressVPN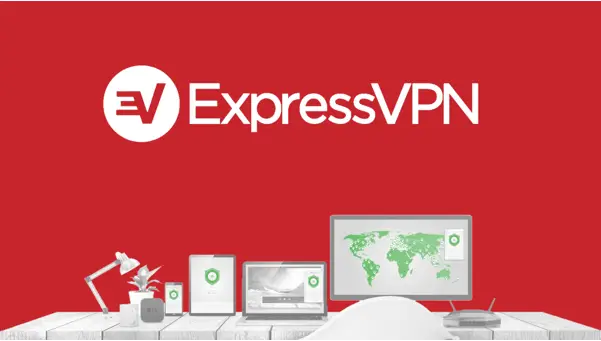 ExpressVPN software defeats content restrictions to deliver unlimited access to social media and videos. This software hides your IP address and allows you to stay secure as it encrypts your network data. Subscribe to this software to use it on any platform like Mac, Windows, iOS, and Android. Defeat hackers are using this software as it has good encrypting features. Access any content from any location using ExpressVPN. Connect to VPN servers of unlimited bandwidth using this software.
2. NordVPN

NordVPN is a VPN software that gets you secure access to the internet privately. This service provides you an encrypted tunnel for the flow of online traffic. You can use this service if you want to keep your browsing history to yourself. You can keep six devices secure at the same time using this software. You can enjoy a stable connection everywhere you go if you use this service. This service has no limits for bandwidth, and it offers a fast connection.
3. Surfshark

Surfshark is a VPN software that provides support 24/7. It has an advertisement blocker feature and supports an unlimited number of devices at a time, and costs $2.21 per month. You can enjoy three months of free service if you buy this VPN in a sale. You can have 15 libraries on Netflix using this software. This software assures your digital security as it prevents hacking. It avoids malware and phishing too. Your internet provider may sell your data to advertisers if you do not have a virtual private network.
4. CyberGhost

CyberGhost has fifteen years of experience in VPN networks. Access everything online in a secure manner using this network. You can unblock websites and enjoy your favorite content using this service without any limitations. You can use this VPN abroad as it bypasses geo-restrictions. Anyone can track all that you do online without a VPN service. CyberGhost helps to protect all your private data.
5. IPVanish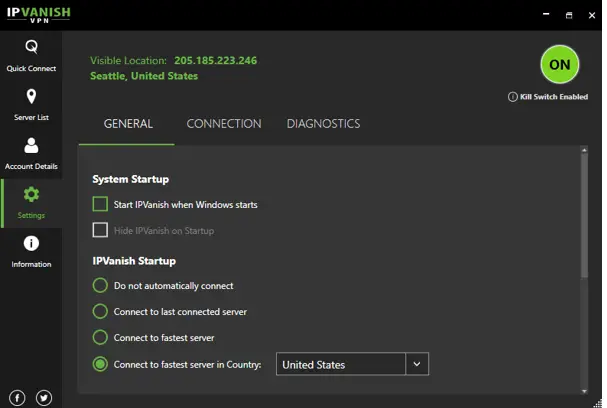 IPVanish is a VPN service that provides high speed when you are online. This software gives you freedom and protection in all that you do online. Start using this software after you pay for it. If you are not satisfied with this software, you can get your money back in thirty days. This service has many plans that you can select to use. IPVanish makes your real IP address disappear and make sure that no one can trace your online activity.
6. Tunnelbear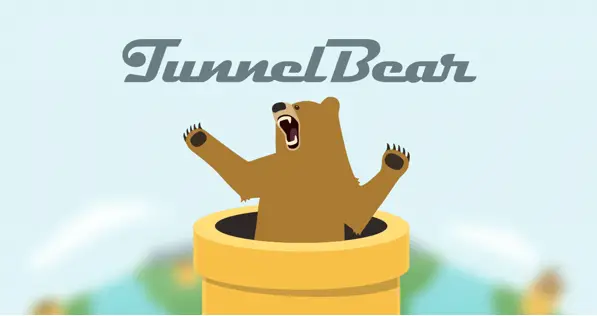 Tunnelbear is a secure way to protect your activities on the web as this VPN software encrypts your internet connection. Keep your online activities private on any network using this service. Tunnelbear has an application available on Android and Apple phones. You can install this application and select your country to run in the background to protect your data. This software stores passwords safely and changes your virtual location for you to access global content.
7. Windscribe

Windscribe is a VPN service that allows you to browse the web privately. Get the professional version of this software by paying for it. Watch a video available on the website of this software to find out the features it offers. This service blocks advertisements and unblocks entertainment content. No one can track your activities online, and you can unblock geo-restricted content using this software. Clear your browsing history to prevent anyone from tracking your searches.
8. Hotspot shield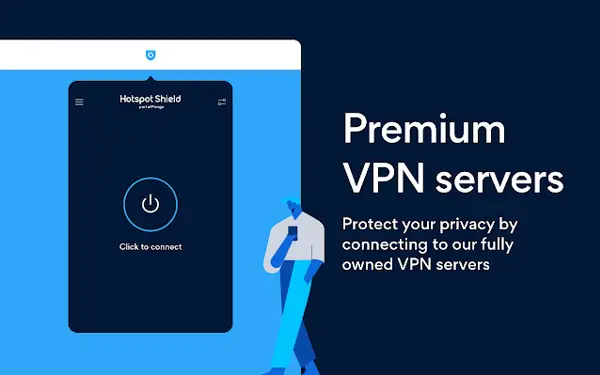 Hotspot Shield is a VPN service that offers yearly premium plans. Enjoy your favorite content online at high speeds using this software. This service encrypts your connection and makes sure that there is no log of any data. This software shields your identity from hackers. You can unlock content worldwide using this service. You can use up to five devices using one account in this software.
9. Encrypt.me

Encrypt.me helps to hide your web activity on many devices that you use. This software has an application to use on mobile phones too. It is available on Apple and Android phones. VPN comes in different types, and you can select the VPN of your choice to use. The payment plans for this software are flexible, and you can use this service on unlimited devices.
10. Private Internet Access

Private internet access software protects your identity online. This VPN software allows you to browse anonymously using a private IP address by using this service. Protect yourself from public Wi-Fi networks by using this service. You can unlock any protocol filters and view any content worldwide. This software offers plans for one year and three years. You can even choose the monthly plan.