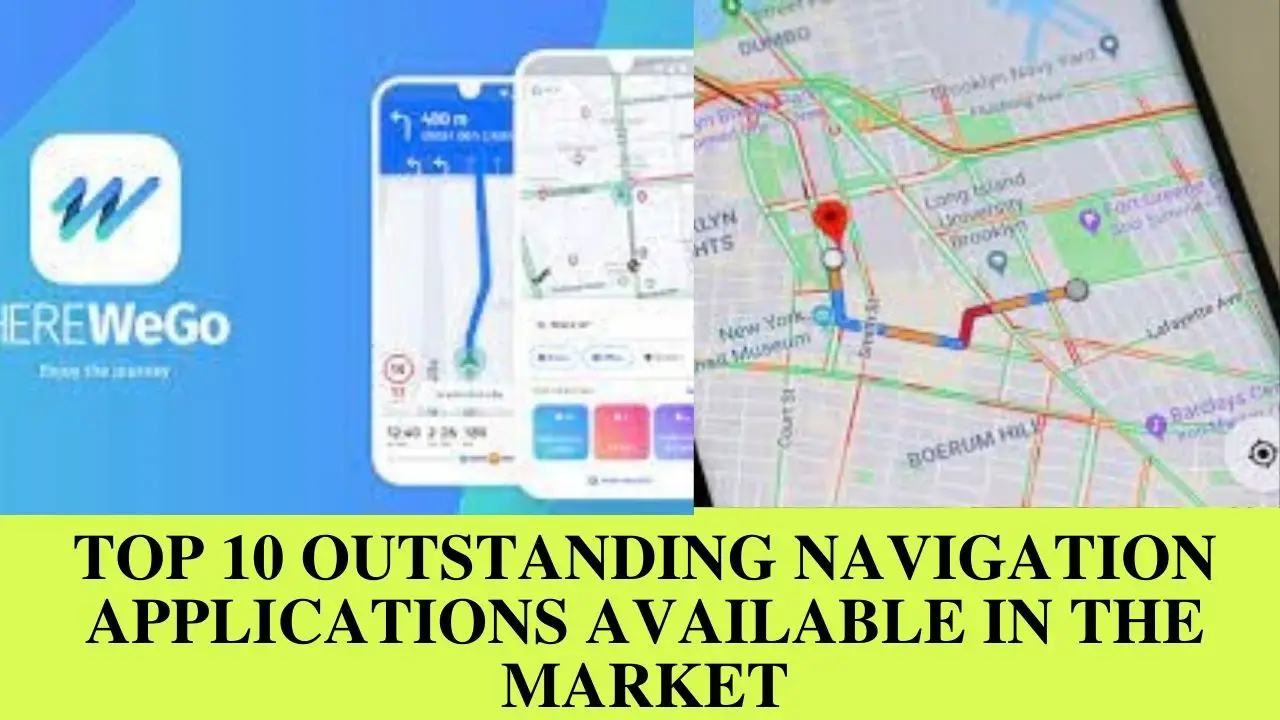 The best merit of using a navigation application is that it protects you against the trilogy of construction, crashes, and the cops. It also provides assistance with real-time traffic, intelligent re-routes, and voice navigation. Here, we will help you figure out the top 10 outstanding navigation applications available in the market.
1. Google Maps
Google possess the top position since it is considered the most complete map to date with wide area coverage of more than 220 nations. It is determined to furnish its user with error-free and fresh data to avoid mishaps. The panoramic view of the world around is one of its most prominent feature.
2. Waze 
Though Waze is occupied by Google it still works differently. It could be remarked as the Wikipedia of GPS apps since it works on community-driven concepts. It also assists against jams and accidents. It is an incentive-driven app which allows interaction with other Wazers too.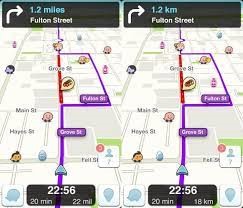 3. Apples Maps 
Apples Maps have pushed itself a lot to cut down the initial shortcomings. They constitute improved real-time traffic, advanced lane guidance for smooth turnings, a map detailing, parking spot reminders, stop signs, speed limits, and traffic signals over a limited areas.
4. Here WeGo 
Here WeGo comprises a beautifully designed base map with a key trio of speed limits, live traffic, and voice guidance. The offline downloads of maps and its default 3D view are considered the most prominent features of the app. This makes a perfect match for the rural or backward areas with a slow network connections.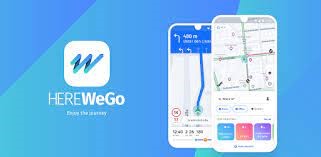 5. TomTom Go Navigation 
TomTom Go Navigation is marked by its visually pleasing base map and advanced notifications. The major drawback is it allows the travel up to 72 km only on its free version and the user needs to pay a subscription fee to extend the boundaries.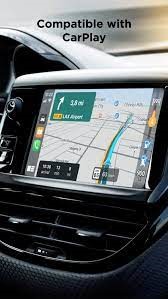 6. Sygic 
The most prominent feature of Sygic is its universal car connectivity as a result it serves more than 200 million people worldwide. It also offers assistance with traffic information, speed limits, and speed cameras. It is not a free navigation app the user needs to pay for a premium once it is done with the trial app.
7. OSMAnd 
OSMAnd is a collaborative venture by Open Street Map and Wikipedia. The two of them provided their massive database to add a plus point to the app. Once you are in you can access to the free version of OSMAnd along with Wikivoyage & Wikipedia articles.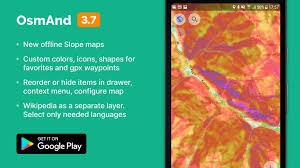 8. Maps.me 
Maps.me is a perfect travel companion for the lost trekkers because it supports offline usage and finds trials. It also features out-of-sync voice navigation and live traffic. It was specifically designed for driving, walking, and cycling.
9. CoPiliot 
CoPiliot does a great job when it comes to the customization of the user's experience but the only shortcoming is its salesman attitude. It is quite bright at offline maps, road restrictions, and real-time traffic.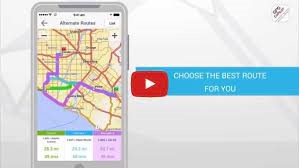 10. MapFactor 
MapFactor works pretty well with is offline mapping but the main platform littered with unnecessary advertisements. It comprises open-source data as the base map that comes up with monthly updates.