College students may require many applications for them to do their college work efficiently. Many applications are available for them in the Mac App Store to help them save time and perform their tasks quickly. This application will reduce stress for them and make them feel comfortable in doing college work.
1. Pages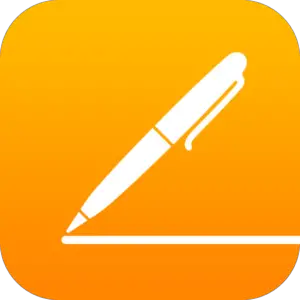 Pages allow you to create documents in minutes. You can start with a template available in this software. Create reports, resumes, and many more using Pages. You can add images and audio to your document. This software contains built-in iCloud that keeps your documents up-to-date on all devices that you use. Collaborate with your team members using this application. Share your documents with anyone or even publicly with the help of this software—view who else is working on the document together with you. A table of contents is available in this software for you to navigate through your document. Add bookmarks to link part of your document to some other place in your document.
2. Keynote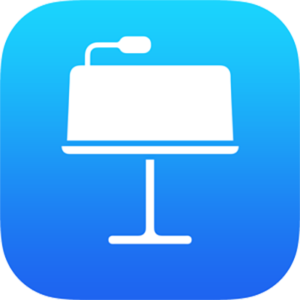 Keynote allows you to create presentations and showcase your videos. This software is undoubtedly useful for college students as they can make presentations easily now. Align objects to the path of motion and present video conference with a lot of confidence using Keynote. Add text to images or videos. Record audio directly into a slide and apply colors or images to the background of your presentations. An offline collaboration of presentation is possible as you can edit it offline, and changes will be uploaded when you come online. Create themes to use for your presentations. Make presentations interactive with the help of Keynote.
3. Dropbox

Dropbox helps you to organize your work like your files and web shortcuts. Connect Dropbox with the tools you use and edit your documents too. You can share documents like Google Docs or Microsoft Office files. Communicate with others through Zoom with the help of this software. Calendar integration is available in Dropbox. Get recommendations like what to do for the day, as this software gives you personalized recommendations. It makes DropBox very useful for college students. Add descriptions to your files and pin important files on the top to view them quickly. Leave comments for the work your team members perform.
4. Skitch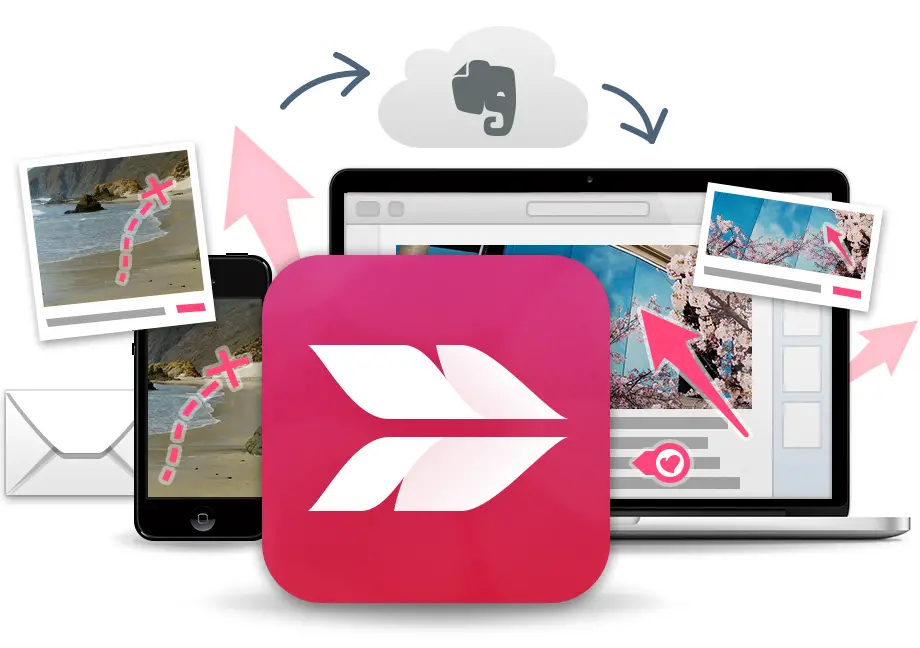 Skitch is a useful application for college students as they can mark up photos using this software. Markups photos and share them on social media. You can annotate images and share diagrams with others. Open a PDF and highlight important points in it to note. Give clear feedback to others by making annotations. It is useful for college students as they can make notes easily and learn better using this application. Share your thoughts with others in an easy manner.
5. Slack

Slack is an application that allows you to share updates with your team easily. Create a channel for your team members so that everyone sees the same message. Keep files and messages together in a channel. You can even make voice calls and video calls using this application. This application saves you a lot of time and allows you to connect with other applications as Slack supports nearly 2200 applications. Slack meets your security requirements and makes college students learn better by collaborating with others. Share notes and learn together by creating a channel in Slack.
6. Reminder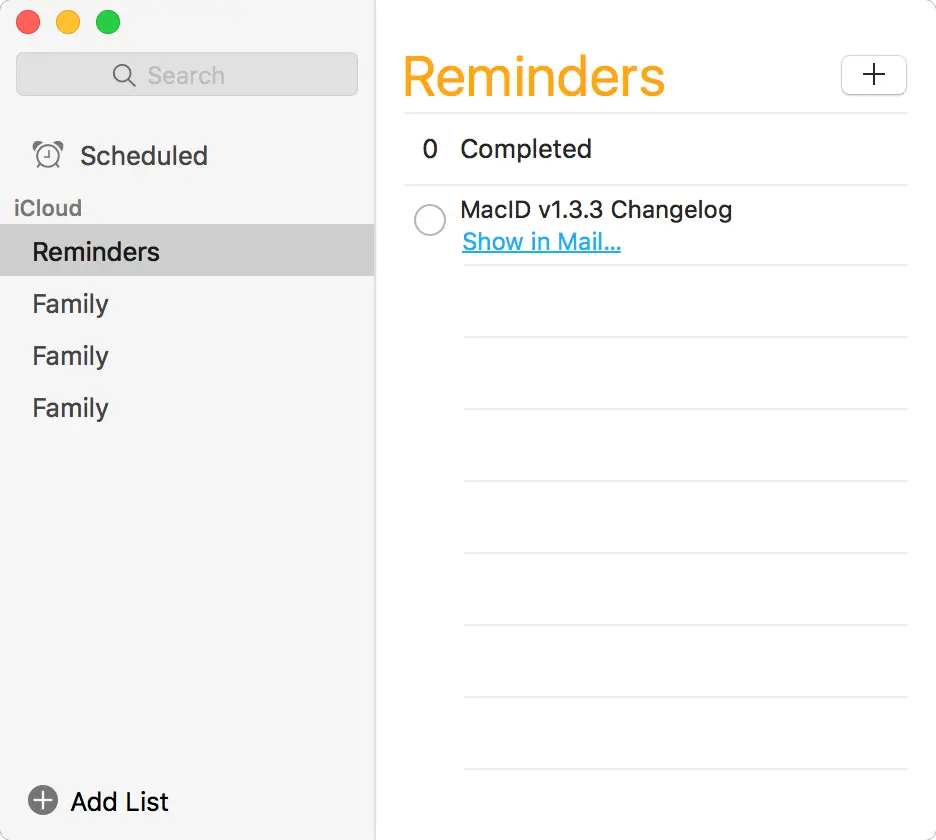 The Reminder is available on the Mac Appstore, where it supports you in your daily life. The smart list feature in this software shows you your schedule for the day and displays your reminders. This application allows you to stay organized. Add the date and location to your photos or documents. You can even use Siri to set reminders. You can group multiple reminders. It is useful for college students as they can prioritize their work. Customize the color of your lists and add expressive symbols to them. Store all your reminders in the App Store.
7. Google Earth Pro

Google Earth Pro is a useful application for Geography students. Look at places near and far from you using this software. The process of downloading this software is fast and easy. Survey the geographical features and cities around you using this application. This application will show historical places of past years. Students that want to learn geography do not need to visit all the places but can view them through this application. Survey distance of specific areas and their sizes using this software. Export images from Google Earth and adjust the time of the day in this software.
8. MyHomework Student Planner

Use student planner software like myhomework to get your work done efficiently. This student planner application is easy to use and allows you to organize all your. Use this software in any device as you can synchronize it across all your devices. It means that you can access your classes and assignments from anywhere. Track projects and tests using this software. Receive reminders for the due date of your work. Share your homework and planner with others. File attachment is possible in this software. It will surely aid college students in completing their work.
9. Final Draft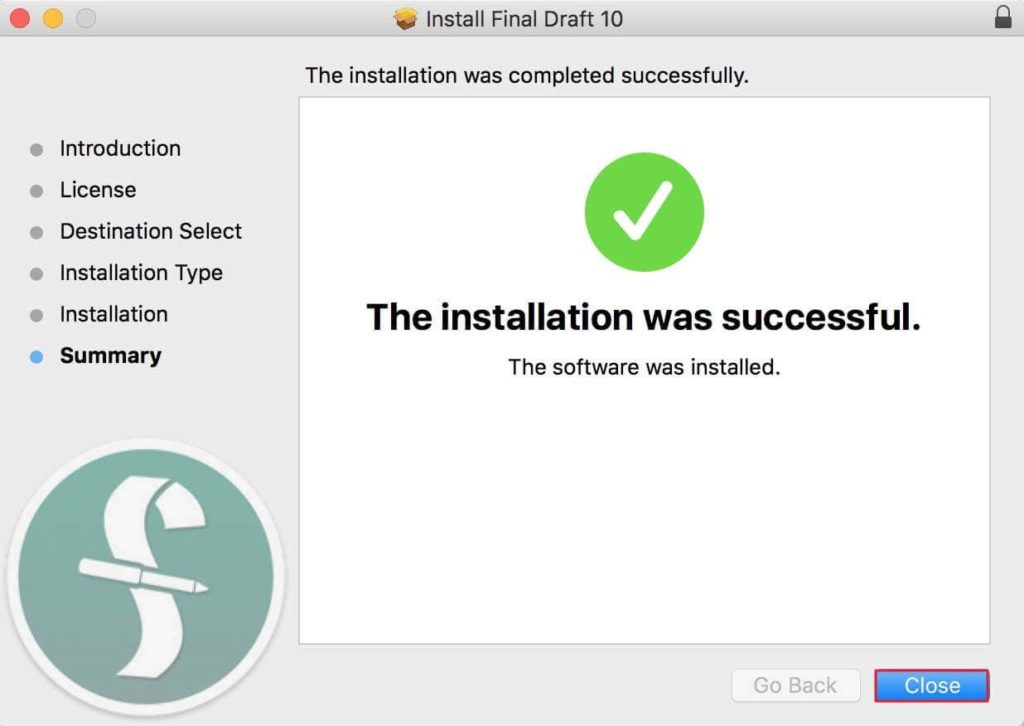 Final Draft allows you to write and edit documents. Brainstorm your ideas and visualize them by writing it down. Make a report and collaborate on your ideas with others. Space is available in a large amount in this application to store your data. Style your text and images. Add colors to your text for easy reference. The final Draft contains many templates for you to start your work. Customize the templates to cater to your needs. A format assistant and reformat tool are available in this software. An automatic back up folder is present to backup your files safely.
10. Scrivener

Scrivener helps to unite everything you research and write. Arrange documents in this single application. Gather your material and change between different parts of your notes. Break text into small sections to learn your notes partly. The Scrivening mode in this software allows you to put pieces together. Format your text by making it bold or italic. Highlight important phrases and add annotations at specific parts of your document. Customize the toolbar of this software to get the commands you need right away. Import all types of files into this software. Use formatting presets to make the text look the way you want.