P2P software allows peer-to-peer sharing options. This type of software allows two-person to connect over the internet. It enables them to share files easily, and this architecture helps to partition tasks between peers. Interconnected nodes in this P2P network will share resources. This type of file sharing allows users to access media files easily.
1. Vuze

Vuze is a P2P software that is compatible with your operating system. It is free to use and is available in the English language. This BitTorrent client uses JavaScript. It allows users to share files of any size. This software acts as a file converter and a playback device. Share files with friends and view any file you complete.
2. qBittorrent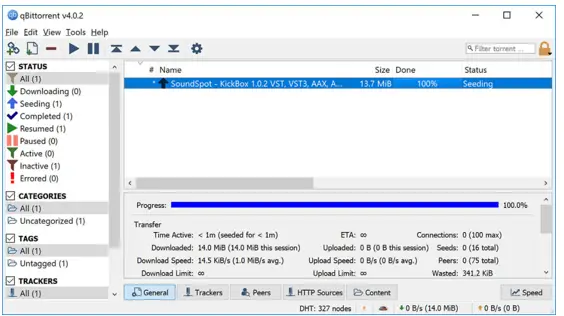 qBittorrent is an open-source software that provides features of all major platforms. This software does not advertise any advertisements. This software contains an extensible search engine. Get remote control through the web interface for this software. This software contains a bandwidth scheduler and torrent creation tool. This software is available in nearly seventy languages. It is available on all platforms like Windows and macOS.
3. Bitport

Bitport is a P2P software that allows you to download files to a secure cloud. Transfer files fast online. Create an account and start using this software. You do not need to download any program to use this software. You can access it through the browser. Access your files from anywhere by using this software at any time. The cloud storage in this software allows you to access files from a device.
4. Deluge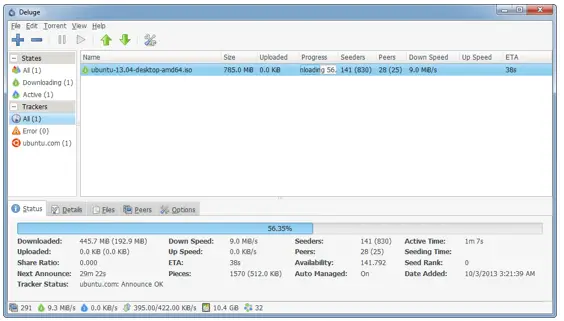 A deluge is a P2P software that you can use in Windows and Linux. This software features multiple user interfaces and is lightweight to use. You can protect your files with password protection. You can discover the local peer directory using this software. This software offers proxy support and allows you to connect remotely with the Deluge daemon. The user interface of this software allows Deluge to run as a daemon.
5. uTorrent

uTorrent is a popular P2P software that all its clients prefer. This software is lightweight and easy to use. It is compatible with all major operating systems and contains many features like automatic downloads. This software has a remote-control option and does not give advertisements. This application is best for beginners. This software has various versions at different prices.
6. Transmission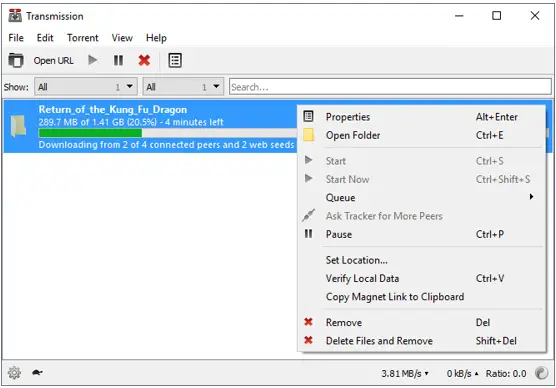 Transmission is P2P software that you can download for free and use. It uses few resources as compared to other clients. You can control this software using the remote control. This software uses full encryption and does not track users. You can use Transmission in Mac operating system. You can configure this software in a few clicks and watch bad peer blocklists.
7. BitTorrent

BitTorrent allows you to stream torrents as you download them. It is a peer-to-peer file-sharing software available in 17 languages. It is available in four international sites. You can download this software in Windows and Mac operating systems. This software is heavy for the beginner. This software helps to download everything quickly and contains a bandwidth booster for better speed.
8. FrostWire

FrostWire is a good choice if you want to download torrents using a peer-to-peer protocol. This software makes sure that your data is secure. It is a good option for secure torrenting. This software is available on many digital platforms. You can use this software in Windows or Mac operating systems. You can preview what you are downloading. You can search, download, and play using this software.
9. Seedr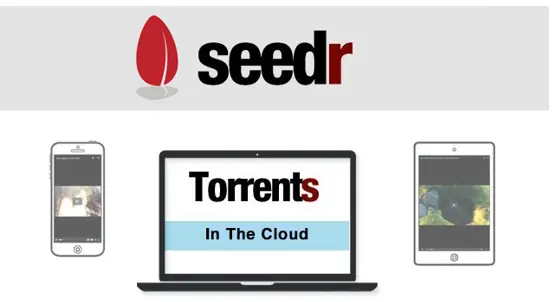 Seedr helps to get everything done quickly and easily. You can paste a link from a website and download the video to stream it on any device. You do not need to install this software to use it. This software encrypts traffic and maintains high security when you use it. Stream what you want on any device at any time. This software works smoothly on mobile phones as it is optimized.
10. Webtorrent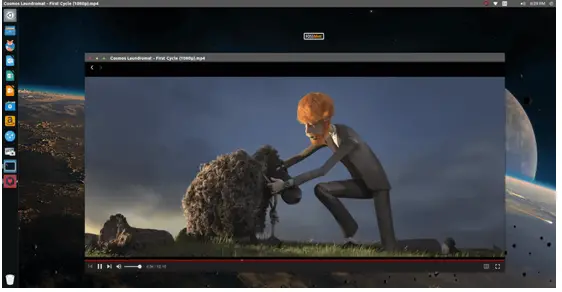 Web torrent is a web-based platform that is easy to use. It has a web interface that navigates you easily. It is a peer-to-peer file-sharing software. It is easy to install, and you can start using the demo to learn how to use it. You can stream video from an internet archive or audiobooks. You do not need to download it completely and can play it immediately.