A status symbol is typically an object that represents the owner's high social and economic standing. What functions as status symbols frequently shifts as a culture's values shift. The nature of one's occupation may also mandate certain status symbols, and some types of uniforms may be interpreted as status symbols. It is all about having the correct tool for the task when it comes to technology. Of course, there are financial limits. This may be within some of your budgets, but for the majority of us, including myself, it simply isn't. Because we don't all have the means to purchase the most cutting-edge technology available, having the correct tool for the job is essential.
1. Acer Ferrari 1100
It is lightweight and scratch-resistant, with a carbon fibre chassis, 1280 x 800-pixel resolution for the greatest gaming and video experience, an 8-X DVD burner, a 1.3-megapixel webcam, and 4 GB RAM.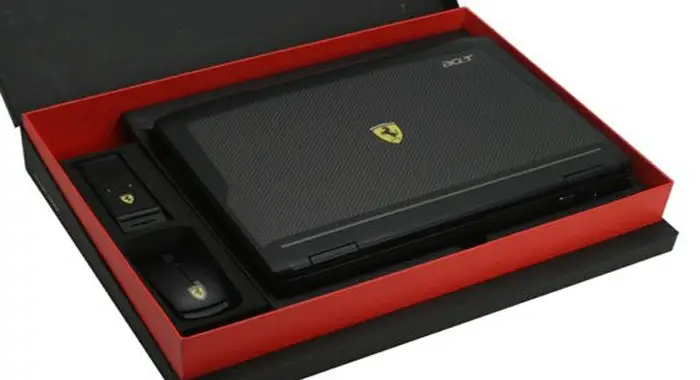 2. Dell M6400 Laptop
Because of its outstanding performance and scalability, it is an excellent choice for professionals. It has an Intel Q43 chipset, an e-SATA interface, and 1 TB of storage. It enables  to execute many jobs such as video editing, engineering, design, animation, analysis, graphics, and other tasks that require a high-end laptop.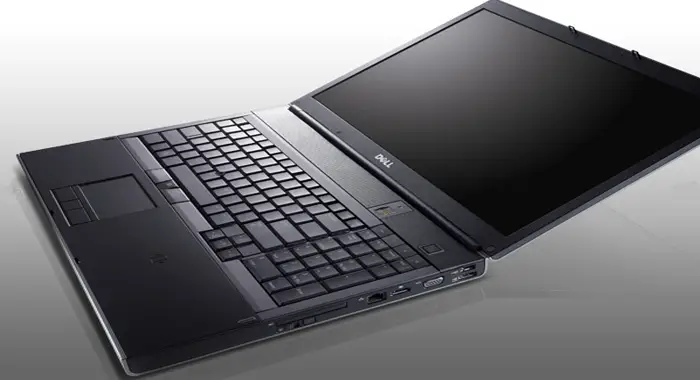 3. Lenovo ThinkPad W700DS
It is one of the greatest and most popular laptops since it includes a built-in quad-core processor and 4GB RAM, providing you with the high performance that you require.
4. Alienware area 51 m15x
People utilise this sophisticated and quick laptop, and you may also choose Alienware area 51 m15x. It has a high speed because it features an Intel Core-2 extreme and a powerful RAM. It enables you to enjoy playing games in a way you have never experienced before.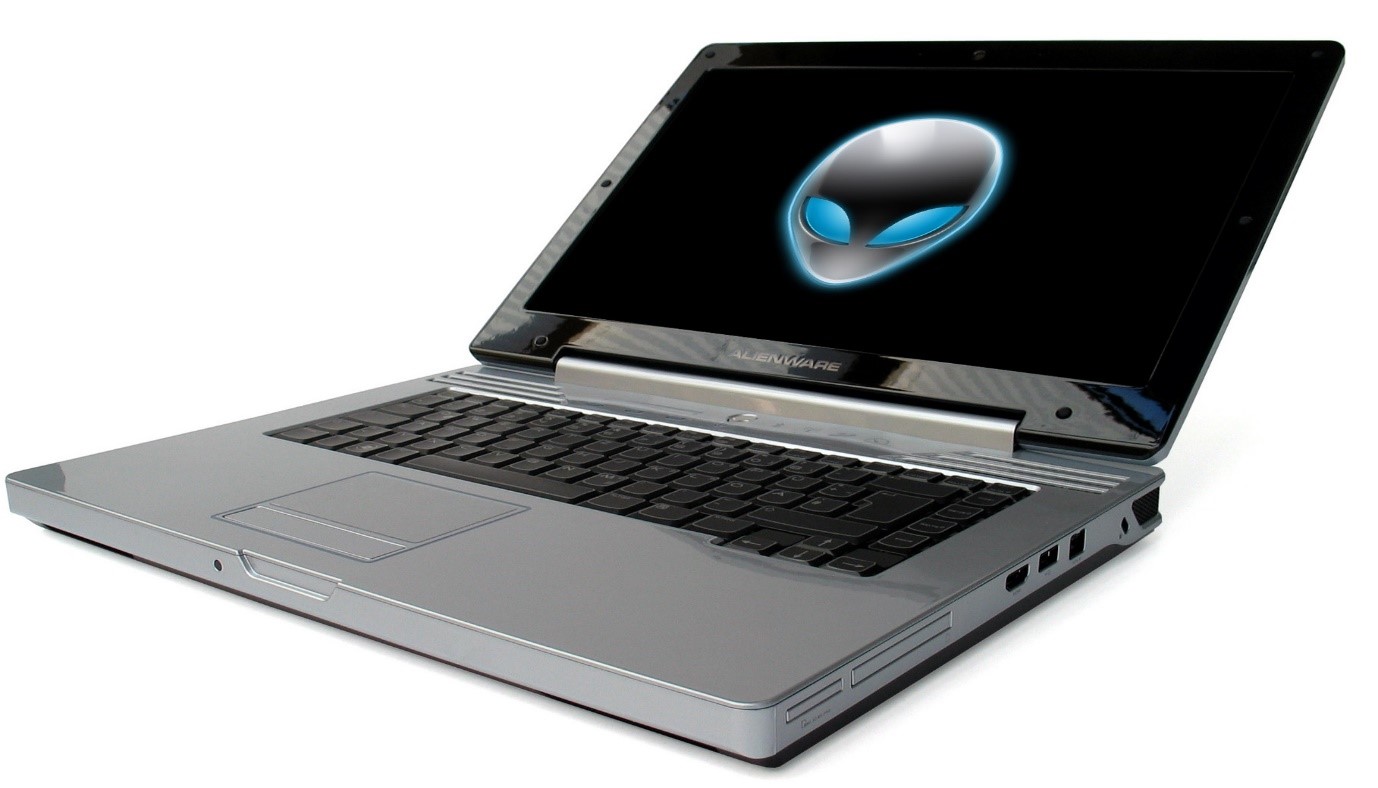 5. Rock Xtreme SL8
It is not only one of the most costly laptops in the world, but it is also the quickest laptop available due to its features and components. It has an Intel Core 2-Quad Processor and a robust RAM, which gives you the necessary comfort while using this laptop and allows you to do various jobs swiftly due to its high speed.
6. MacBook Pro
This laptop, provided to you by Apple, is exquisite in appearance and features. This laptop's price is increased by the fact that it contains a unique technology known as SofTouch, as well as a bespoke matte screen, 256 GB SSD, and 8 GB RAM, making it one of the greatest laptops you can buy.
7. Voodoo Envy H171
It is available in over 24 different designs, allowing you to select the one that best suits your preferences. It has a 1.3 megapixel camera, 4 GB of RAM, a twin hard drive, a 17-inch screen, and a Twin NVIDIA graphics chipset.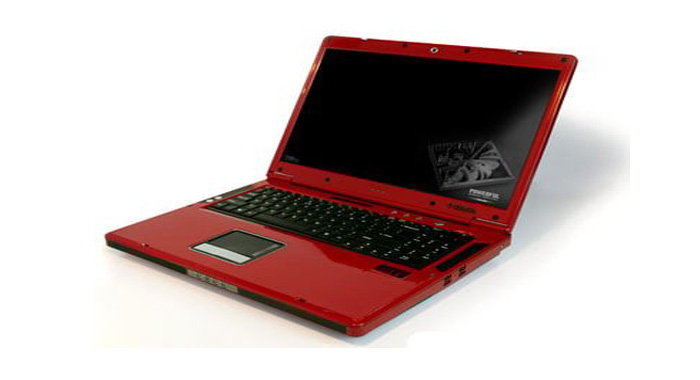 8. Asus ROG Zephyrus Duo
The display of the Asus ROG Zephyrus Duo 16 is one of the most appealing aspects of the device. The device has a dual display, with the secondary screen capable of running anything and everything. The laptop's tiny LED display has a maximum brightness of 1100 nits.
9. MSI GE66 Raider
The battery life and audio are mediocre, but these aren't very important for a gaming laptop: in all other categories, the MSI GE66 Raider excels, and we'd recommend it to anyone looking for a top gaming laptop.
10. Asus ZenBook Flip
The ZenBook Flips S excels at single-core tasks but struggles with multi-core and graphics-intensive workloads, as evidenced by my testing. The ASUS ZenBook Flip S is a luxury laptop that you can show off while also carrying around easily.