The touchscreen laptop is sensitive to every touch and has a high-resolution display to make every work accurate. It is small and compact, which makes it very handy and portable for students, teachers and all employees. One factor that bothers us is that it consumes more power than a traditional battery.
1. Acer Spin 3 Convertible
Acer Spin 3 Convertible is a budget-friendly touchscreen laptop with a 14″ IPS display. It is built-in with intel's Core i3-1005G1 processor that runs the computer to deliver high performance. It has a RAM capacity of 4GB and extendable storage of 256GB. With a Li-ion battery, it can withstand up to 16 hours.
2. LENOVO YOGA 7i
Lenovo also has many modes of LAptop that serve different fields. Yoga 7i is one of the best laptop 2-in -1 notebooks. With its 11th Generation Intel Corei5 processor and 2.40GHz clock speed, this touchscreen laptop becomes very powerful for every work. This 14″ display laptop equipped with 8GB DDR4 RAM and extendable storage of 512 GB helps to store a good amount of data.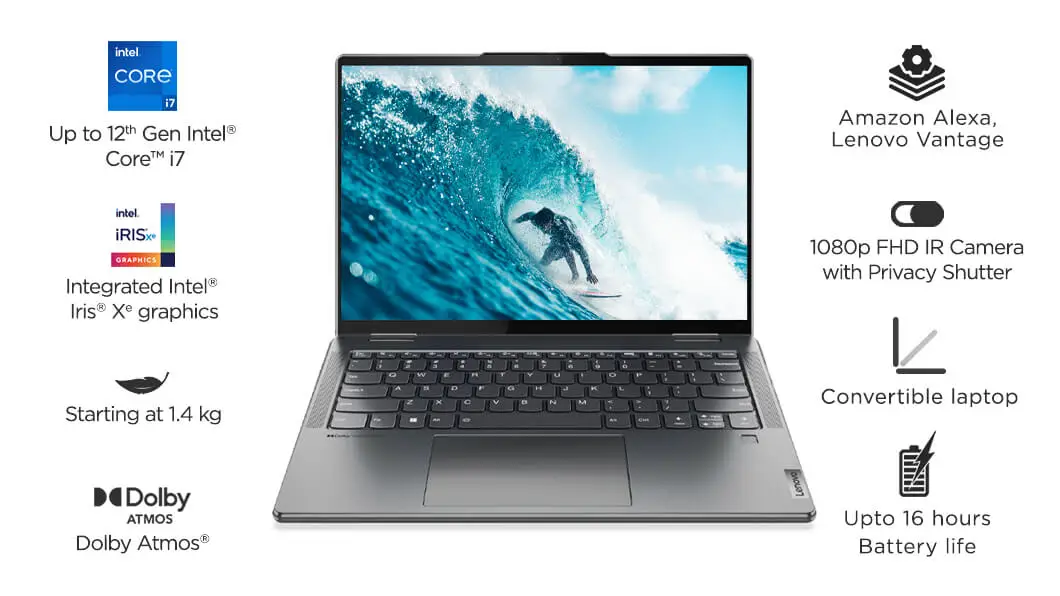 3. Dell Xps 15
With 15.6 inches and a 3.5K OLED display, It feels good to touch the screen that helps to navigate easily. It looks good to see videos, games and images as it has good colours. This slim laptop has plenty of ports C and A to connect our computer accessories. The Intel Core i7-processor helps to handle our work quickly, Nvidia GeForce RTX 3050 Ti makes it a perfect laptop to play games.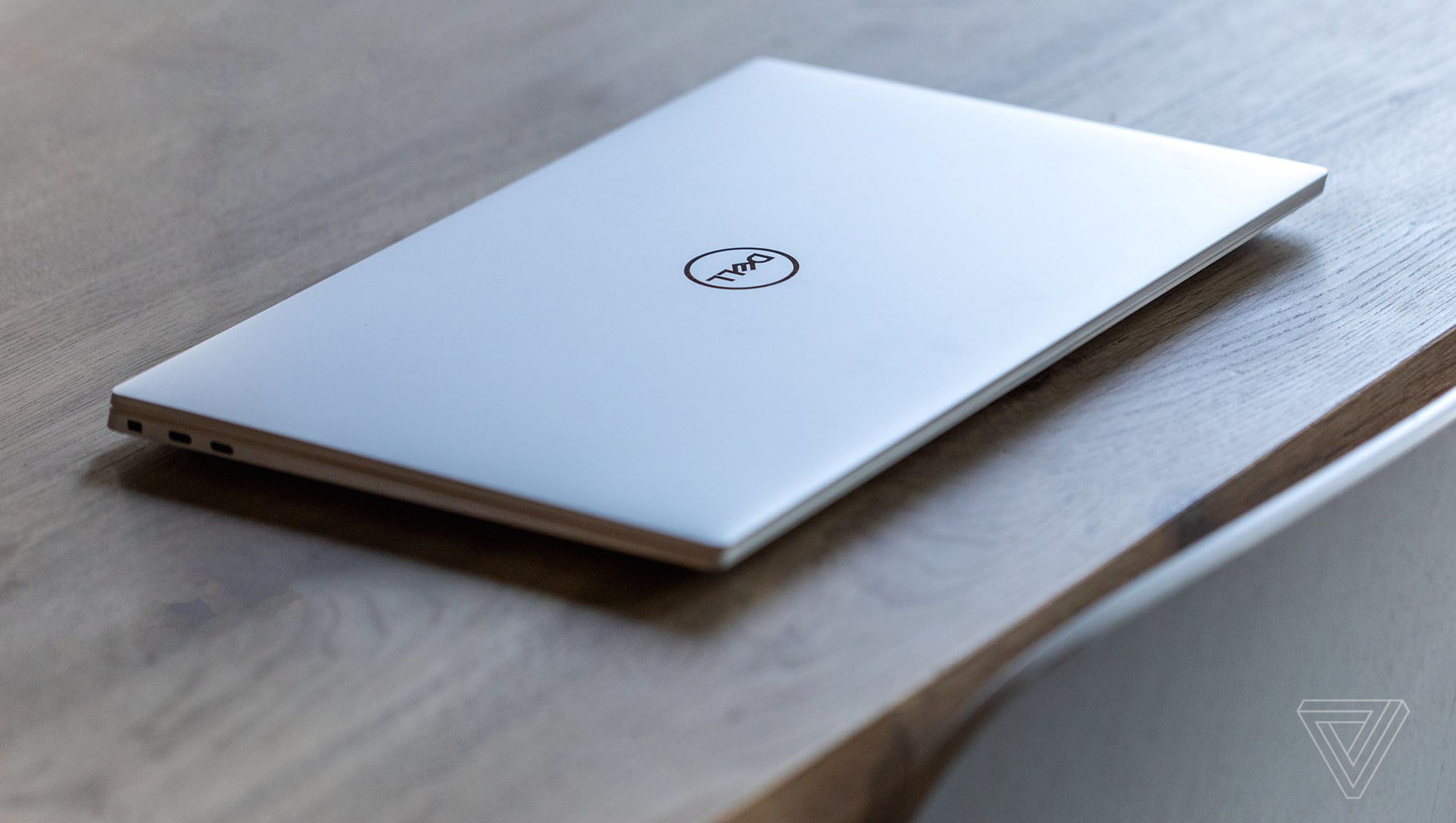 4. Microsoft Surface Laptop 4
This laptop has 11-Gen Intel Core i5/i7, Ryzen 5/7 4000-series that helps to multitask without crashing. This system is best for reading and editing, but for watching videos, this system disappoints us. This 13.5″ screen laptop has a smooth keypad and good touchscreen. With a RAM capacity of 8GB to 32GB, it helps to store many data so that the system performs well.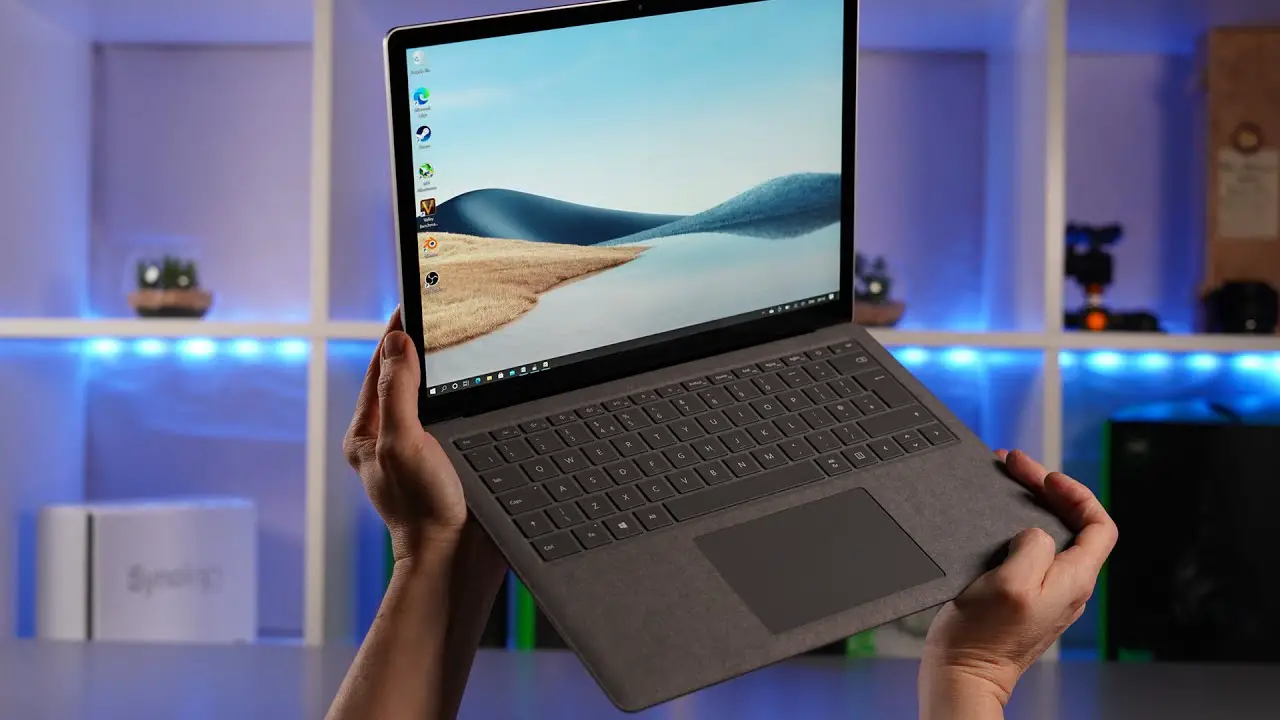 5. Microsoft Surface Pro 7
Microsoft released many top-notch laptops like Microsoft Surface Pro 7 that make users feel premium. It is very lightweight and can be changed into a computer or tablet, depending on our needs. With its 10th Gen Intel Core i5 processor, it delivers more power. With good storage and an Intel Iris Plus graphics card, it supports high graphics and performs well.
6. DELL XPS 13 PLUS
This 13.4-inch compact laptop delivers excellent performance, with 12th gen Core i7-1280P making the system work very fast. It has two Thunderbolt 4 ports, and the headphone jack is absent. The comfortable keyboard and Glass touchpad of the Dell laptop is very sensitive. While using the touch display, it doesn't have good battery life. This OLED Touchscreen Laptop has 13 hours of battery life with a non-a touch display.
7. Google Pixelbook Go
Its 13.3″ display offers good image quality. This slim laptop is perfect for students and can be affordable. The Intel Core i5 8200Y and 8GB of RAM generate more power for the system for multitasking also this laptop has good battery life.
8. Lenovo Ideapad Flex 5
It can be turned in 360 degrees depending on our comfortability.11th Gen Intel Core i3 and 8GB RAM DDR4-3200 can perform many processes smoothly. It's 14″ FHD IPS panel helps us to give a good experience while its Intel Iris Xe graphics helps to support high graphic to make the visual perfect.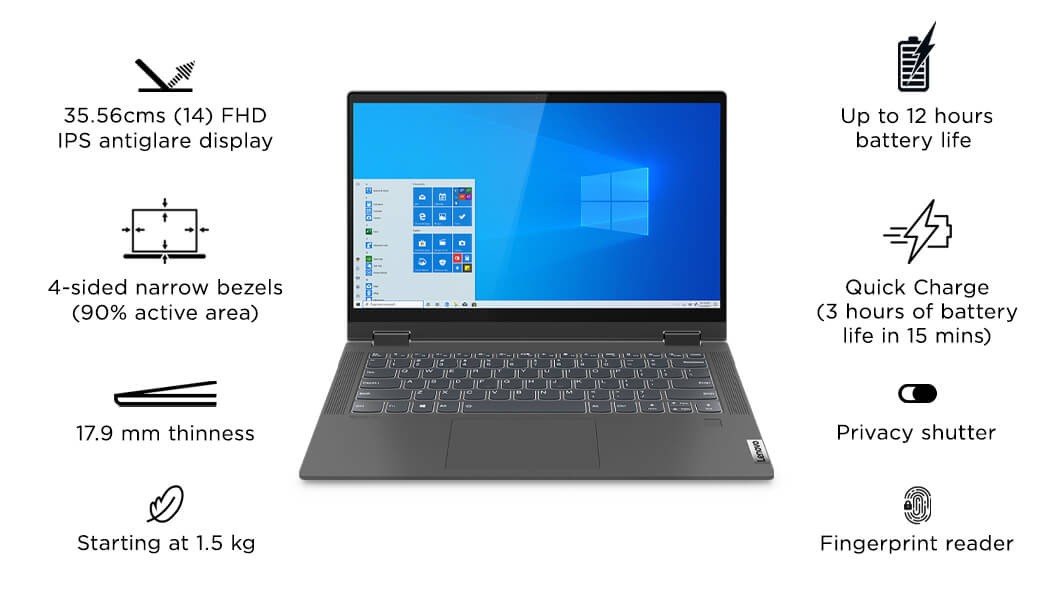 9. Samsung Galaxy Book Flex
This 15.6″Qled display touchscreen laptop delivers high performance as it is, powered by the 10th Gen Intel Core i7. It is designed with unique functions like a Qi charging touchpad. It has the long battery life of all other laptops.
10. Hp Elite Dragonfly
It is a 2-in-1 laptop best for business that has stunning performance and looks. It has a 13.3 "high-resolution display that delivers a clear vision. It has 12 hours of battery life and suits well in many meetings. The Intel Core i7-8665U processor, with 16GB of RAM, provides speedy performance.
I hope this article will be helpful know about touchscreen laptops. Please comment.