1. Apple iPhone 4s
iPhone 4s was one of the most sought-after iPhones launched by apple and is one of the first premium smartphones, the design language of this phone was very premium and still loved by apple fans. At that time, people were used to having blackberries, and when the iPhone launched, the way we looked at the phone changed forever.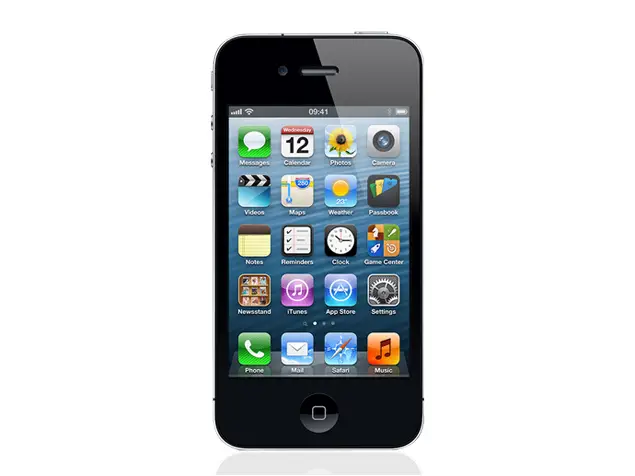 2. Google Pixel 2
Google is the home of Android, and Pixel was born when the company decided to launch its smartphone line. On paper, it looked very unimpressive and was only equipped with a single camera lens as the primary camera in the world of smartphones. Every model had at least a dual camera setup that surprised everyone.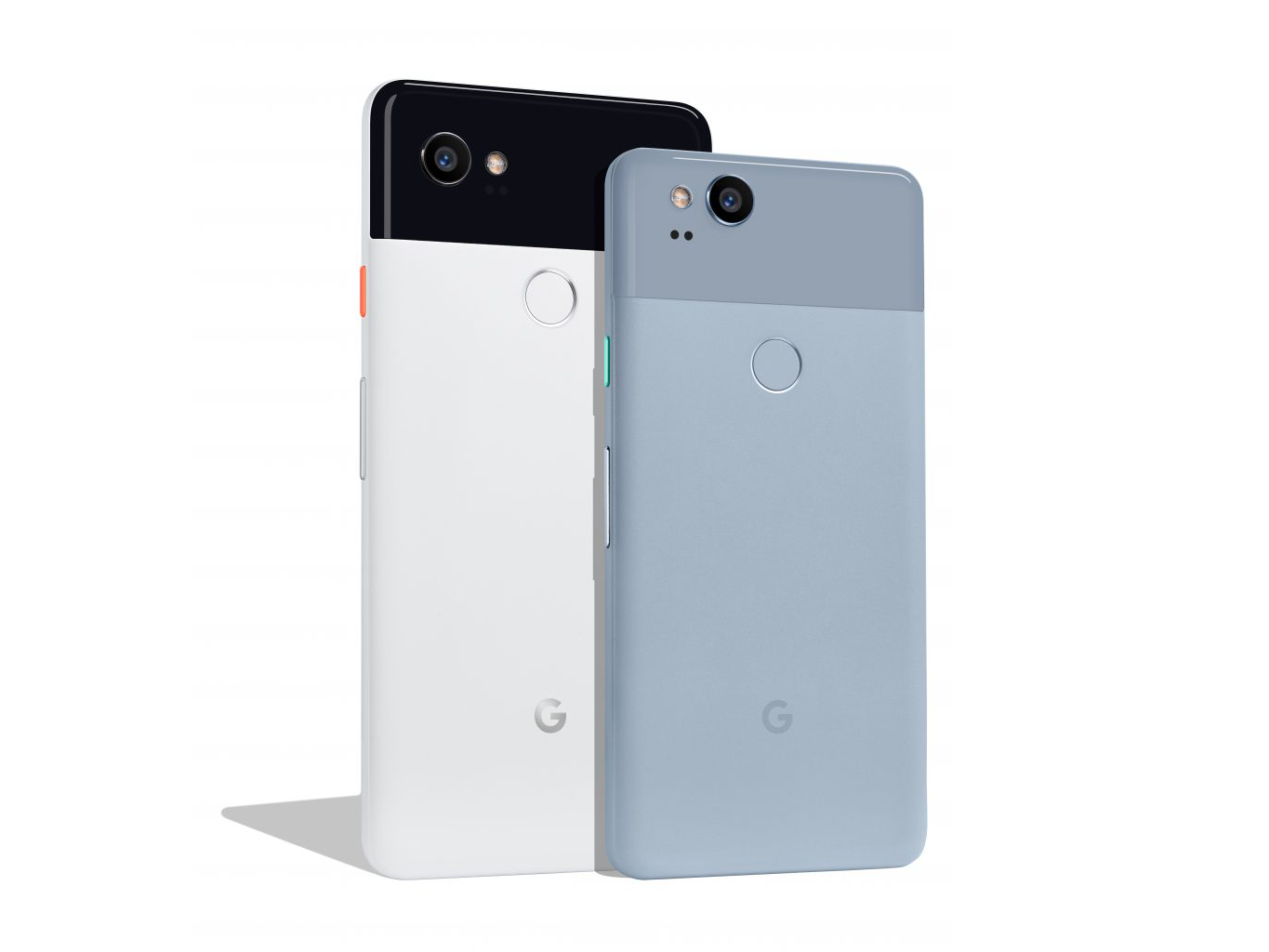 3. Samsung Galaxy Fold
Samsung has always been the pioneer of innovation in the smartphone industry, and the Galaxy Fold is further proof of that. Once upon a time, a foldable phone was just a dream, but Samsung has made it a reality. With a form factor, that's so unreal. Samsung has managed to create a smartphone that's practical to use and cool enough to catch the attention of everyone around you.
4. Samsung Galaxy Round
You may wonder how you know the name of this smartphone made by Samsung. Well, galaxy round was the product that took Samsung almost six years to develop. Naturally, our field of vision is curved. So a curved display allows us to see everything around us more clearly, keeping this idea in mind. The Samsung galaxy round was made and was way ahead of the time. Unfortunately, it didn't do wonders in sales, but we now have curved displays thanks to universe round.
5. Lg Wing 5g
Lg is a world-renowned company that makes beautiful displays and tv panels, and when it comes to innovation, LG surprised every one of us by launching the LG wing. This smartphone was different from anyone in the smartphone league with its unique bending mechanic. It worked as both a vertical smartphone and a horizontal tablet experience. Apart from the gimmick, it also serves as an add-on feature in many apps. For instance, the bottom screen works as a gimble display to stabilize your videos and pictures and works as a secondary screen to look at all the comment sections while watching YouTube videos. Lg might have left the smartphone industry. Still, this smartphone has won the heart of all of us.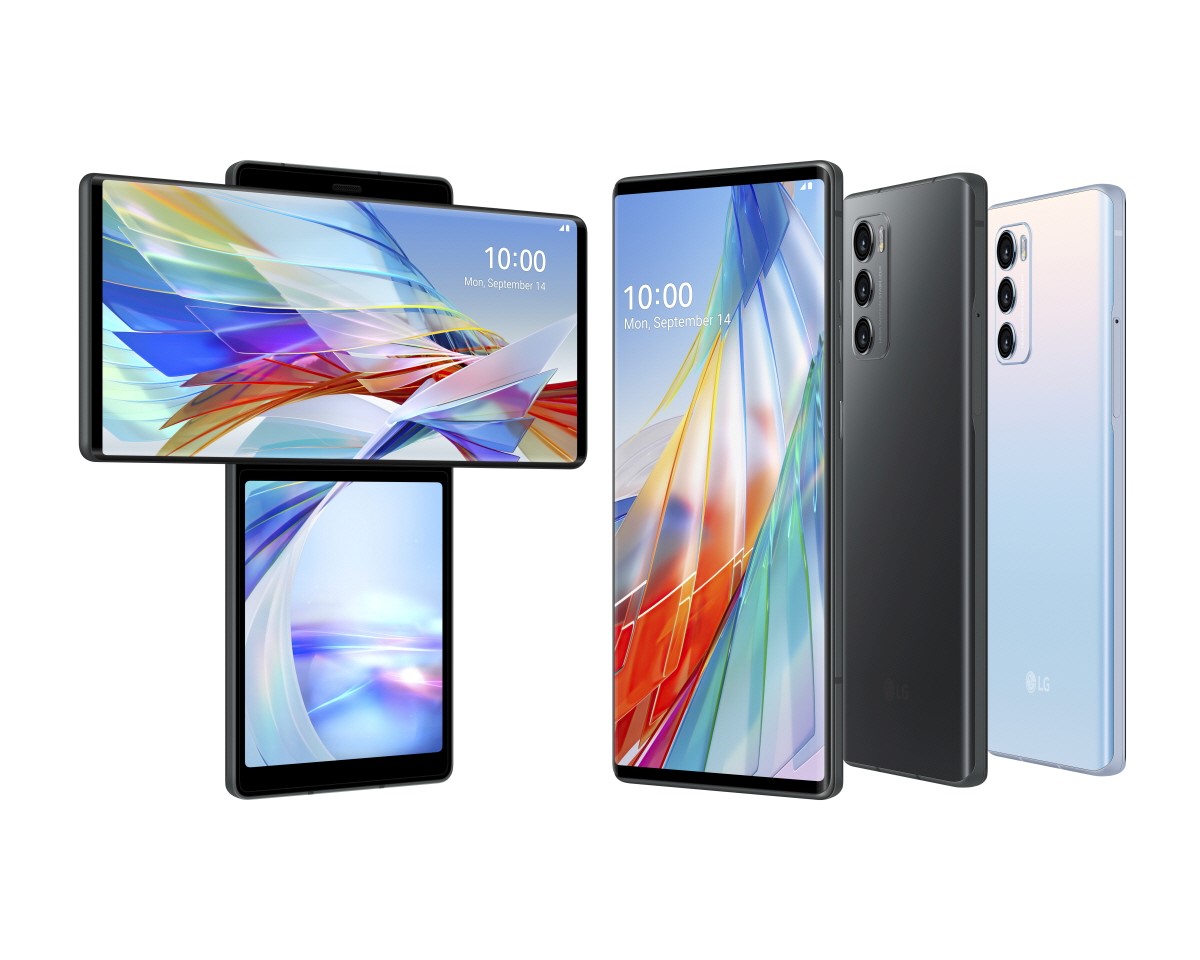 6. Nokia Lumia 1020
We all know Nokia is the smartphone brand for its unique, intense build. While the company has been struggling lately, we can't get over the memes about some of the iconic models of the phone company. Apart from built quality, Nokia phones were also known for good cameras. Nokia Lumia 1020, a windows 8-based smartphone, is known for its great camera in its era. This smartphone had a massive bump 41-megapixel camera that used to take one of the best photos of that time.
7. Motorola Razr
For many good reasons, everyone owned motorlas back in the day. Motorola was known for making one of the most stylish and iconic phones that stood out from other phones of the time. To continue this legacy, the company has relaunched the Motorola razor and adapted it to the new era of smartphones with the same iconic design. The new model has two screens: the main one you can use like a typical smartphone, and a second one that shows you the most critical information when your smartphone is nearby.
8. Vivo X5 Max
Vivo X5 max is the world's slimmest phone ever to exist. When the company launched it in late 2014, it took the world by surprise and forced everyone to wonder how you could pack all that hardware of a smartphone in the form factor that is half the thickness when compared to the iPhone 13, even though the slim factor of a smartphone might be a gimmick. Still, Vivo managed to show everything is possible with the right intent.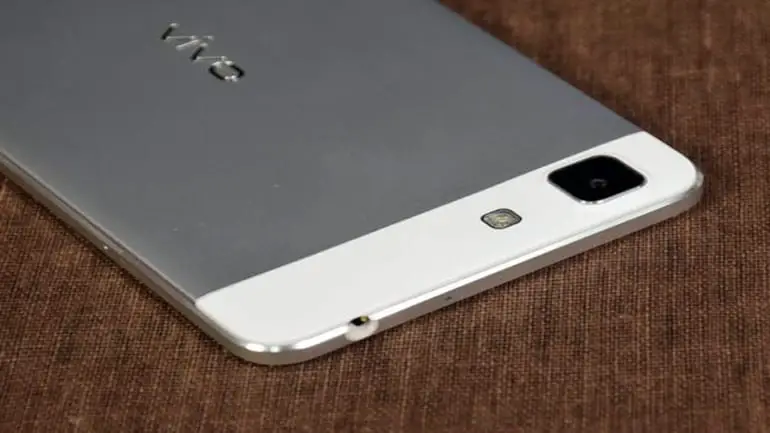 9. Nokia N Gage
Nokia N gage was way ahead of its time, and even by today's standards, it looks like a futuristic and fun phone. The phone combined the elements of portable gaming with the functioning of a regular phone. The Nokia n gage allowed the user to play various games and also had an option to multiplay with friends over Bluetooth. All of this was made possible by Nokia back in 2003 to talk about true innovation!
10. Samsung Galaxy Note
The Samsung Galaxy Note became famous because of its massive screen for the time and the iconic s Pen, which opened up many possibilities for people and changed how we looked at smartphones. The Samsung Galaxy Note had an exquisite boxy design that appealed to the masses, and thanks to its large screen and s Pen, multitasking games reached a new level that benefited everyone. They made us fall in love with note-taking and random doodling sessions on the smartphone.