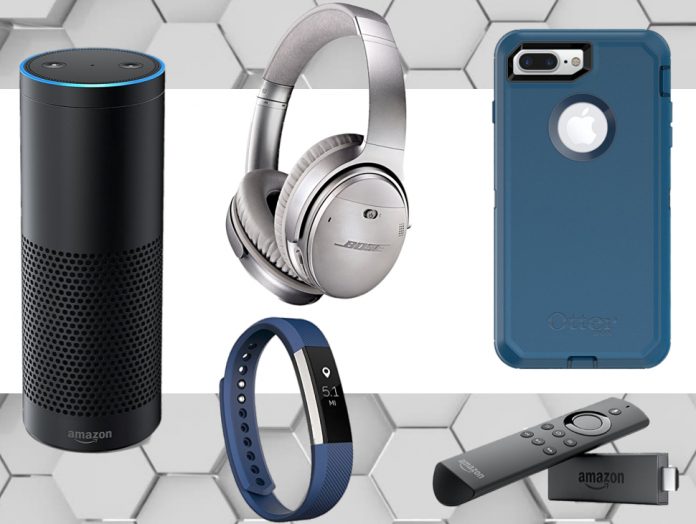 1. Amazon Echo
The smart speakers from amazon redefine the beauty of hearing the music. It powers by Alexa which is amazon smart virtual assistant that makes work much easier and helps to control many of your clever devices without any problem. The device costs around 180 USD and is worth the price.
2. Portable Battery
It is like most other power banks, but this makes our life much easier. The Anker's portable battery comes with a 10,000 mAh battery which is sufficient to power your phone almost five times when it charges completely.
3. Wireless Charger
The technology takes the world by storm allowing people to charge the phones without the involvement of wires, it helps us to get rid of tangled wired, and Anker's portable charger makes it to the users choice which even allows Samsung Galaxy S8 to get charged through it without the use of wires.
4. Nomad USB key
The Nomad USB key charges any device without any wires, it takes the shape of a key ring which you can keep with other keys and it helps you to connect the power dock to the supply.
5. Multi-tool
Nobody likes to keep a range of gears while you do a certain work, a multi-tool solves this problem as it is the integration of various equipment into a single unit making it handy and portable. The instrument comprises of a screwdriver, wrench, scissors, pliers, etc. the device is cheap and comes in different variants.
6. Tile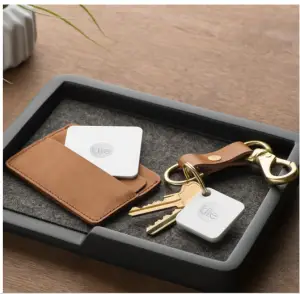 Many times it happens when we forget where we last kept our keys and waste time to find it. Tile makes this task easier, it is attached to your keys and is connected via Bluetooth, whenever you forget your keys somewhere just try calling the tile which notifies you about the presence using audio and vibrates.
7. Philips hue bulb
The future is here with Philips hue bulbs which automatically turns off and on the lights whenever it is needed and when it is not. It is a bright step towards the future of innovation.
8. Roku media streamer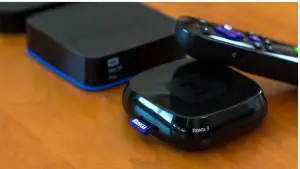 The Roku media streamer provides you with the biggest place for streaming media content. All the content in a single box making it one of the favorite. Every new or old show name it and you can find it on Roku without any difficulty.
9. Universal Remote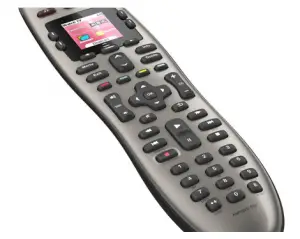 The universal remote is no more a dream and Seven Hugs remote is a proof of it, this device controls all smart devices in your home or office like TV, AC, etc. and helps you to adjust its settings as per your needs. It is one of the gadgets that is soon going to be a part of our homes.
10. Polaroid Pop
Many of us think that Polaroid is a dead company, but it has made a promising comeback with this new camera which has the 4-inch display and a 20 MP camera which prints the photo on the go without much problem. The company added many new notable features which makes it popular among people.