Have you ever read about a gadget or a technology somewhere and felt like you have brought it if it is affordable? Well, this article is all about making you feel the same. The following are the top 10 technological gadgets that are worthy of the money spent on buying.
1. 3D RUDDER:

3D Rudder is a unique game-controlling gadget that allows you to control video games with your feet. You can change the vacant PC game to a VR world by even sitting over it. With the 3D Rudder, you can control whatever you are using in keyboards like shooting, pulling, pushing, and grabbing inside a game.
2. SPOT MINI:

Spot Mini has all the features like a real dog and exists as a cool tech gadget. The 4-legged robot dog climbs stairs, picks up and carries objects and also operates both indoor and outdoor tasks. You can gift this technology gadget to someone exceptionally. It will be a perfect alternative for your domestic dogs.
3. TV STREAMING DEVICE:
Streaming gadgets are worth for TV nowadays. Most of the streaming devices support Netflix, Hulu, Apple's iTunes, Google's Playstore, etc. Roku, which is a streaming gadget that fits all sizes and shapes and is affordable also.
4. MYO GESTURE CONTROL: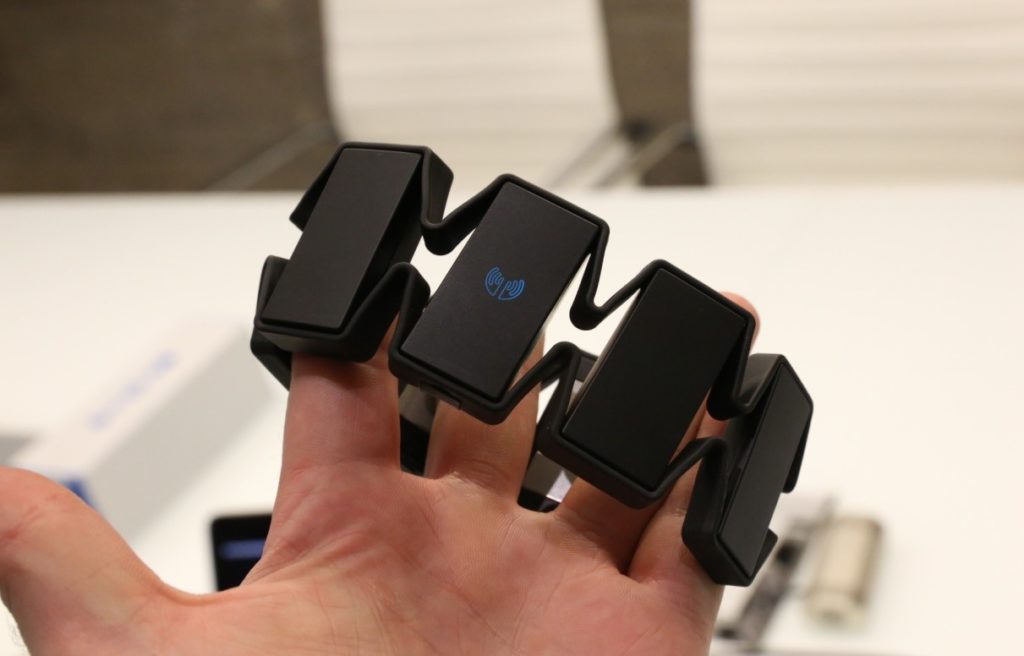 Myo is a new and attractive way to interact with your computer. The armband-like gadget produces electro-activity on your muscles to control technology through movements. You wear it in your forearm's broadest part. After downloading the software from the website, plug the Myo to your computer with a USB, name it, and slide it on. The sensors will start from the body's heat. You may even control gestures from a distance.
5. ORII: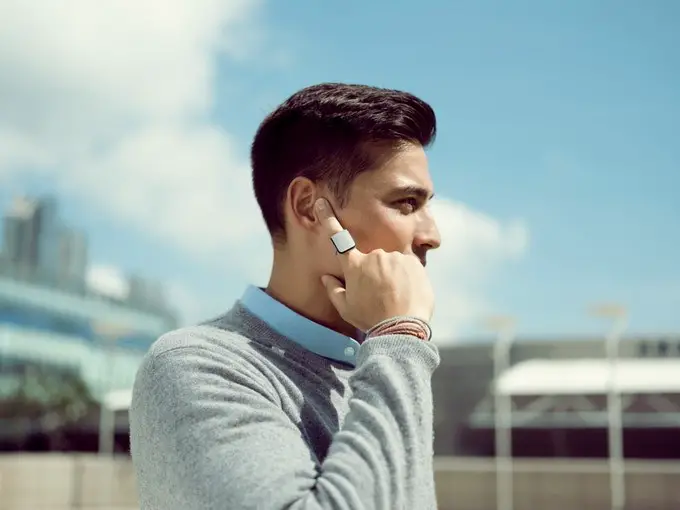 Orii is a cool technological gadget for your Smartphone. The device looks like a smart ring. Orii is comfortable, light weighing and waterproof. The dual-microphone wearable device allows you to make calls without taking the phone out. You can even send texts and create reminders. Driving and calling now made simpler through Orii.
6. NEBIA SHOWER SYSTEM:

Nebia Shower System helps in reducing the water wastage up to 70%. The shower system maximizes how much water your body needs. The super-sleek unit works within a spray pattern, and the shower unit hits the body through millions of tiny droplets. As the unit comes with custom tools to fix in the wall securely, you need not search professionals to install it. You can do the installation by yourself within 10 minutes approximately.
7. THE SMART NORA: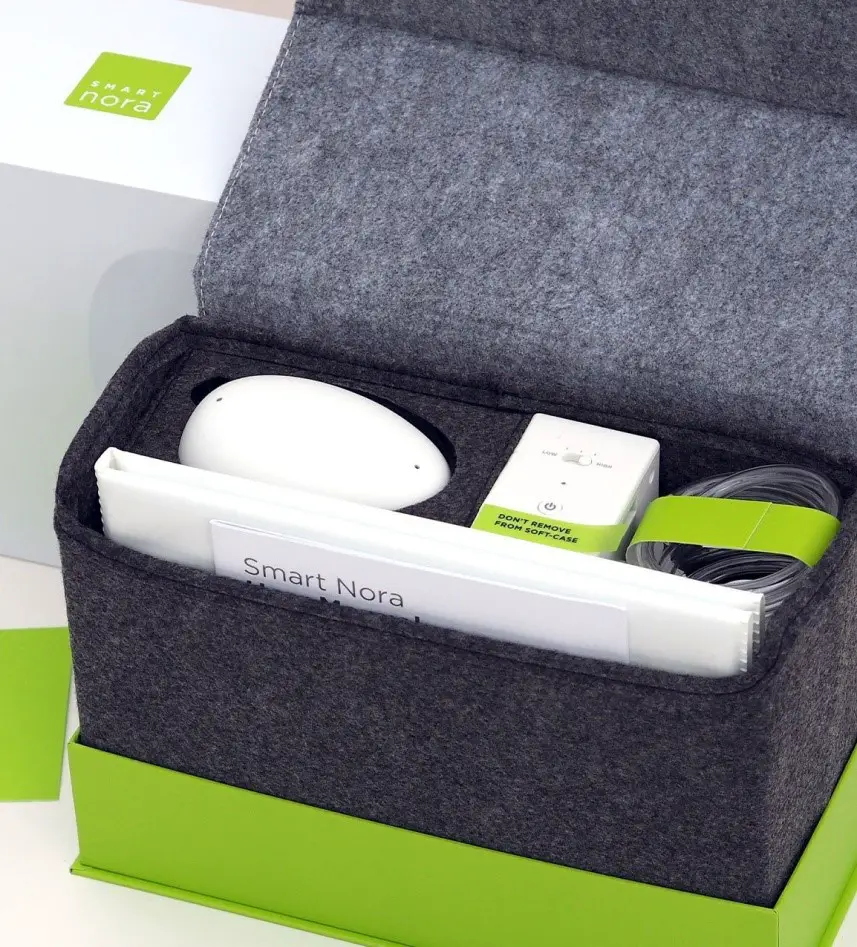 Smart Nora is a technological gadget that helps you control snoring. Insert the tech under your pillow and place some pebbles nearby your bedside. It will automatically reduce your snoring. Works with any pillow types and is also customizable. When you start snoring, the gadget will move your head slightly and stops you from producing snore sounds.
8. SCRIBBLE SMARTPEN: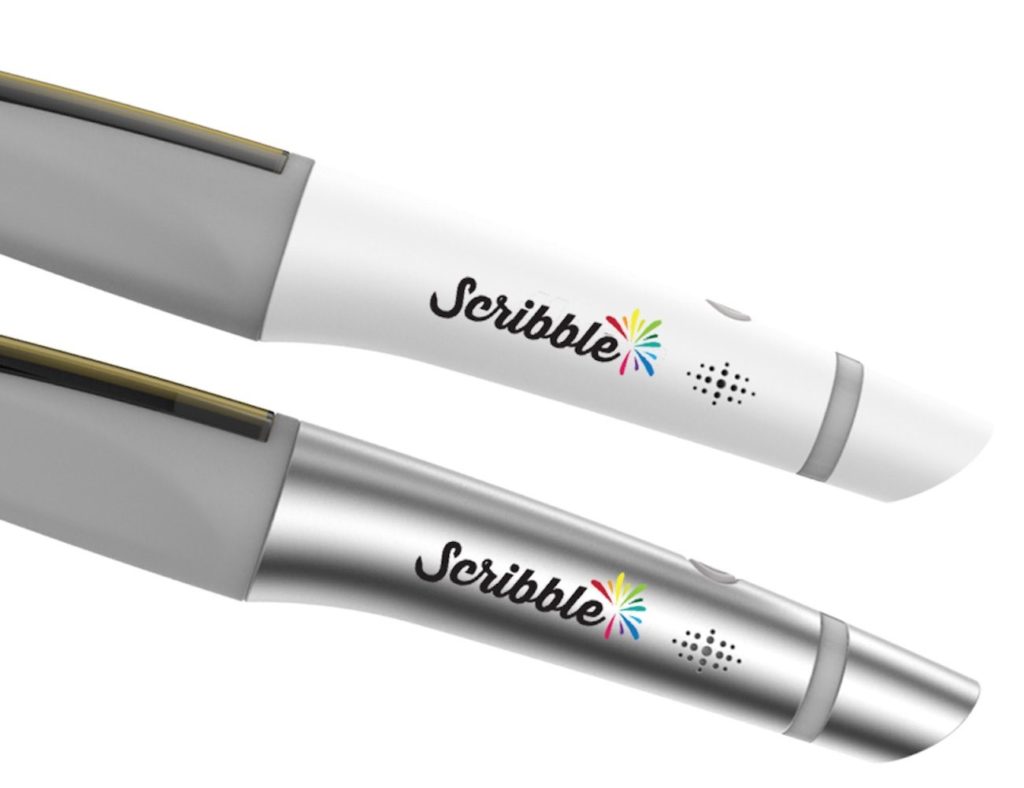 Scribble is a perfect cool gadget for artists. Scribble is a pen that draws in any color. The technological ink present in pen captures any hue when it touches the surface. The shades will never get faded as time passes.
9. JUNO: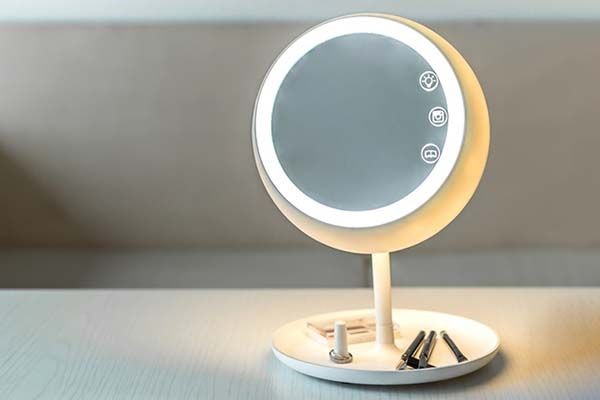 Juno is a remarkable makeup mirror that is useful even during low-light conditions. The mirror provides makeup light that comes with three different light settings. Juno is helpful as a reading light, selfie ring-light, looking mirror, and as a storage tray. This cool gadget is a perfect gift for any make-up loving freak.
10. LLI:

Lli is a wearable translator gadget that works even without internet. The light weighing gadget translates languages in 0.2 seconds. With LLI, you can cross all the language barriers if you plan to visit abroad. The cool tech is affordable, portable, and is travel-friendly.