India is the world's largest information technology destination and the IT industry is one of the country's fastest-growing industries. Technologically advanced cities contribute to the growth of the country as a whole in today's times. Most developing countries are coming up with the concept of building smart cities to capture the pulse of globally occurring advances in technology. Creating a tech city brings together all the amenities and conveniences that improve living standards.
The announcement of INR 8,000 crores ($1.12 billion) by our Finance Minister in quantum computing work over the next five years further reinforced the assumption that this technological metamorphosis is imminent, and an absolute necessity to survive.
According to a survey, Bengaluru, Pune, Hyderabad are the top 3 best-perceived tech cities in India owing to factors like high-end technological infrastructure, conducive start-up culture, and economic power.
Here is a list of top ten tech cities of India that have contributed to the growth of the economy supplemented by the emergence of IT sectors.
1. Bengaluru
Bengaluru is known as the 'Silicon Valley of India', like San Francisco Bay Area of California as both of them are home to many IT companies. If that was not enough, Bengaluru also gives us thousands of engineers every year, since it has over 200 engineering colleges. Over 98% of the economy of Karnataka comes from software exports of the state. Many top international IT companies have set up some of their first Indian offices in Bengaluru like Apple, IBM, Accenture, Google, Intel, among many others.
Few major software companies include –
• Infosys
• Wipro
• Cognizant
• TCS
2. Pune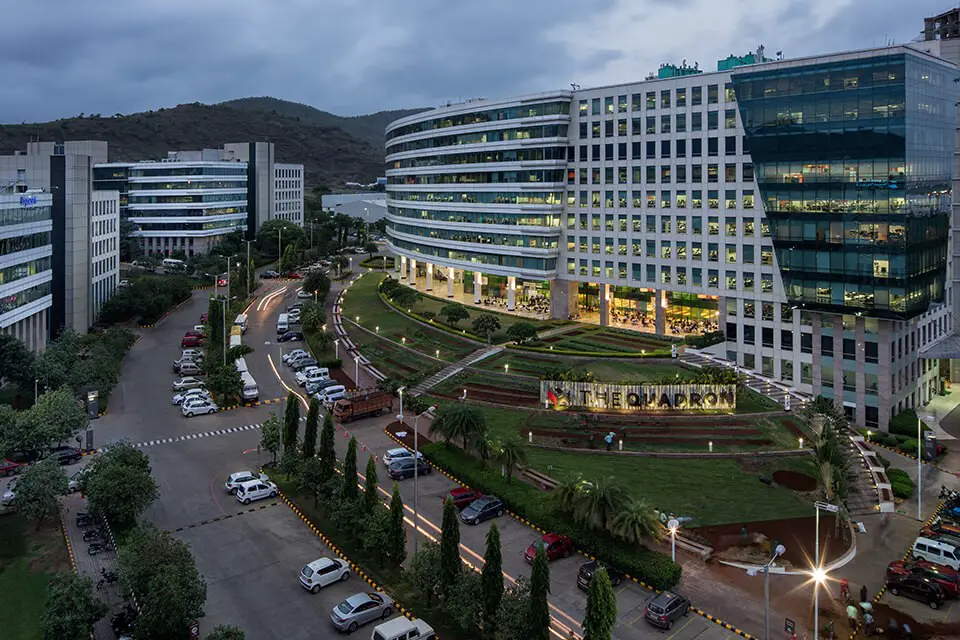 Pune is one of the biggest software hubs in India. It has a great climate and lesser traffic compared to Bengaluru. Pune becomes a convenient option for many people as it closer to Mumbai, the Financial Capital of India. Many start-ups in Pune have gone ahead to become some of the biggest businesses in the country. The Rajiv Gandhi IT Park at Hinjewadi is the biggest IT park in India. Just like Bengaluru, Pune has one of the best educational institutions. In fact, it is called the 'Oxford of the East'. Pune has been home-coming to many Indians who went abroad for some time, and also a top choice for foreign students to study.
Few major software companies include –
• Tech Mahindra
• IBM
• L&T
• Symantec
3. Hyderabad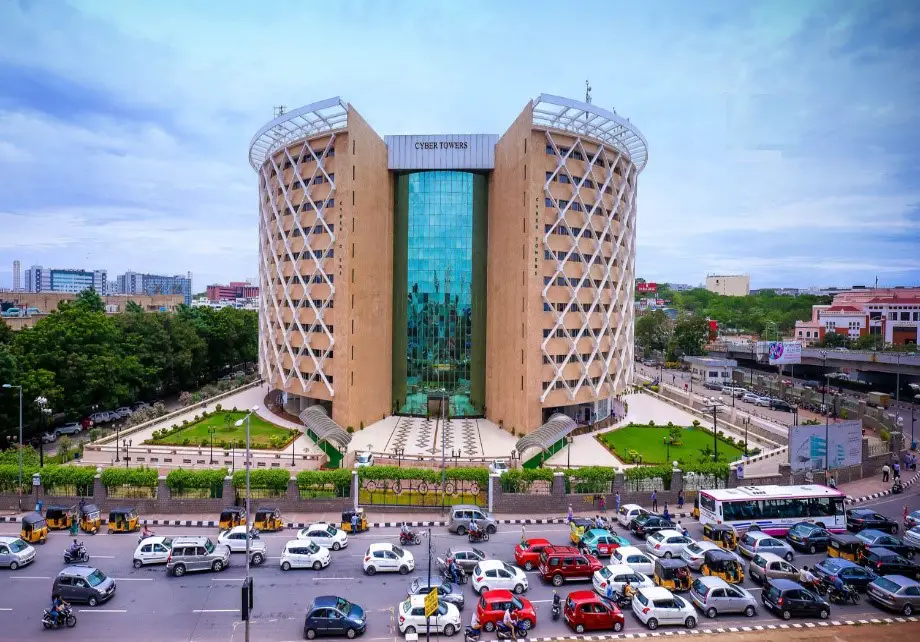 Mr. Chandrababu Naidu made Cyberabad in Hyderabad. Cyberabad is an area with all the IT and pharma companies in Hyderabad. Hyderabad has good public transport services, leisure lifestyle, and a relatively lower cost of living, which makes it an ideal choice for many. It also has a fair share of workforce as there are many engineering colleges with many skilled engineers passing out every year. According to a survey in 2020, there are more than 6 lakh employees in software companies in Hyderabad.
Few major software companies include –
• Deloitte
• Google
• Amazon
• Microsoft
4. Delhi NCR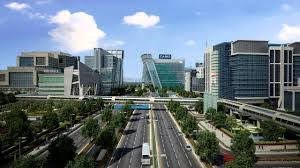 Delhi being the capital of our country, is now on the path to becoming a leading IT hub of India. The Indira Gandhi International Airport in Delhi is one of the busiest airports in the world. It also encourages more than half of all start-ups in India. It provides convenient access to government agencies, foreign investors, funding, which are important for any new start-up ventures. Just like Bengaluru and Pune, Delhi has some of the best educational institutions like JNU, DU, that give us skilled and able software engineers.
Few major software companies include –
• HCL
• Oracle
• Adobe systems India
• Siemens Industry
5. Mumbai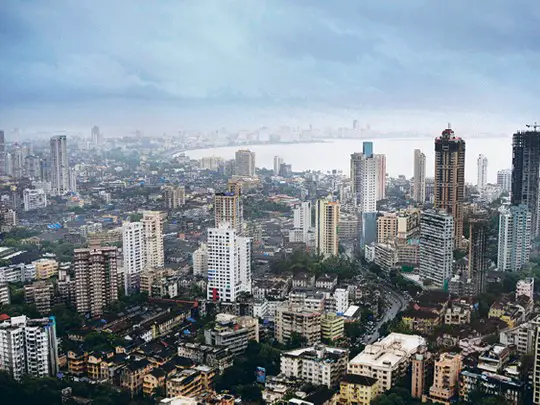 Acer, TCS, Mindspace, are some of the many software companies in Mumbai. Mumbai is the financial capital of India, so naturally, there are many big companies and offices. Yes, it is the most expensive city to live in, yet with the best work culture, you can find anywhere. Mumbai university has the top most engineering colleges, which eventually leads to skilled manpower. For many IT companies, it is extremely expensive and lack of infrastructure makes them think twice. Nevertheless, Mumbai has the World Trade Centre, two skyscrapers with many software companies.
Few major software companies include –
• WNS
• HP
• 3i InfoTech
• Reliance
6. Chennai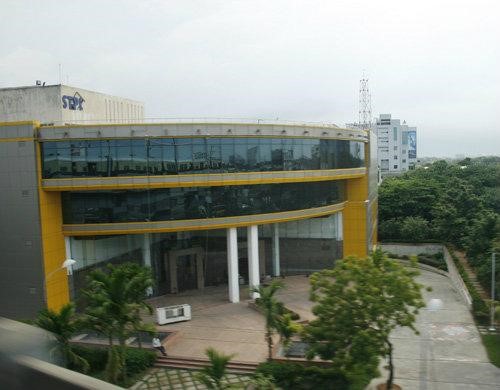 Over 15% of India's software exports are contributed by Chennai, being the capital of Tamil Nadu. The Startup Centre, the Paypal Startank, has created an ecosystem for many start-ups. Anna University, IIT Madras are some of the best colleges, giving us freshly graduated students, every year looking for jobs in the IT sector. It is also a hub for artificial intelligence enterprises, like Crayon Data, Mad Street Den. Chennai is home for major companies like Cognizant, Infosys, etc.
Few major software companies include –
• Seehash
• Capgemini India
• Paypal India
• Polaris – Virtusa
7. Kolkata
Kolkata has one of the biggest IT industries which brings a major portion of their economy and technology development. Companies like Infosys, Tech Mahindra have existed in Kolkata since 1990. Infocity is an IT park in Kolkata with many multi-national companies. It has many small and mid-sized companies along with start-ups too. Kolkata is competing with other cities like Pune, Mumbai, Bengaluru in the IT sector. It is a beautiful city in West Bengal, also the capital of the state, and its rate of growth of software companies is 70% per annum, which is fairly larger than the national average.
Few major software companies include-
• Godrej
• TCS
• Gobsyn Crystal
• South city pinnacle
8. Kochi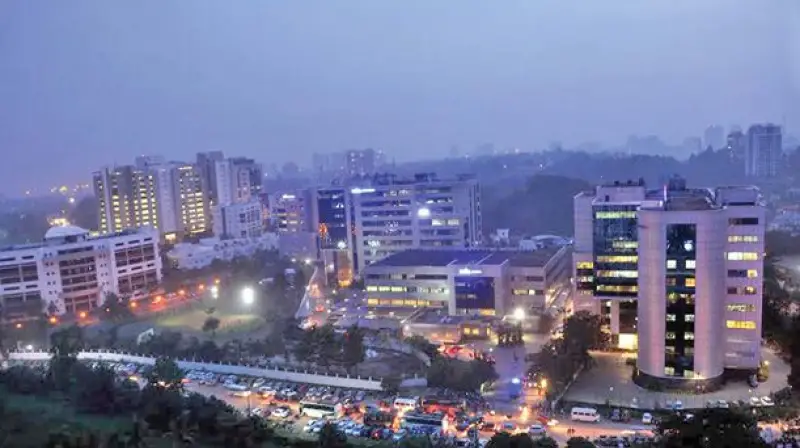 Kochi is in Kerala state, with a long coastline, international shipping facilities, it is the second most important industrial city on the west coast after Mumbai. There is a 350-acre Infopark which is an IT park, which has over 200 companies. These companies include some major software companies like TCS, Cognizant, Wipro, etc. The low operation cost, cheap bandwidth through undersea cables are some advantages for IT sector to grow, over the other cities mentioned above. Cochin Special Economic Zone, Cybercity, Smart city are some of the biggest IT parks in Kochi currently.
Few major software companies include –
• Microsoft
• Deloitte
• Logiticks
• Nestsoft
9. Nagpur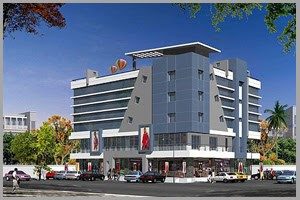 In TCS Nagpur, 60% of the employees are from in and around Nagpur. It is one of the fastest-growing cities in the world, as of 2018, according to Oxford. The software industry is one of the biggest industries right now and Nagpur is a well-planned, clean city with great infrastructure. So, Nagpur would be an ideal choice for many companies. There is no government interference yet with the best governance which works well for people who want to set up their companies in Nagpur.
Few major software companies include –
• Persistent systems limited
• Easypack
• Infospectrum
• Zeon
10. Thiruvananthapuram
It is comparatively less expensive, it has good infrastructure, space is available, what more basics are needed for the IT sector to grow? Another city in Kerala, which has rapid growth in IT, has transformed Thiruvananthapuram into one of the hottest IT destinations in India. A city has best known, for its scenic nature, and hospitality has also emerged as a developing and commercial hub. In 1990, the establishment of Technopark contributed to the rapid growth of the software industry in Thiruvananthapuram. Technopark has over 400 companies as of 2019, including Infosys, Oracle.
Few major software companies include –
• IBS software services
• Tata Elxsi
• Suntech
• NeST software