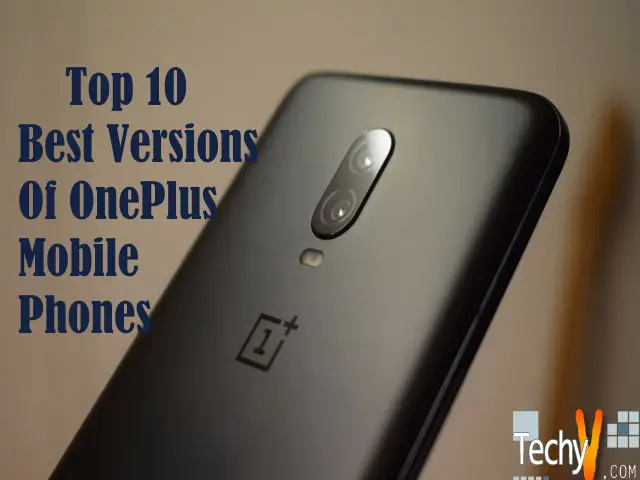 Nowadays, every family would have a One Plus brand mobile phone with them. There are even memes and quotes stating if you do not have an iPhone then purchase a One Plus mobile. This brand is making an immense success in the industry and is reaching a global audience quicker. However, there are many versions from the company, there are top 10 among them, and it follows below.
1. ONEPLUS 7 PRO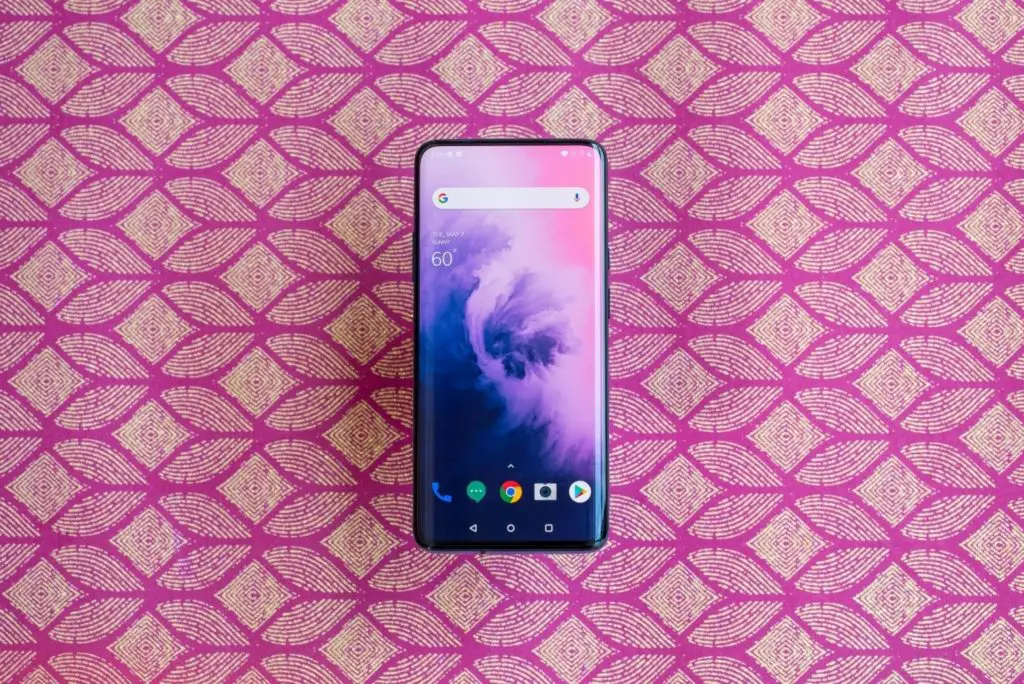 One Plus 7 Pro is the advanced model from the One Plus company. The One Plus 7 pro has a 6.67 inches AMOLED display and QHD+ resolution. The front camera has 16 MP photo capacities, and the rear camera has 48 Mega Pixels. The 12 GB storage is expandable up to 256 GB. It also has a ten layer liquid cooling technology. The pop-up selfie-camera supports for warp charging.
2. ONE PLUS 6T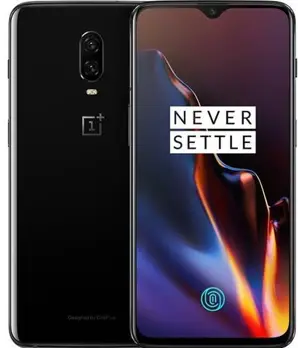 One Plus 6T comes with 6.4 inches FHD with an optic AMOLED display. The front camera and rear camera both have 16 MP. The internal storage space of One Plus 6Tis 256 GB. This Smartphone is the first phone which has features for an in-display fingerprint sensor.
3. ONE PLUS 5

The famous model of One Plus 5 comes with an aluminum unibody metal design with a ceramic fingerprint sensor which is known to unlock the device within just 0.2 seconds. The front camera has 16 Mega Pixels with the dual rear cameras. One plus 5 is available in Gold, Slate Grey, and Black colors in the market. This model has a 5.5 inches AMOLED display with FHD and Corning Gorilla Glass 5. Overall, the software, performance, and battery are given a 10/10. The design of the model could have been better is people's review.
4. ONE PLUS 3T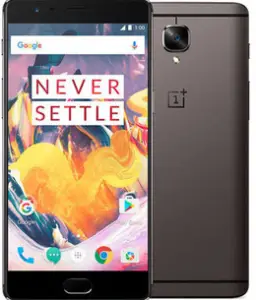 One Plus 3T comes with a 5.5 inches optic AMOLED FHD display with a 2.5D curved Gorilla Glass 4 protection. The model uses Snapdragon SoC and has 128 GB of internal storage. The Front camera is 16 MP, and the rear camera's sensor supports for OIS, EIS, and 4K video recording.
5. ONE PLUS 7

One Plus 7 has 6.41 inches FHD. The front camera of this model is 16 MP and dual camera at the rear with 48 Mp and 5MP sensors. The refresh rate for the phone is 90Hz. The display of the phone is seamlessly smooth for using and to capture every moment. This version of One Plus has a triple camera feature. Warp charge 30 is ready to charge your phone just in 20 minutes and thus has a battery life of 4000mAh.
6. ONE PLUS 6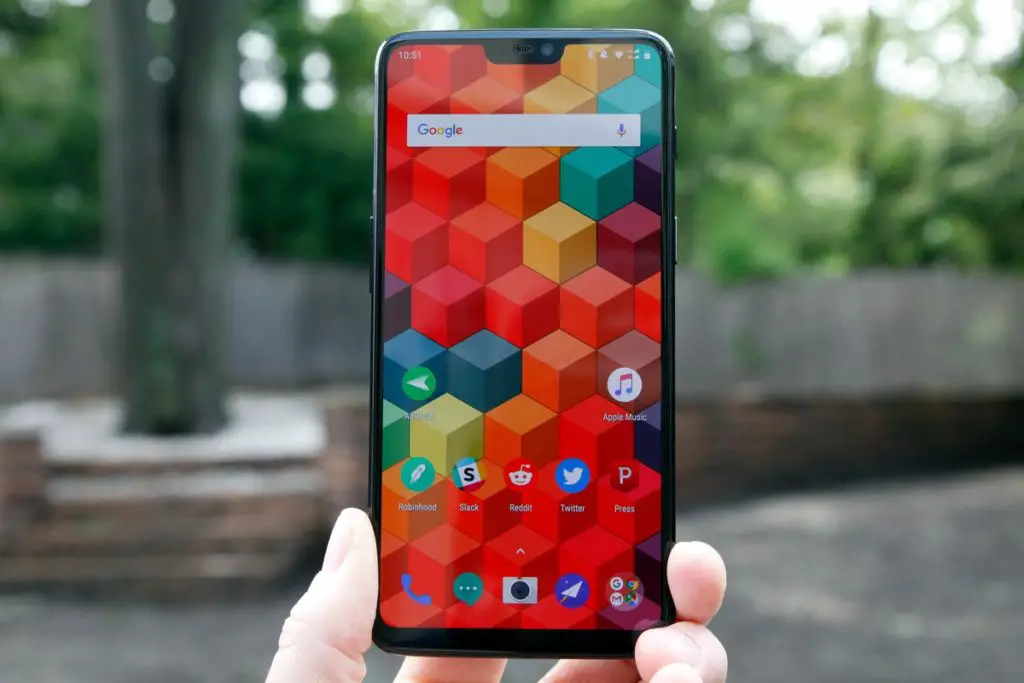 Version One Plus 6 is one of the fastest processing of mobile phones from the company. The display of the Smartphone is 6.29 inches, with optic AMOLED FHD with Gorilla Glass 5 protection. One Plus 6 takes power from Snapdragon 845 SoC. High resolution is meeting a high speed through this version's 16MP + 20MP dual cameras. After proper laboratory testing, the model is dust, water, and splash resistant.
7. ONE PLUS 5T

One Plus 5T is the update from the popular One Plus 5T with 6.01 FHD and optic AMOLED display technology. The model has a 16 MP front and rear camera. One Plus 5T has an internal storage of 128 GB, and the battery capacity is said to be 3300 mAh.
8. ONE PLUS 3

One Plus 3 which was the 2016 version with a clean 5.5 inches display and a resolution of 1080*1920 pixels. The front camera of the phone has 16 MP with the rear camera as 8MP. The Smartphone One Plus 3 is available in soft gold and graphite colors. The Dash charge feature of this phone will help you in charging your phone up to 60% within 25 to 30 minutes on power. The battery capacity is 3000 mAH non-removable.
9. ONE PLUS 6T – 256 GB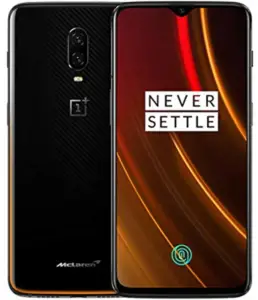 One Plus 6T was in the market by 2018 with a 6.41 inches display and a resolution of 1080*2340 pixels. The device takes power from Snapdragon 845 processor. The front and back cameras are both 16 in Mega Pixels. The model's performance is given 4.5 stars for 5. The Dash charging capacity of the model is 3700mAH. This One Plus version is Splash Proof to use. The only con is no FM radio, but still, you can enjoy music through online platforms.
10. ONEPLUS 6 – 128 GB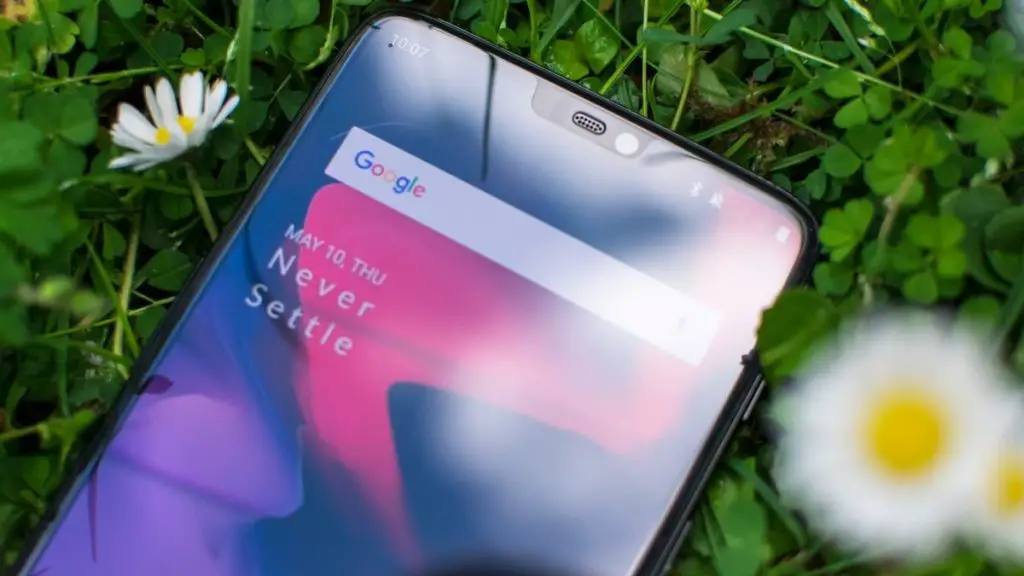 The One Plus 6- 128 GB model comes with a 6.28 inches display and resolution of 1080*2280 pixels. The front and rear cameras have 16 MP with 3300 mAh capacity for clicking the photos. Adreno 630 GPU is the best feature of this model as it allows you to play games and other graphics at the top-level smoothly. Mirror Black, Amber Red, Midnight Black, and Silk White are the available colors of the mobile in the markets.