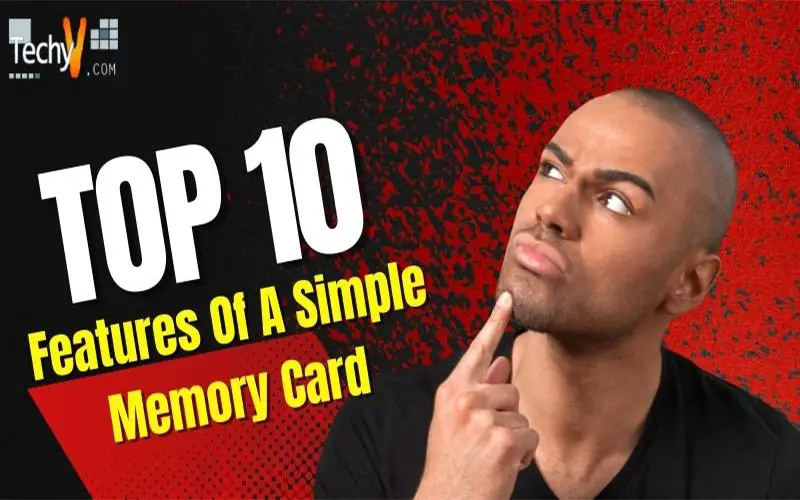 The most popular and the well-known small chip that is present in all phones, computers, and even tablets, is the SD card or just the memory card. Estimating its pros from its size is foolishness and thus, let us peeps into the top ten features of the SD card.
1. SPEED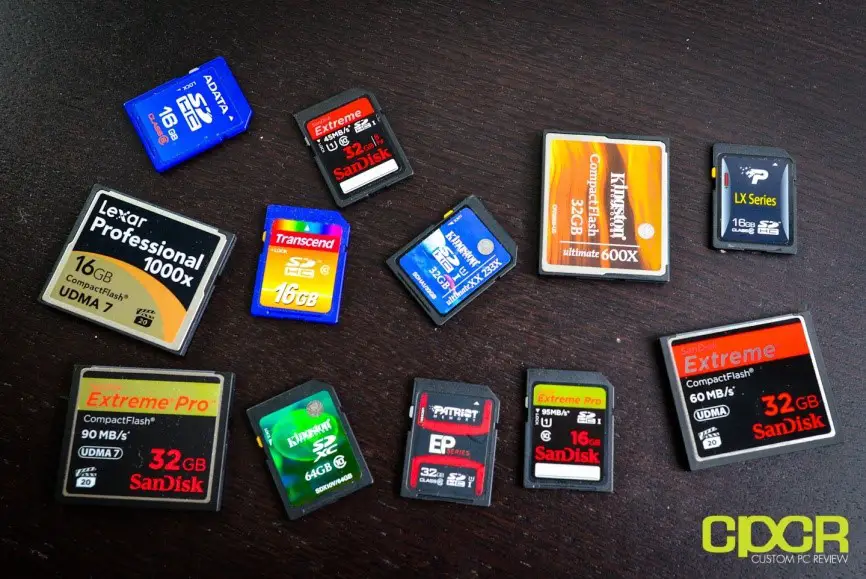 Buying a high-speed memory card allows your device to store more than 4000 videos and transfers a large amount of data in just a few minutes. There are over 2-10 class speed memory cards. Most of the mobiles have class 4 memory cards. But when you want to store High Definition videos and 4K domain, you need to go for class 10 speed cards. Sony has now introduced the Ultra High-Speed cards which are suitable for DSLR high-end cameras.
2. SIZE

Micro and Transflash are the two most famous SD cards known. Mobile phones and regular MP3 players are fit for Micro SD cards alone. Memory cards are mostly between sizes of 1MB to 2GB ranges. The 2GB cards can be expandable up to 32 GB, and this will be then for to 2 TB. SanDisk is now under promotions for 512 GB cards which are specifically for professional photographers.
3. CAPACITY

The capacity of a memory card allows you to store a lot of photos, videos, games, movies, and music. The SD's are available in capacities like 512 MB-32 GB. The standard SD card was from the year 1999, from the companies SanDisk and Panasonic.
4. PULUZ WATERPROOF MEMORY CARD

The waterproof memory cards are so small and compact that they do not take much space. These are suitable for photographers with high- end feature cameras. The other features of this card are water-proof capacity, dust-proof coating, and anti-collision, anti-shock, and snap-on locking systems.
5. CAMKIX PROTECTIVE MEMORY CARDS
The protective memory cards are from Aluminum outer layer with strong and dust free safety materials. The notable features of this model include soft foam interior, customization, dust-free, tiny to carry hold, and also stickers.
6. COMPACT FLASH

Compact Flash discs are from the year 1994 and given by the SanDisk. The capacity of the compact flash disk is 2 MB- 512 GB, with 10 grams of weight. This card is ideal for Digital Cameras and other mass storage devices. Canon and Nikon companies use these cards for their still cameras from 2017.
7. COMPATIBLE

Micro SD cards are too smaller than usual SD cards. Micro SD cards are useful in certain mobile phones and lighter devices. Thus being smaller in size, it is so much comfortable for its compatibility and has the best of all features.
8. DURABILITY

When one considers buying SD cards, durability should be a valid point to note. There are two types of ability in memory cards-ability to store and read a large amount of data, and another for survival needs in certain environments. There are some cards with water-proof capacities and can be to exposure even for X-rays or magnetic fields.
9. LISTED TRANSFER SPEED

Transferring data is a significant feature for an SD card. After considering storage, the capturing videos or music must be transferable for other chips as well even in burst-shooting modes. The average speed of a perfect data transfer is 95 megabytes per second.
10. UHS BUS SPEED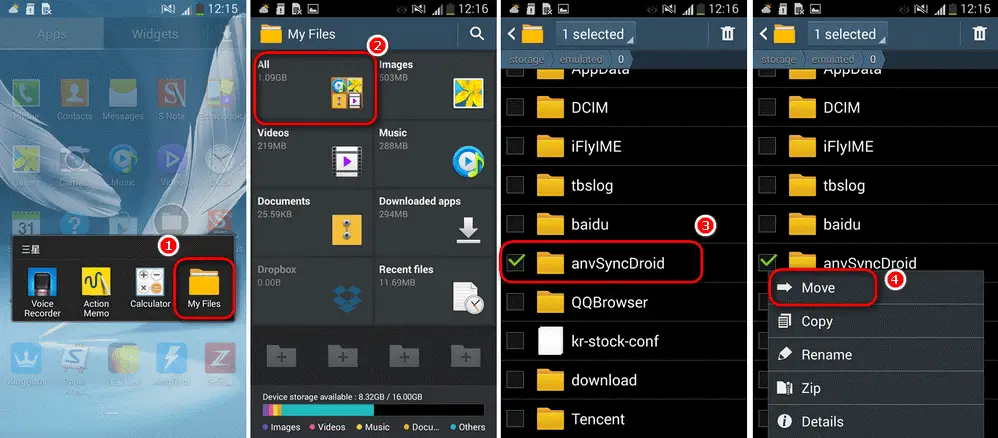 The Ultra High-Speed card can transfer data up to class 10 speed. UHS is the next generation transfer system which allows sending and receiving data on any material and subject in SDHC and SDXC.