The Businessmen and people interested in trade, invest their money largely upon the stock market and huge financial companies. Some people who invest in stock markets have experience and invest happily in the stock market, while others fear whether they would get their desires fulfilled. Of course, trading is not a mere playful game. It requires skills and understanding of the stock market and its phases. If you are a person managing money in stock markets, then you surely need to get a hold on an application that is most suitable for you. So, here is our list of top ten best Stock Trading Applications.
1. YAHOO FINANCE

Well known for its reliability and simplicity, Yahoo Finance has remained the choice of stock market audience. It facilitates users to add stocks to the watch list so that they can monitor the latest updates about the company. Furthermore, this application provides its users with detailed information about the world stock market, currencies, commodities, bonds, etc.
2. STOCKTWITS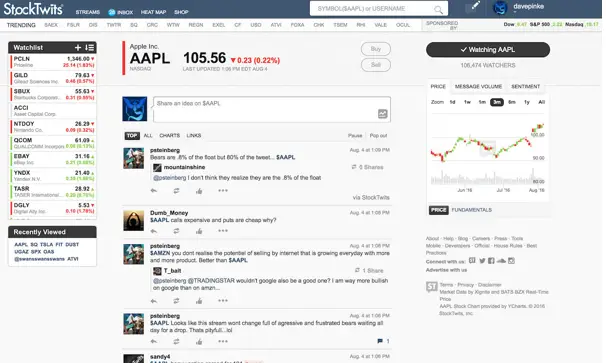 This application has all characteristics that you need for a proper understanding of trading in stock markets. StockTwits allows the users to converse with traders and other investors to understand the status of their investment in detail. Various highlights and new lists are popping up regularly in the application to provide insights about the latest trends.
3. INVESTING.COM

If you are looking up to trading in the world at large, then investing.com is all you need. Investing.com The application has almost over 1 lakh institution in mostly 70 different exchange markets. This application facilitates users to know the latest price of cryptocurrencies and maintenance of the portfolios.
4. OLYMPTRADE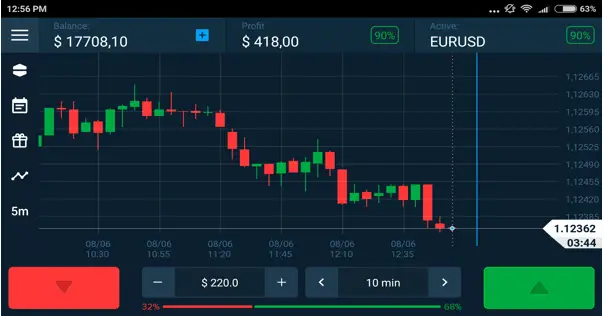 OlympTrade application is best for people who aspire to begin trading simply and flexibly. This application is more beneficial than other software as it facilitates quick and easy withdrawals. Founded in 2014, OlymTrade offers currency pairs, commodities, stocks, etc.
5. JSTOCK

Investors from around the world use this application, JStock. Established ten years ago, JStock enlists 28 world markets and allows users to manage their dividends earned and portfolios. This application has a free version and a premium version.
6. WEBULL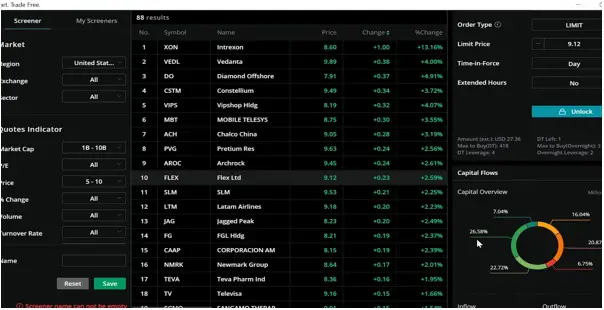 This application is more of a variegated software that contains portfolio management tools, news updates, and stock prices. This application is mostly better for people with least or no experience in trading. The app requires no minimum amount of deposits and also supports brokerage accounts.
7. MY STOCKS PORTFOLIO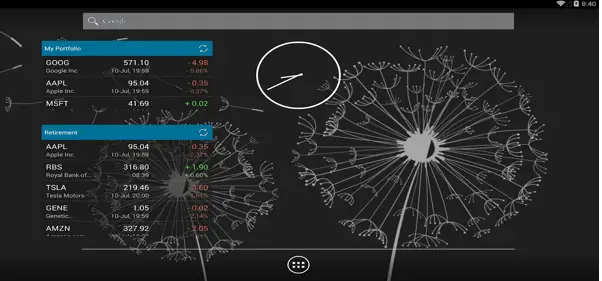 My Stock Portfolio is among the most powerful trading applications. Like other applications, it also allows the users to manage dividend and portfolio. The one-time payment method lessens up the investment in subscription renewal every time. However, this application is a little costly, considered its foremost subscription cost.
8. TD AMERITRADE

With an excellent pricing mechanism, Ameritrade is one of the applications that provide something for every trader and investor. This application requires no minimum amount of deposit for carrying out operations. Ameritrade avails its users to invest in stocks, bonds, and even mutual funds.
9. TASTYWORKS

Tastyworks software is always a better option among trading applications. This application requires a trader to be focused on when investing in the stock market. This application provides speedy, secure, and safe transactions.
10. MSN MONEY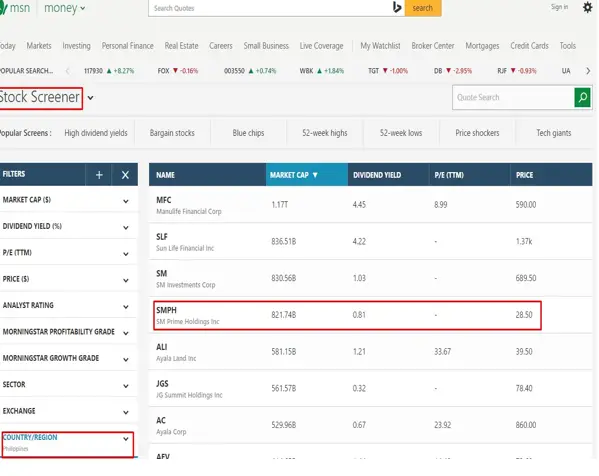 For stock market followers, the MSN Money application is the most appropriate application to carry out trading in the world stock markets. This application contains various tools like calculators that assist the traders in understanding the consequences of their investments. MSN Money also provides traders an option to trade with cryptocurrencies and prices of gold, oil, etc., commodities.