The Chinese smartphone manufacturer is relatively new to the smartphone world. As the companies profile goes, XIAOMI became Chinas leading smartphone manufacturer relatively fast. Just a couple of week ago Huawei has claimed the number one spot for becoming Chinas leading manufacturer. However, this news does not disappoint the Xiaomi customers as the company has just launched a MI insurance for all its devices. The user has to pay for the insurance but then the perks of the insurance are a lot. The insurance covers almost anything that an owner might do accidently to his Xiaomi smartphone.
The MI Insurance is applicable for the Xiaomi smartphones and Xiaomi tablets. The company has decided to call this programme "MI PROTECT'.  The subscription for this MI PROTECT insurance is on a yearly basis and would have to call a toll free number if anything is to happen to the smartphone or the tablet.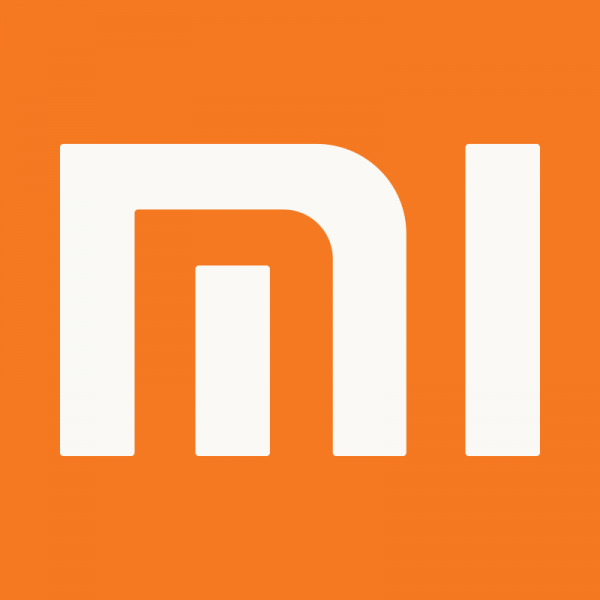 As of now, the MI PROTECT insurance programme covers only 5 Xiaomi devices, namely the
Ø  Redmi 2
Ø  Redmi 2 Prime
Ø  Mi4i (16 GB variant)
Ø  Mi 4 (16 GB variant)
Ø  MI Pad
Redmi 2 and Redmi 2 Prime users can avail this MI Protect insurance at 275 rupees a year.
The Mi4i (16 GB variant), Mi 4 (16 GB variant), MI Pad users have to pay a little extra to avail this MI Protect insurance. These users have a pay 499 rupees a year to avail the MI protect insurance.
As already stated, the MI Protect insurance programme covers all the areas in which a Xiaomi smartphone user could commit a mistake. The MI Protect programme covers
Ø  Damage due to accidental reasons
Ø  Damage which has occurred due to water
Ø  Damage caused because of a drop
Ø  Damage due to a collision
In case your smartphone has fallen victim to any of the above mentioned criteria and luckily you have subscribed to the MI Protect insurance programme, you would just have a call the mentioned TOLL-FREE number (1800-407333333, 1800-1233330 or 0-8080333333), once the call has been made, the MI inspection team would visit the specified address and check if the damage is genuine and the insurance can be claimed.
The MI Protect insurance scheme also comes with a service to block your sim card from anywhere in the world by just a call. This service also covers up to 3000 rupees of sim misuse.