The SoCs that Android smartphones most frequently use is those made by Qualcomm. In the US and a few other countries, Samsung uses Snapdragon for its Galaxy S line. It also powers products from Xiaomi, OnePlus, and essentially every other company that makes flagship phones but doesn't also produce its silicon. Most likely, you are using a device to read this powered by a Qualcomm Snapdragon processor. But not only do expensive flagship smartphones use Snapdragon processors. For mobile devices, a variety of processors at various price points are available. Let's compare the performance and feature differences between these models and discuss the capabilities of the most recent SoCs from the company.
1. Qualcomm Snapdragon 8+ Gen 1
The Qualcomm Snapdragon 8+ Gen 1 Mobile Platform is a premium SoC for smartphones released in the middle of 2022 and is produced in TSMC's 4 nm facility. It includes a single "Prime Core" with an ARM Cortex-X2 architecture and a maximum clock speed of 3.2 GHz. Based on the Cortex-A710 and clocked at 2.5 GHz are three additional performance cores. In addition, four energy-efficient centers based on the ARM Cortex-A510 architecture and clocking up to 1.8 GHz are integrated. The shared level 3 cache of 6 MB can be used by all centers. The Snapdragon 8 Gen 2 SoC now operates TSMC's more energy-efficient 4nm manufacturing process and features faster CPU and GPU cores than the Snapdragon 8 Gen 1. Snapdragon 8 Series The multi-core Qualcomm Snapdragon 8 series mobile platforms offer the highest performance levels, power efficiency, and 4G LTE connectivity, opening up new possibilities for connected computing.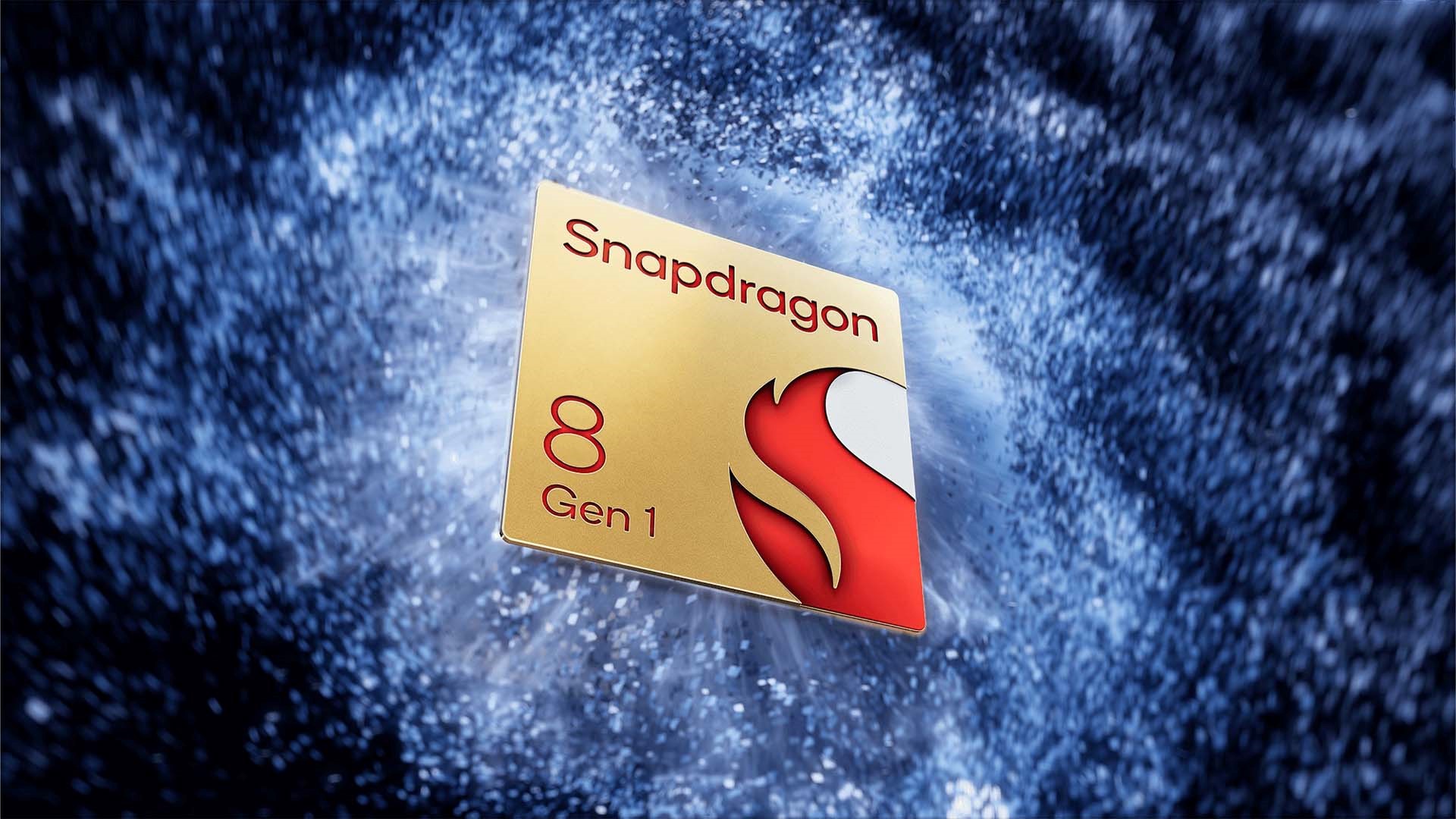 2. Qualcomm Snapdragon 7 Gen 1
The Samsung 4nm manufacturing process was used to create the Qualcomm Snapdragon 7 Gen 1. Three ARM Cortex-A710 CPU cores are clocked at 2.36GHz, four ARM Cortex-A510 CPU cores are clocked at 1.8GHz, and one ARM Cortex-A710 CPU core is clocked at 2.4GHz in the chipset. The company hasn't specified how much faster the Snapdragon 7 Gen 1 is in the CPU department compared to its predecessor, the Snapdragon 778G, but these are entirely new CPU cores. Adreno 662 GPU is used in the new chipset. The brand claims that compared to the Snapdragon 778G, it has 20% faster rendering. Both Full HD+ and QHD+ display up to 60Hz support the GPU. Adreno Frame Motion and Qualcomm Game Quick Touch are features of the GPU that, according to the manufacturer, "double framerates to upscale content while maintaining the same power consumption." Snapdragon 7 Series For smartphones and other form factors, the Qualcomm Snapdragon 7 mobile platforms support high- and ultra-high-tier high-end premium features, such as the Qualcomm® Artificial Intelligence Engine (AIE) and advanced camera features.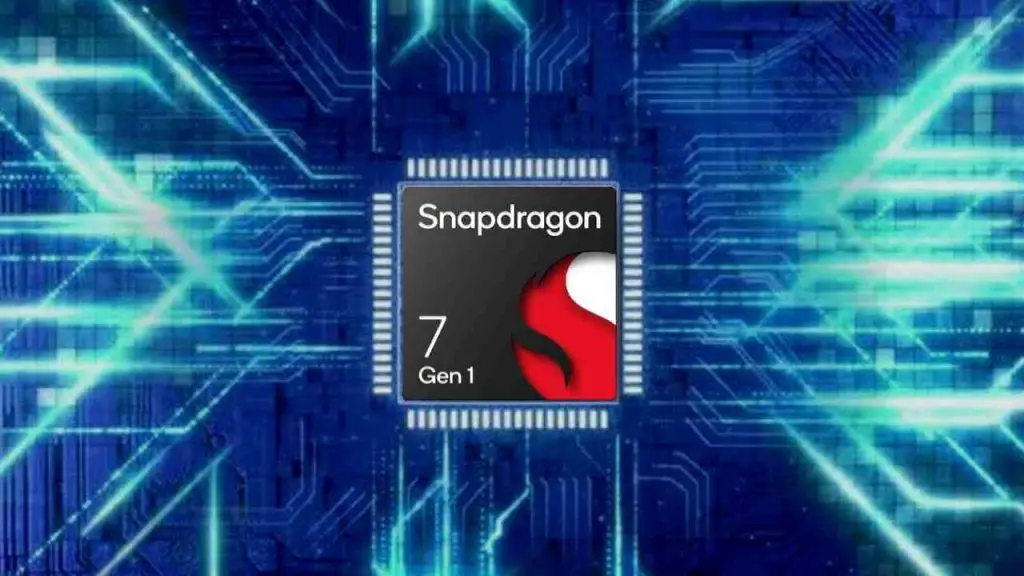 3. Snapdragon 6 Gen 1
The triple-ISP (image signal processor) architecture of the Snapdragon 6 Gen 1 enables mobile devices to capture images from three cameras simultaneously. Users will be able to take photos up to 108 megapixels and HDR video with the chipset. Qualcomm's 7th Gen AI engine, which the company claims will offer three times the AI performance of the chipset's predecessor, will be found in the most recent Snapdragon 6-series chip. According to reports, the chipset will also provide 40% faster processing and 35% faster graphics rendering, enabling the SoC to support HDR gaming at up to 60 frames per second. Snapdragon 6 Series The Qualcomm Snapdragon 6 series of mobile platforms offer superior mobile user experiences in various form factors, from tablets and smartphones to embedded systems and connected vehicles, and is made for performance, efficiency, and versatility.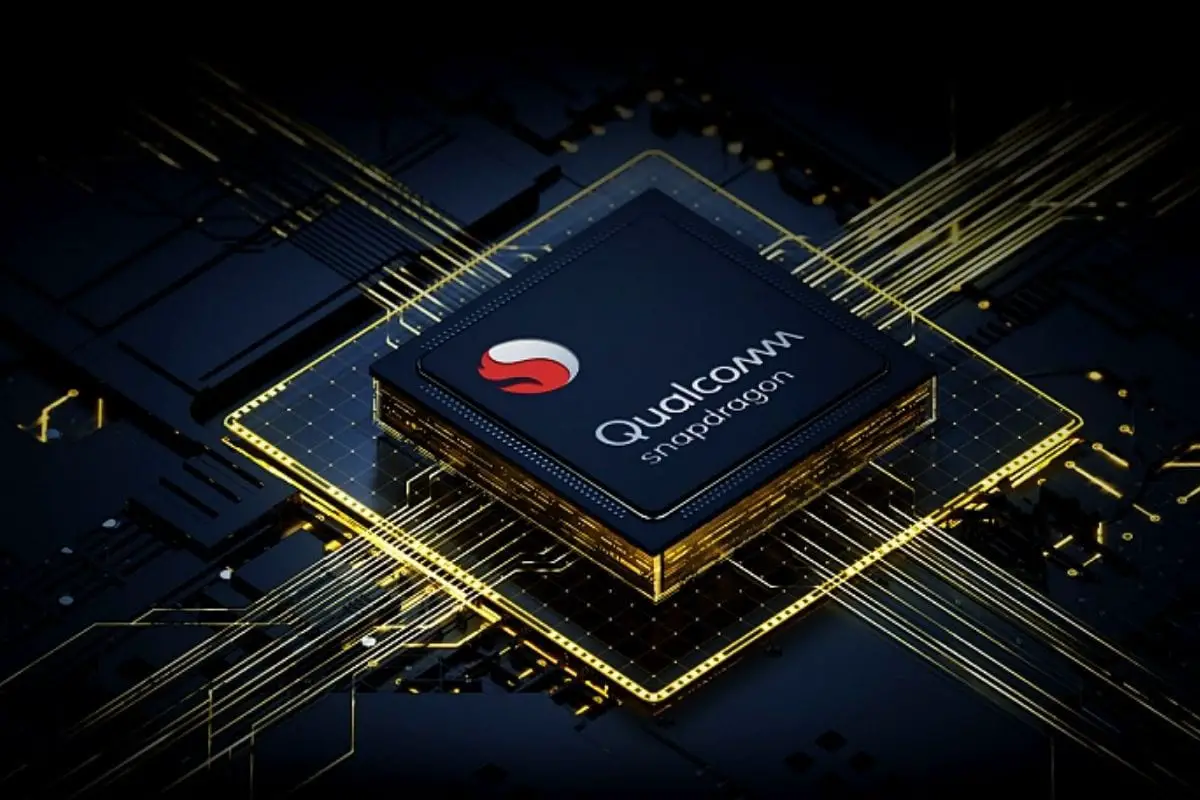 4. Snapdragon 4 Gen 1
The first 4-series platform to use the 6nm architecture will be the Snapdragon 4 Gen 1 chipset. According to Qualcomm, the chipset will provide up to 15% better CPU performance and up to 10%, better GPU performance than the previous generation. The SoC will include a triple-ISP and multi-frame noise reduction to aid users in taking more detailed pictures. A first for the Snapdragon 4-series, the chipset will enable users to take photos with a maximum resolution of 108 megapixels. The new chipset offers 2.5Gbps peak 5G download speeds thanks to the Snapdragon X51 5G Modem-RF System. Fast Connect 6200 for 22 Wi-Fi and Bluetooth is another feature. Snapdragon 4 Series The mobile platforms from Qualcomm's Snapdragon 4 series are built to work with the most popular smartphone, and Internet of Things (IoT) features, such as full HD displays, premium audio, fast Internet connections, and cutting-edge camera technology.
5. Qualcomm Snapdragon 2 Series
The first is the Qualcomm 215 Mobile Platform Qualcomm 2 series platform supports dual ISPs and has a 64-bit CPU. The Qualcomm 2 series also gains ten new technologies, raising the bar for products aimed at the mass market. CPU performance has increased by up to 50% since the previous generation. The first Android platform in the two series to support NFC payments. Support for dual 8 MP cameras and single 13 MP cameras. The first platform supports Wi-Fi 802.11ac for quick connectivity in the two series. The first platform in the two series to support Cat 4 LTE carrier aggregation and Ultra HD calls.m Qualcomm 2 Series The Qualcomm 2 series is built for OEMs that cater to customers who might not otherwise have access to high-end, reasonably priced, and dependable mobile devices.
 6. 5G Connectivity
With our Snapdragon 865 5G Mobile Platform, which is designed for high-performance premium devices with cutting-edge features, like on-device artificial intelligence, desktop-level gaming, and stunning photography, all with 5G connectivity over multiple gigabits, you can deliver the power of 5G.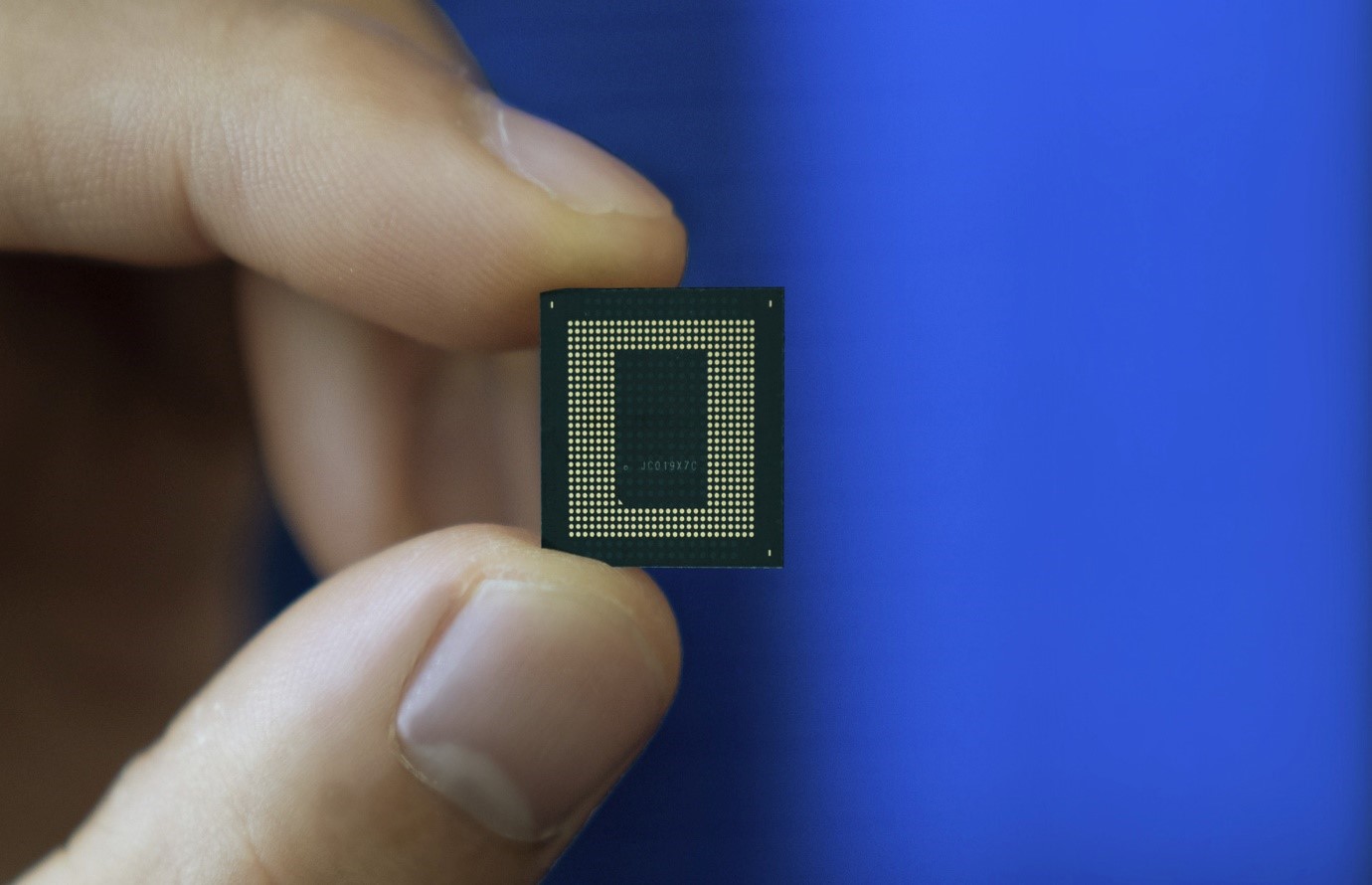 7. Mobile AI
The smartphone can learn from and adjust to user behavior thanks to the Qualcomm AI Engine, which personalizes the experience. A more intelligent personal assistant, extended reality (XR), and camera features are all provided by the Qualcomm AI engine for smartphones.
8. Brilliant Camera Capabilities
Make their smartphone their only need for a camera ever. Our Qualcomm Spectra Image Signal Processor, used in our Snapdragon platforms, enables brilliant imagery with more than one billion color shades, cutting-edge 8K video capture, and more.
9. Power Efficiency
Create Always on, Always Connected PCs using the Snapdragon compute platform, which effectively distributes workloads across the entire system and is made to support a remarkable battery life of up to several days on a single charge.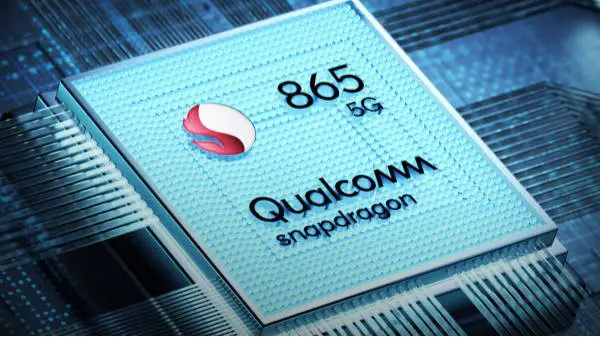 10. Immersive Experiences
Intelligent augmented reality (AR), virtual reality (VR), and artificial intelligence (AI) features are mutual on Qualcomm Snapdragon platforms. These work together to produce seamless XR (extended reality) experiences with excellent audio-visual quality and simple user interfaces.