There are wonderful security apps for your mobile devices. They are all in both free and paid categories. These mobile security apps are the best you can install on your mobile devices and they are trending in 2015.
It's very important you install mobile security app in order to protect your mobile data from malicious attacks. Mobile security apps help protect your privacy and also keep your device running smoothly and malware-free. If you're worried about your device being stolen, you may want to secure your mobile device with the best mobile security apps that are trending in 2015.
«  McAfee Security & Antivirus
The McAfee is popular and known for PC security software with global recognition. The McAfee Security and Antivirus is available for mobile devices too. There are both free and paid versions. The free version has ads. The app has some good security features such as the ability to snap photos of thieves, remotely lock, wipe or reset a device and locate a lost device on a map. McAfee also has many privacy features such as App Lock, Multi-User Profiles and Call / SMS blocker. The paid version gives you features such as phone support, media backup and an ad-free interface. McAfee Security & Antivirus received the Info Security Global Excellence Award which further confirms the security excellence it has recorded so far. Arguably, McAfee Security & Antivirus is one of the best mobile security apps out there.
«  360 Security – Antivirus Boost
360 Security is an amazing security app available for mobile devices. It's one of the best out there. It's easy and simple to use with just a click, you can optimize and protect your mobile device with variety of options. These include anti-virus, junk cleaner, memory booster, power saver, app manager, anti-theft, privacy and real-time protection. Another great feature of 360 Security is the data manager that keeps you under your usage limit. 360 Security is currently only available for Android devices and was developed by Qihoo 360. The app has clean user interface. 360 Security runs ads which is how it survives financially. Generally, 360 Security is one of the best out there because its gives you premium features for free.
«  Lookout Security & Antivirus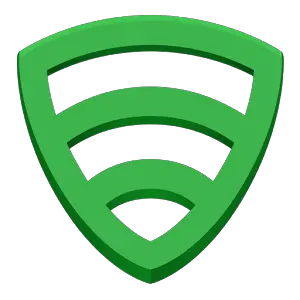 This mobile security app is one of the best and was developed by Lookout Mobile Security. Lookout Security & Antivirus provides you with a robust security solution for mobile devices. According to PCMag.com, LAPTOP Magazine and PCWorld publications, Lookout is widely known as one of the best mobile security apps for Android operating system. Some of the features include: Security & Antivirus, Find My Phone and Backup & Download, protection from viruses, malware and spyware. The security app has the capacity to serve as a Device Administrator and ensure your phone is protected when lost or stolen.
«  CM Security Antivirus AppLock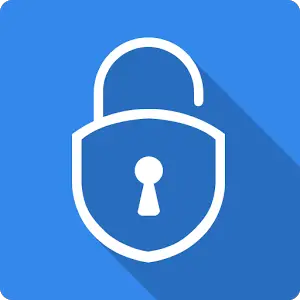 The CM Security Antivirus ApLock is a great app for your mobile device. The security app was certified by AV-Test in 2014. The app was developed by Cheetah mobile. The app has very little impact on the performance of your device. The scan is quick, can be done in 5-seconds. Other features include a memory booster, SD card scanner and a call blocking feature. CM security app has an App Lock feature which gives you the ability to protect your apps with a PIN. One of the most remarkable features is that the app can snap a picture when an App Lock PIN is entered incorrectly.
Mobile security apps are very essential for our mobile devices. We have discussed four that we believe are the best mobile security apps out there.