We store everything on our smartphones. But due to storage problems, we may have to delete them. If they are very important data, we will transfer them to other storage devices like a pen drive. Cloud storage was introduced to solve this problem. Using cloud storage, you can transmit the data and store them on remote storage devices. The data will be maintained there. You can back up whenever you want. There are many cloud storage apps available. Here are the top 10.
1. Google Drive 
Google Drive is one of the best cloud storage apps from Google. Using this Google drive you can store and access your data anytime on any device like computers, smartphones, and tablets. You can store videos images messages and documents. The special thing about this Google drive is your first 15 GB of storage is free.

2. Amazon Drive 
Amazon drive which was formally called as on cloud drive a cloud storage app from Amazon. You can secure, share and transfer the files and folders and manage them with multiple devices like laptops, desktops and tablets using your Amazon account. The special feature of Amazon Drive is, it offers Amazon Print Services for users from U.S. users to order photo prints.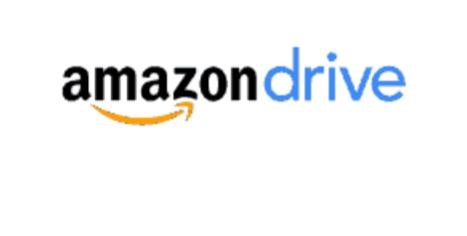 3. Microsoft OneDrive 
After setting a Microsoft account to use its services like Xbox, you can use the OneDrive from Microsoft. you can save your documents videos and images in the cloud and share them with your friends and family whenever you want. And also you can do collaborations with the content. If you want to use one drive for school purposes log in with your school Microsoft account, or if you want to use it personally log in with your personal Microsoft account.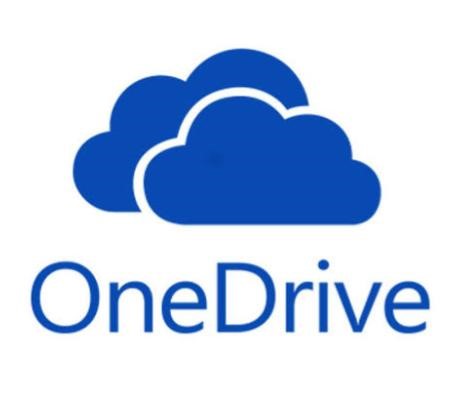 4. Dropbox
Dropbox is also an online storage service used to store multiple files in folders. If you want to share anything with other people instead of sending large attachments, you can just share the link. They can click the link and view the file. Dropbox offers the first 2GB of storage for free. It has nearly 500 million users and 11.9 million paid users.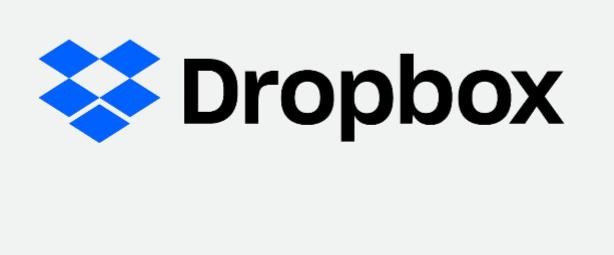 5. iCloud 
iCloud is an online storage service from Apple. So it is built-in for every Apple device. You can store, access, and share your files and folders. You can also delete the files from iCloud, but if you want them back you should track them within 30 days because they will be permanently deleted after 30 days. The users can get 5GB of storage free. This iCloud will store your new photos for 30 days. They will automatically delete that if it exceeds the 30 days limit or 1000 photos limit.

6. pCloud 
pCloud is a secured cloud storage service where you can store your files and access them. You can use pCloud crypto to check that only you can access your files. It offers 10 GB of free storage. If you want more storage you can upgrade with the subscriptions, pCloud premiumm with 500 GB and pCloud premium Plus with 2 TB. If you want to access your files in offline mode, you can set them by going to the file directory. Click the file which you want to access in offline mode, right-click on it, and tap the offline access. Nearly 8 million people are benefiting from pCloud.
7. Mega 
Mega is a very secured cloud storage service that provides 20GB of free storage. You can retain your data even if you have exceeded the storage limit. Mega will notify you about the storage through emails, and then the files will be deleted automatically. You can delete files on the cloud. If you want to retain it, you will have 60 days to restore it. You can also copy your data from Mega to Google Drive using Multcloud.
8. Blomp
Some users need more space for free and don't want to have advanced features as they are not needed. Such people can use Blomp. This is a storage service that provides you with 20GB of free space and gives an extra 20GB for every friend invite. It also has storage plans up to 10 TB. Although it does not have many advanced features, the files uploaded will be highly secured.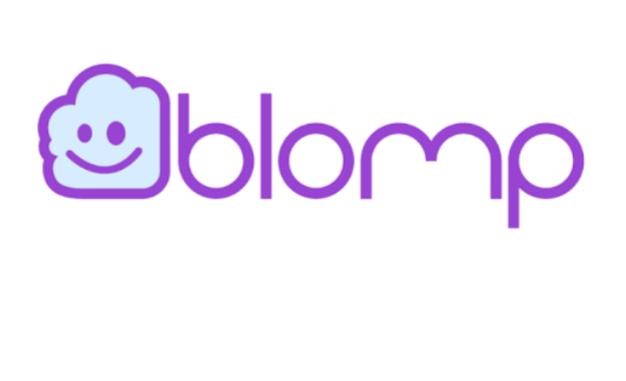 9. Degoo 
If you have a lot of photos than videos, you can try degoo. This is a cloud storage service, which offers you 100GB of free space. And it provides an extra 5 GB for each friend referral up to 500 GB. But you can upload only photos, you have to pay subscriptions for another kind of file. You can upload nearly 500 files at one time. Degoo provides end-end encryption. So anyone except you cannot access your files.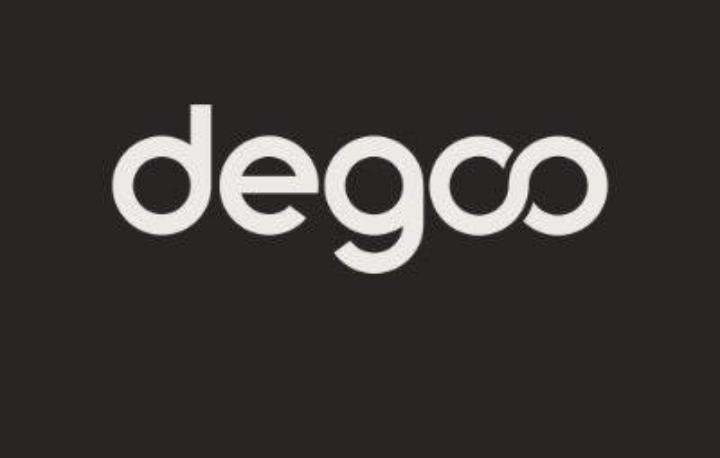 10. Sync 
Sync keeps your data in various locations up to date throughout the cloud. You have to create a cloud-based folder to copy the files.  The files in the folder or access to multiple users with their different devices. It provides high security at a reasonable price. You can share any kind of file like videos and documents.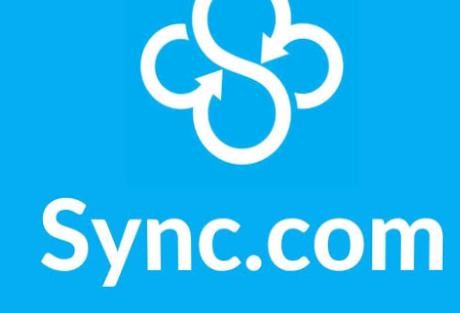 Comment your opinions here: