Data sharing is not so hard nowadays. There are many ways to share data over internet today. But sharing and storing huge data might be some disappointment. One of the many ways is cloud sharing and storage services. Today we are going to list the top 10 free cloud storage to save your personal and professional data.
1. Prompt File
PromptFile.com is giving 250 GB of free storage with a full featured File Manager. It offers unlimited download and upload speed with a file size limit of 5 GB per file. User can get all these by just signing up on their website.
2. Google Drive
Google Drive gives 15 GB of free storage to every new user signup. You can share any file as you like. Files can be shared with anyone publicly or with some specific users with their email ids. Google is one of the world's biggest and most trusted brands among users.
3. SFShare
SFShare.se users get free 50 GB of data storage with every signup. SFShare gives unlimited downloads and uploads to its registered users with resume facility for broken downloads. Users can also download and upload multiple files from SFShare.
4. Mega
Mega.nz provides with free 50 GB cloud storage to its free users. Users can increase the space with their premium plans. It supports a wide number of platforms from windows to blackberry. Users can download their mobile or desktop client to share or store the files on cloud.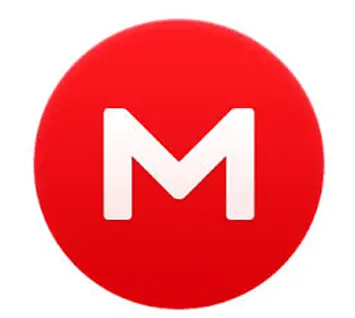 5. Hubic
Hubic.com is a great cloud storage service offers 25 GB of free storage to every user signup. It gives you a highly secure environment with feature rich admin panel to control your file access. Users can share their data publicly with anyone or they can archive the data they rarely use.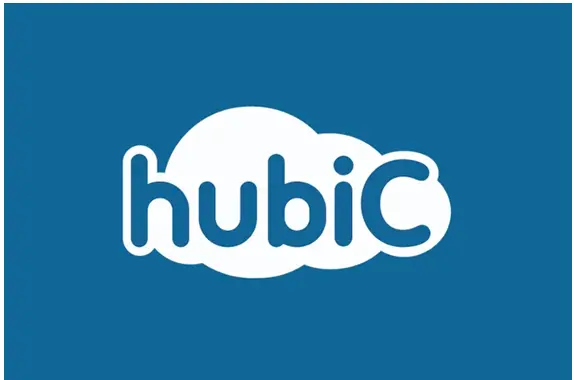 6. pCloud
You may get 10 GB of free cloud storage services by pCloud, just by signing up on their website. You may even get 10 GB more storage and increase your storage upto 20 GB by just referring your friends and colleagues. pCloud also offers iOS and android client to access their services from anywhere.
7. MediaFire
MediaFire is one of the best and trusted brand in cloud storage among users. It provides with 10 GB of storage on signup. Users can increase this limit upto 50 GB of space by referring their friends to MediaFire. It can also be increased by increasing application downloads.
8. Dropbox
Dropbox is one of the famous cloud storage service of all time. It gives a minimal space of 2 GB on signup which can be increased upto 18 GB. It may be accessed on android or iOS as well as desktop. It offers online file editing services for Microsoft Office Files.
9. Box
Users get 10 GB of free online storage space from box when they register. Box provides with mobile application for every mobile platform such as Windows, Blackberry, iOS, Android etc. Users can upload/download/share content with a click on their phone or computer.
10. FlipDrive
FlipDrive users get 10 GB of space on first signup on their website. Users can increase this space by sharing FlipDrive with their friends. Files can be shared, stored, edited and deleted online on FlipDrive.

That's all folks.