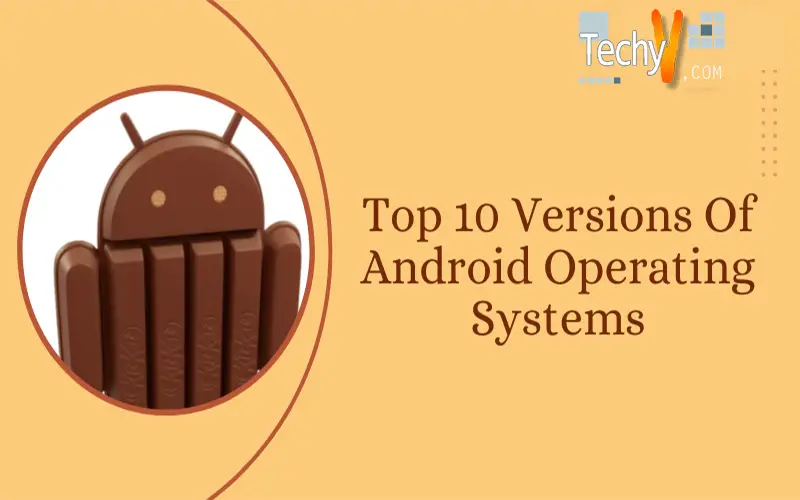 Android OS has been a popular choice for past few decades. There have been a no. of variations in Android OS since its first release also known as updates. Have you ever been curious about finding the best out of these versions?
Here we are for help to figure out some of the best Versions of Android Operating Systems to date.
1. Android Ice Cream Sandwich
release day- 6 June 2012
Android Ice Cream Sandwich, also known as Android 4.0 is an OS that tried to bridge smartphones and tablets by providing a common platform developed by Google. It aims to provide a seamless and more straightforward experience that revolves around new Human Interface Guidelines.
2. Android Oreo
release date- 21 august 2017
Android Oreo, also recognized as the 8th major edition, was released after a preview in March. It also brought noticeable changes regarding Bluetooth, auto fillers, wi-fi, battery optimization and much more. It currently operates about 9% of the devices.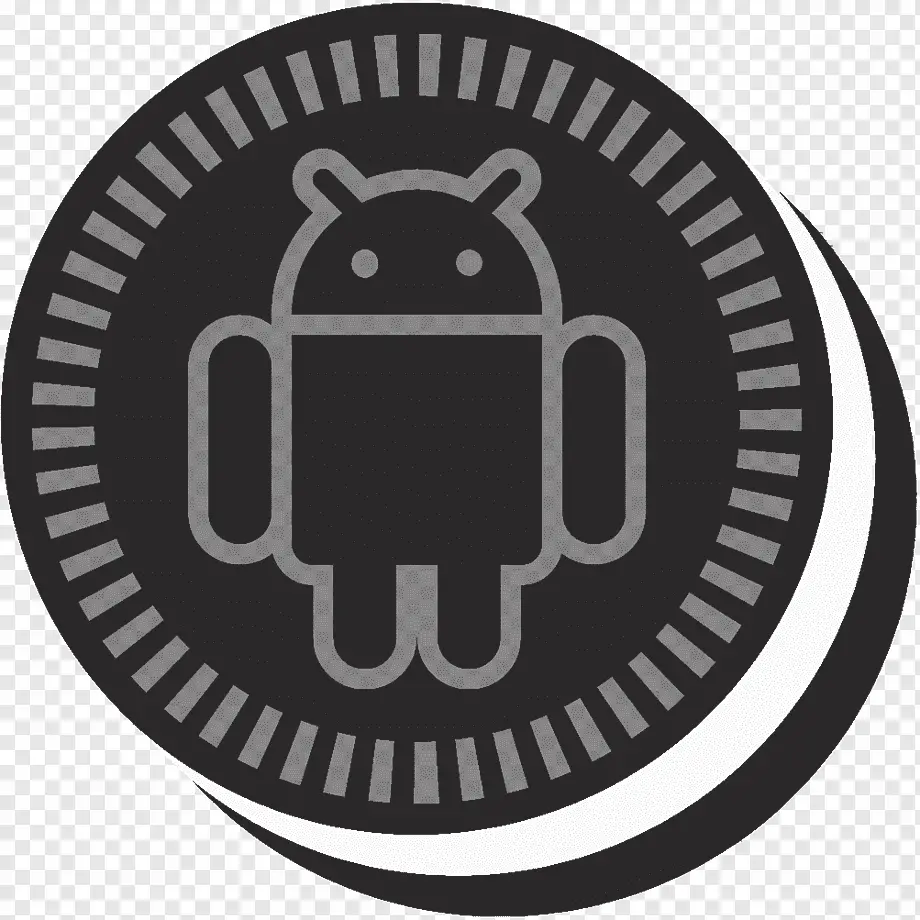 3. Android 10
release date- 3 September 2019
Android 10 OS is also recognized as the 17thprimary edition and was the second most used OS.  It brought remarkable changes such as introduction and closure animations, full-screen navigation, google assistant, and much more. Presently, it occupies over 23.8% of devices.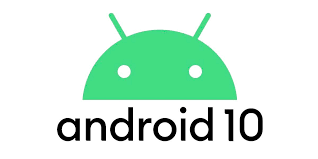 4. Android Kit-Kat
release date- 7 July 2014
Android kit-kat OS focused more on customizing devices at the entry level with a minimal quantity of resources. It follows a Monolithic Kernel structure and presently occupies 1.47% of devices.
5. Android Jelly Bean
release date- 9 June 2012
Android Jelly Bean, also known as the 10 version of Android, was released in three phases, i.e. 4.1, 4.2, and 4.3. All three of them targeted different fields for correction that includes smooth functioning, multi-user support, screen savers etc. Since there are no more updates for this OS, only .46% of devices operate under it.
6. Android Eclair
release date- 12 January 2010
Android Eclair is among the initial versions released during the phase 2.0 to 2.1. It features certain basic things such as google bar, zoom, a photo gallery app, editing tools. In addition to this, it also includes live wallpapers and improved google maps.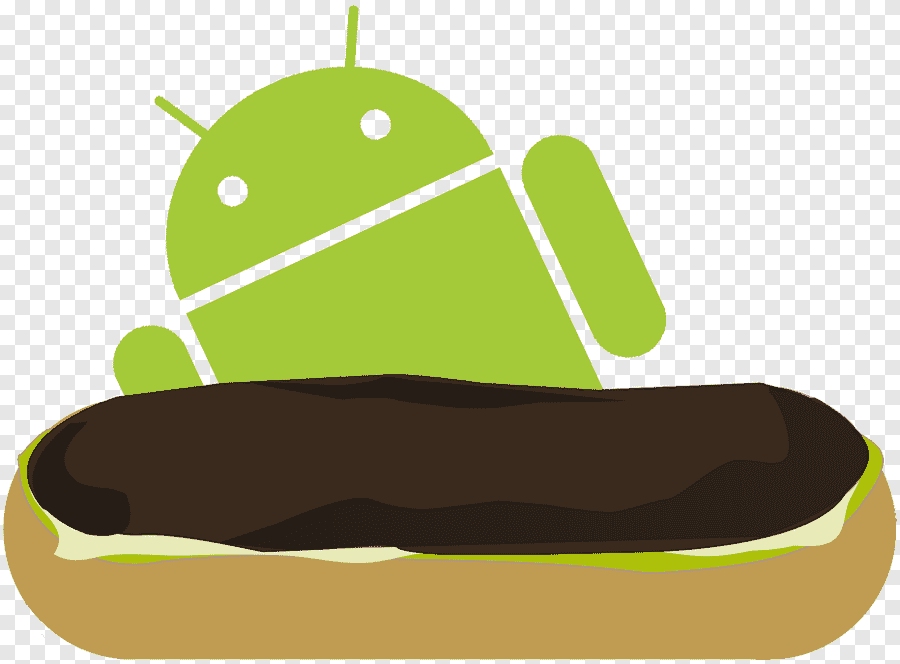 7. Android Pie
release date- 6 August 2019
Android Pie OS, also recognized as the 9thprimary edition, followed Monolithic Kernel and Martial design 2.0. It focused more on customization and featured a magnificent user interface, overview screen, horizontal layout, and much more.
8. Android Nougat
release date- 4 October 2019
Android Nougat was responsible for bringing notable changes to the OS that features split-screen view, Vulkan Graphics, inline replies, saving modes, and much more. Since there are no more updates for this OS, only 2.68% of devices operate under it.
9. Android Marshmallow
release date- 1 October 2017
Android Marshmallow, also recognized as the 13th version on android, was released after the beta trial of May 28. Nexus was one of the very first recipients of this OS. It focused on permission architecture.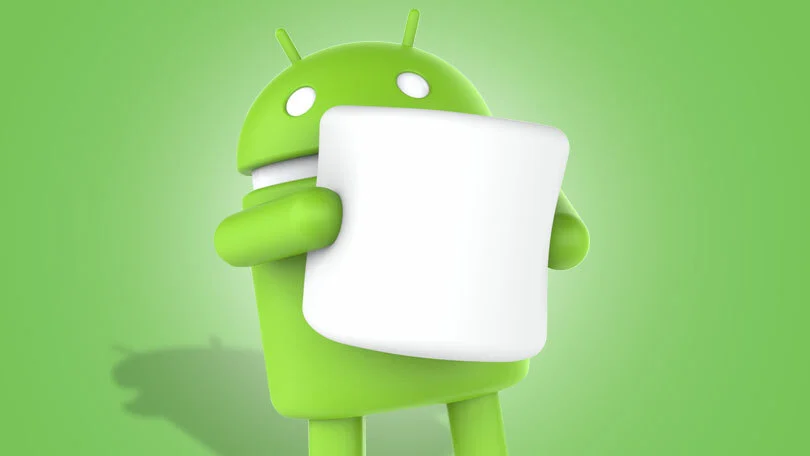 10. Android Lollipop
release date- 4 November 2014
Android Lollipop, also recognized as the 12 version of android, was released in a set of phases between 5.0 to 5.1.1. It was made available to Google play station and Nexus through OTA in 2014. It focused on material design for a paper-like experience.