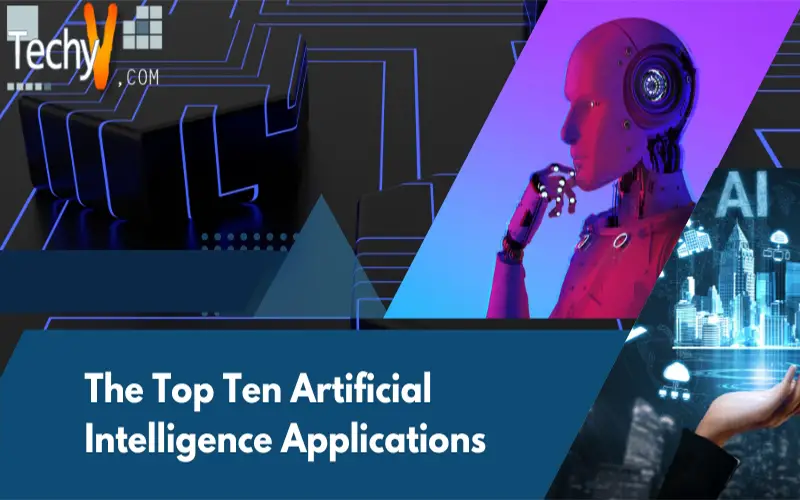 AI is a hybrid of machine learning and deep learning approaches. AI is machine-displayed intelligence trained to tackle specific challenges and replicate human behavior or thought. AI is programmed to make intelligent judgments with massive amounts of data. These are the daily applications of artificial intelligence in the world.
1. AI Application in E-Commerce
Artificial intelligence technology creates advanced analytics that allows you to connect with your consumers more effectively. Virtual shopping assistants and chatbots help to improve the online buying experience. Credit card theft and false reviews are two of the most crucial difficulties that e-commerce businesses face. By taking into account usage trends, AI can assist in lowering the probability of credit card theft.
2. Applications Of Artificial Intelligence in Education
Although humans still have the largest share in the education industry, artificial intelligence has gradually begun to steal those shares. Artificial intelligence contributes to a rich learning experience by creating and delivering audio and video summaries and complete lesson plans. Artificial intelligence may assist instructors with non-educational responsibilities such as enabling and automating individualized messaging to students, among other things.
3. Applications of Artificial Intelligence in Life         
Artificial intelligence has a significant impact on our way of life. Our favorite gadgets, such as phones, laptops, and PCs, employ face recognition technology to detect and identify users for safe access. Toyota, Audi, and Tesla use machine learning to educate computers to think and grow like humans to drive in any environment and detect objects to avoid accidents.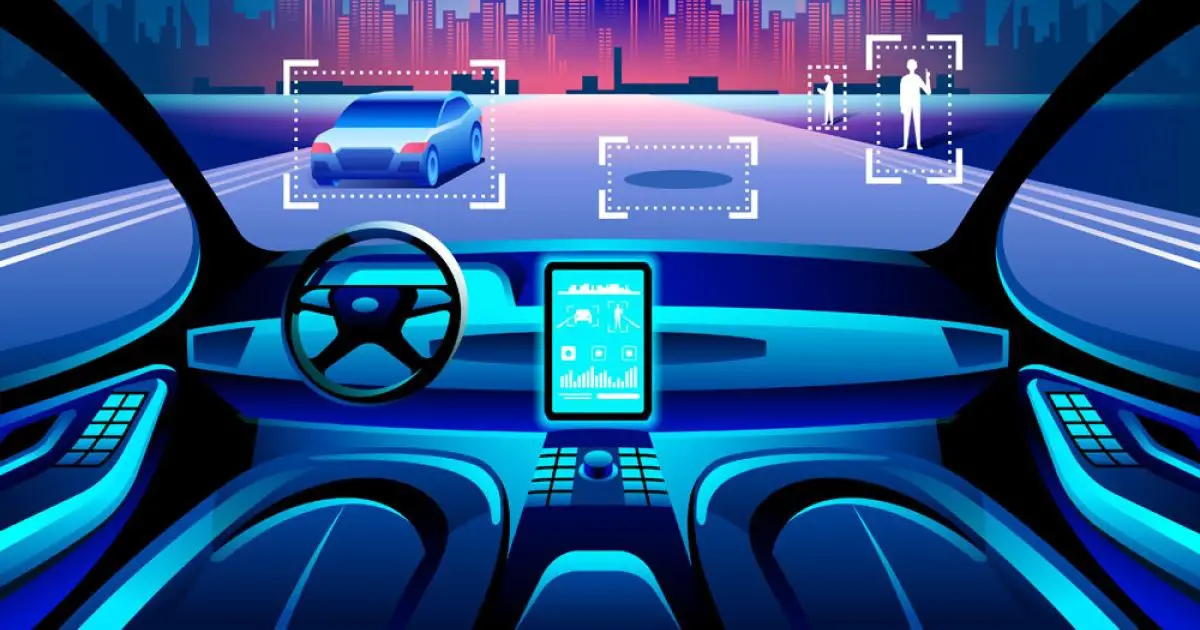 4. Applications of Artificial intelligence in Navigation
For safety reasons, GPS technology can give users accurate, timely, and complete information. The system uses a convolutional neural network and graph neural networks to make users' lives easier by automatically recognizing the number of lanes and road types behind road barriers. Uber and other logistics companies utilize AI to increase operational efficiency, assess traffic, and optimize routes.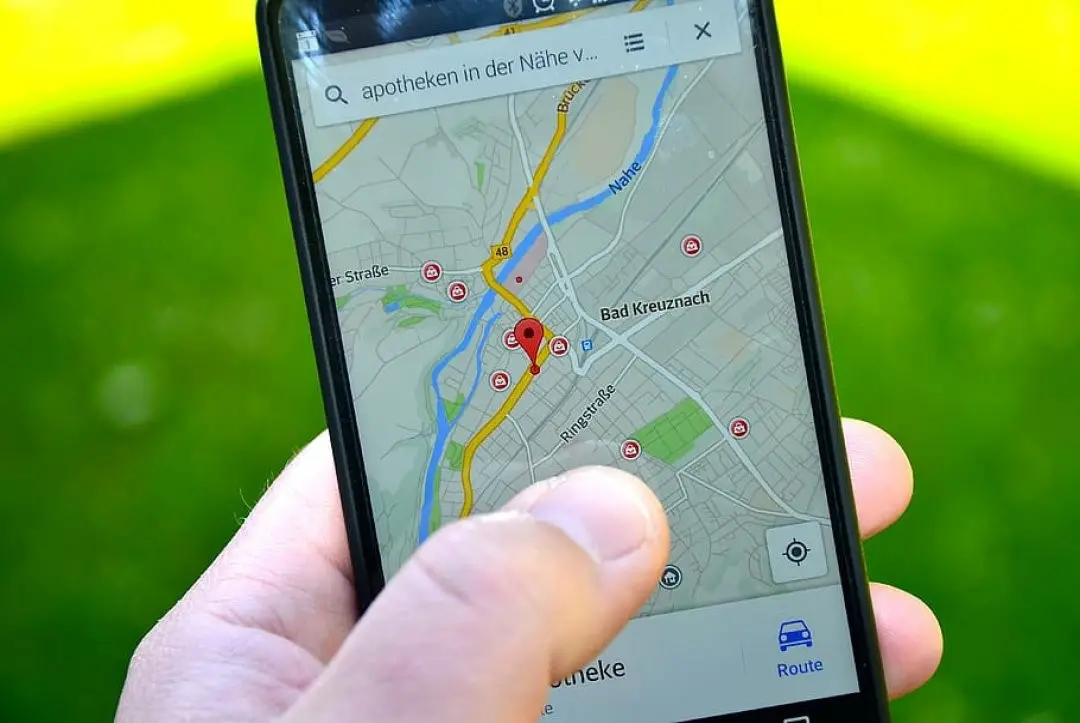 5. Applications of Artificial Intelligence in Robotics   
Robotics is another industry where artificial intelligence applications are often applied. AI-powered robots employ real-time updates to detect obstructions in their path and instantaneously arrange their journey.
6. Applications of Artificial Intelligence in Human Resource
Artificial intelligence is applied to do blind recruitment. You can assess applications using machine learning tools depending on a few parameters. Recruiters can scan job candidate profiles and resumes to provide an overview of the talent pool from which to choose.
7. Applications of Artificial Intelligence in Healthcare
AI uses historical data and medical understanding to create new drugs. AI applications are used in healthcare to build powerful machines capable of diagnosing illnesses and recognizing cancer cells. By analyzing lab and other medical data, artificial intelligence can aid in the early detection of chronic diseases.
8. Applications of Artificial Intelligence in Agriculture
To detect soil flaws and nutrient deficits, we use artificial intelligence. Using computer vision, robotics, and machine learning techniques, AI can find where unwanted plants are growing. AI bots can pick crops at a greater volume and speed than human employees.
9. Applications of Artificial Intelligence in Gaming     
Using AI, it can generate intelligent, human-like NPCs that interact with players, using AI to predict human behavior, which can help enhance game design and testing. The 2014 game Alien Isolation employs artificial intelligence to stalk the player throughout the game. The game uses two artificial intelligence systems: the "Director AI," which is constantly aware of your location, and the "Alien AI," which is driven by sensors and behaviors and is always on the lookout for the player.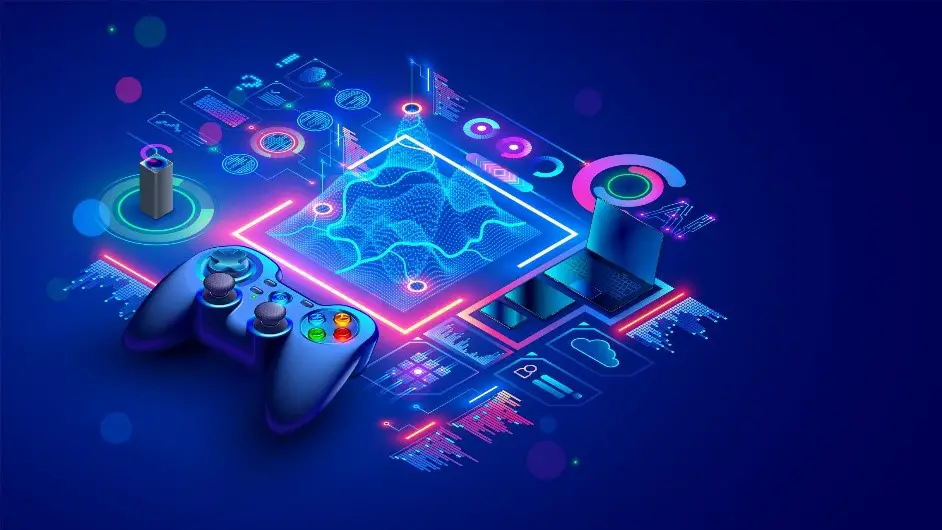 10. Applications of Artificial Intelligence in Social Media
Twitter uses AI to detect fraud and remove misinformation and inappropriate content. On Instagram, AI analyses your account likes and the profiles you follow to select which posts appear in your explore tab. DeepText, a technology that uses artificial intelligence, is also employed. Facebook can better interpret discussions with this technology.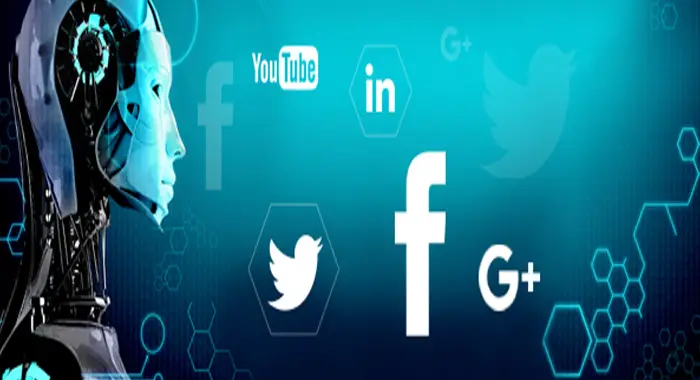 Conclusion
Artificial intelligence is the ability of a machine or computer to think and learn from experience. AI applications have advanced dramatically in recent years, with applications in nearly every business industry. This article will educate you on the top ten artificial intelligence applications.