The youth of Japan are undoubtedly the origin of Japan's technological innovation. According to statistics, Japanese students rank second in arithmetic and first in scientific knowledge among the 34 OECD countries. Japan spends approximately 3.59% of its GDP on education. The following are the top 10 Japanese high-tech devices that make the rest of the world jealous.
1. Vending Machines
Over 3.5 million vending machines are in Japan! Most are with a variety of sodas and canned coffee. Some of the more astonishing iterations in Japanese vending machines are plush toys, umbrellas, raincoats, porridge, soup, milk, yogurt, natto, tofu, art, paintings, anime merchandise, manga, beer, beverages, cigarettes, and other items. It is incredible and something that every country wishes they could have.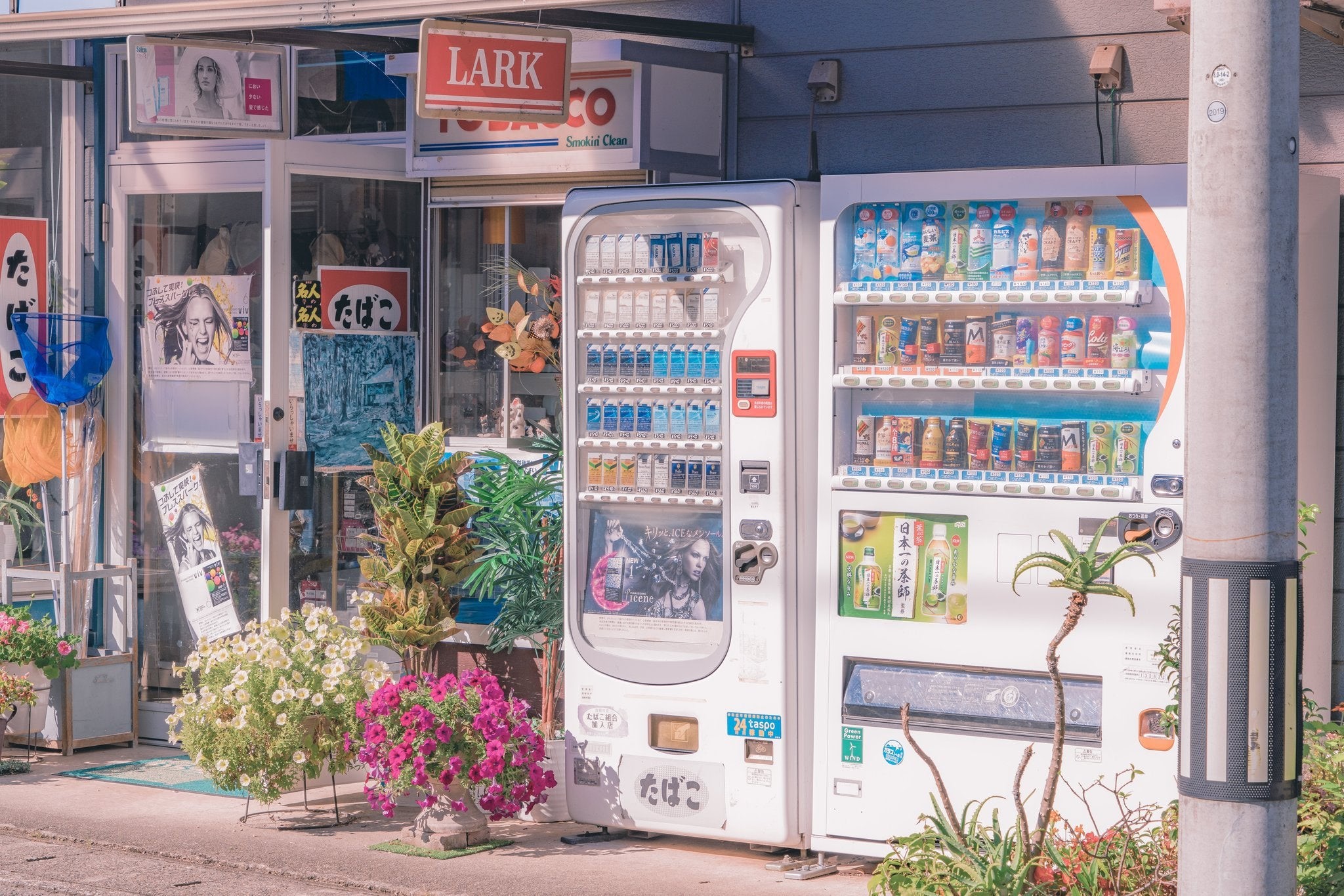 2. Washlets
Japanese terrific toilets, known as "washlets," are outfitted with a slew of high-tech features. With different lower part rinses, the temperature of the water controllers, perfumes, and even noise-canceling noises, these toilet facilities of the future outperform the competition. While they may appear daunting the first time you use them, they are easily manageable with a few simple tricks.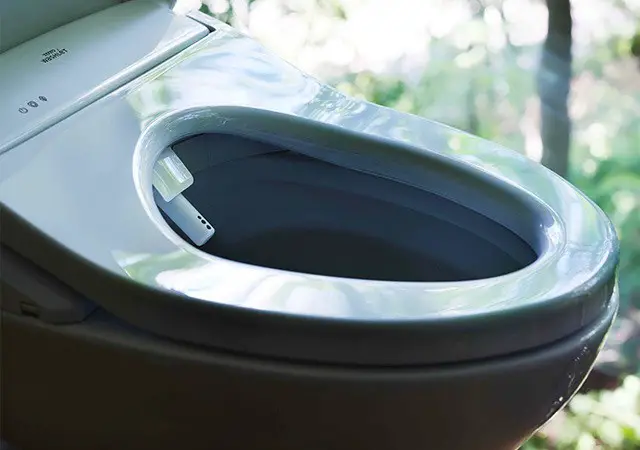 3. Capsule Hotels
These rooms are known as the shelter of the future, taking "compact" to the next level! Offering a cheap and cozy place to lay your head amongst Japan's crowded cities, these sci-fi pods provide a surprisingly comfortable, no-frills stay for those looking to crash. But don't think you'll be sacrificing premium – Japanese capsule rooms frequently include shared hot showers, television sets, escapism rooms, catering services, books, and other amenities. You'll be disappointed to learn that your country lacks these capsules, especially knowing how affordable they are.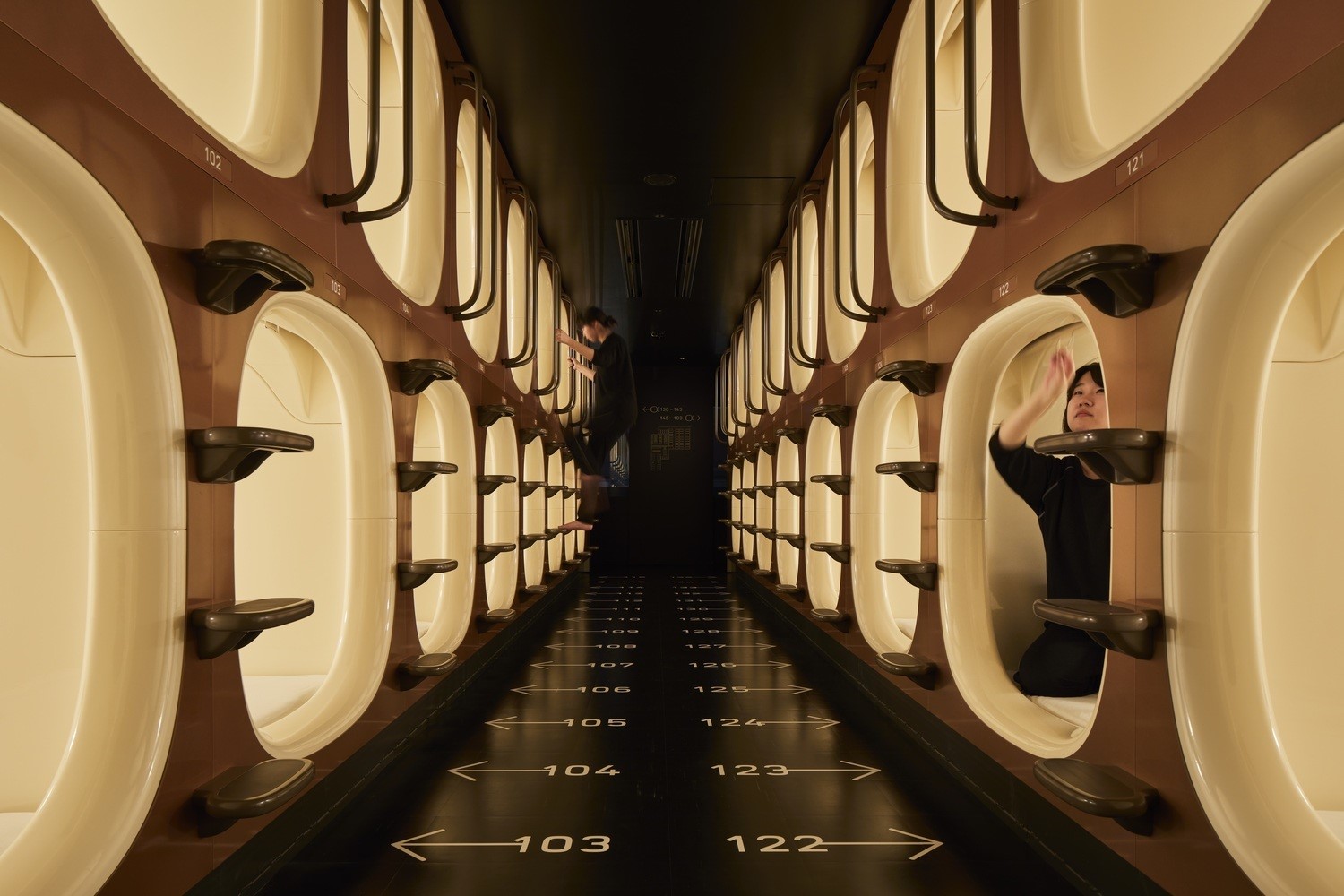 4. Kotatsu
We all use heaters in winter, and they can be hazardous if left turned on. While Japanese homes lack central heating and sealed walls, the super cozy "kotatsu" more than makes up for it. This powered table and blanket set is convenient and power-efficient to stay warm in Japan – though you'll have a tough time getting up!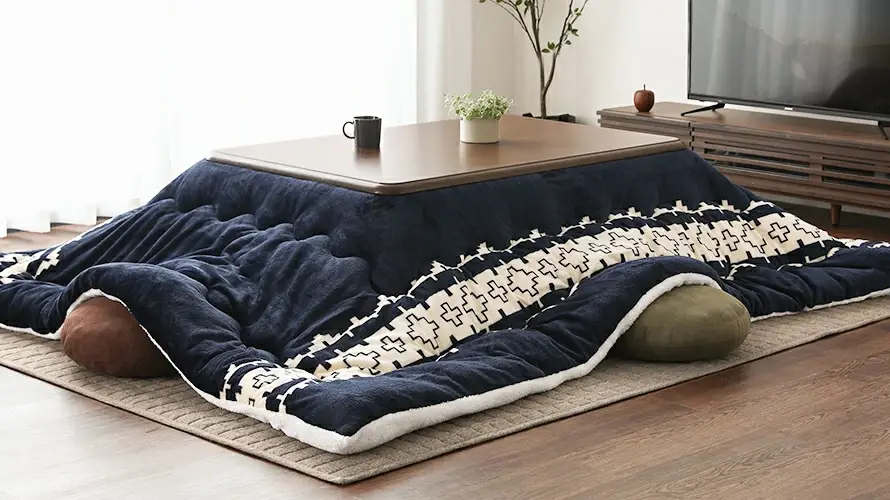 5. Blue Traffic Light
Japanese go on blue signal, and this might worry many country people. The Japanese tongue traditionally made little difference between green and blue, with the word "ao," which translates as "blue" in English, was and still is frequently used to define both blue and green. While the "Midori" is still used in modern Japanese to describe green, traces of this society have survived, most noticeably in the traffic lights. The color of the Japanese traffic signal is technologically a green shade that is incredibly close to blue, according to the World Commission on Illumination standards.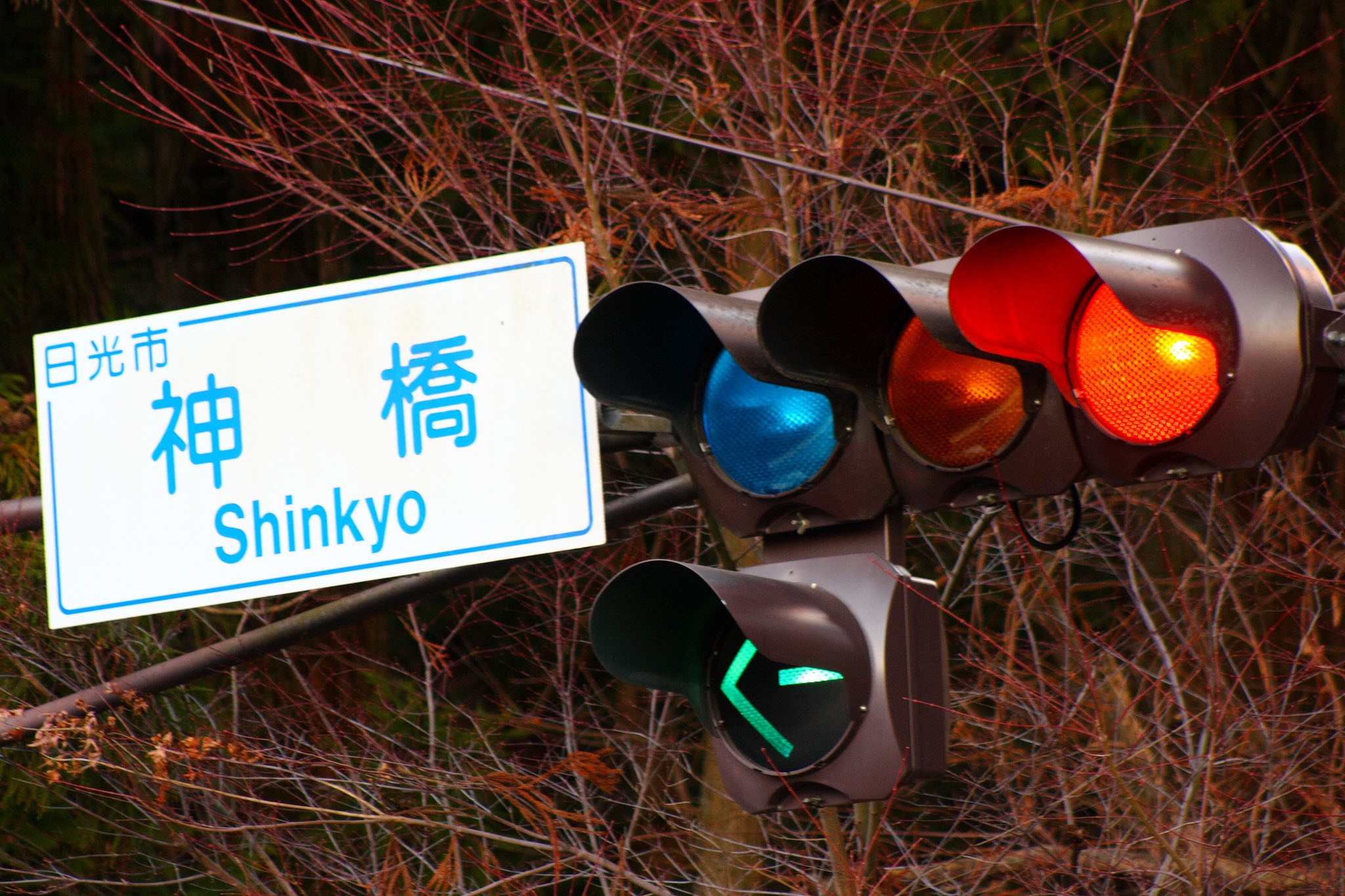 6. Purikura
Japan has again taken simple stuff and turned it into a revolutionary technology! This time, it's the turn of the modest photo booth that has lavishly innovated with "purikura." Make-up, skin color, eye-widening, losing weight, and other effects are available to make you appear like a celebrity or a rockstar. You can also add colorful stickers, memos, and dates and times to your photographs, which will quickly come out numerous times for you to showcase and take back home.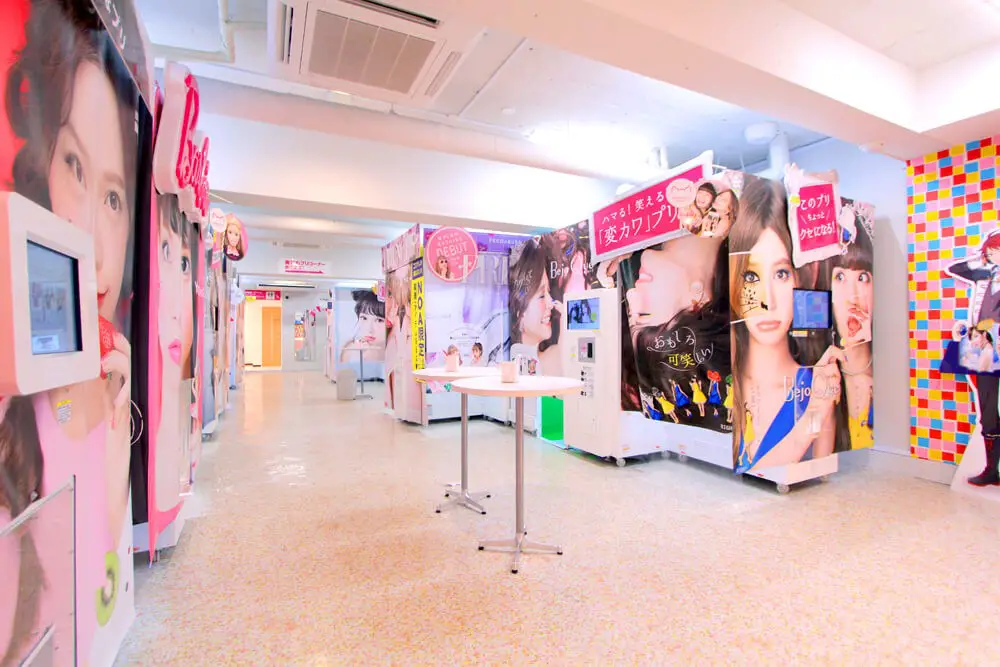 7. Cab Doors
Cab drivers in Japan can use a remotely controlled panel to open and close their vehicle's doors on auto. They have added an extra level of customer care to the process. This technology, which is a bit surprising for first-time visitors to Japan, grew in popularity even during the 1964 Tokyo Olympic Games to decrease the need for cab drivers to keep on stepping out of their cars. While it is perfectly acceptable to open and shut the doors by hand, why waste the effort?
8. Bullet Trains
A crew of diligent workers miraculously cleans, sanitizes, and prepares Japan's celebrated bullet trains for the forthcoming trip in under 10 minutes, as made in the 7-minute divine intervention video (above). While most countries would find such a feat logistically impossible, Japan's high-speed trains are in a class of their own! Reminding you, an average metro in India takes about 20-40 mins to reach its destination.
9. Themed Trains Shinkansen
Okay, so everything in Japan is informal, including the trains. Surprising? Themed trains in Japan liven up transport with distinct decor, fun things, and exciting wrap to popular franchises. The Genbi Shinkansen, which is loaded with facilities by famous artists inspired by the valuable consideration of Niigata, and the Toreiyu Tsubasa, which provides a bath and viewing screen to take in the scenic views of Fukushima and Yamagata in total comfort, are highlighted.
10. Silent Karaoke
Karaoke is a popular pastime among Japanese people of all ages, and it also is an enjoyable activity for tourists visiting Japan, particularly those searching for nights of entertainment. Richard Harfield of "karaoke-shop" came up with the idea and installed silent karaoke, shown on Channel 4's Big Breakfast and several German TV stations.