Are you tired of annoying video buffering or zoom lag? You are not alone. Slow internet connection drives people crazy, especially when working from home. Everyone wants fast internet. There is a lot of information and potential solutions you can try, and not all of them will work. Some advice is completely wrong or some are technical and expensive. The good news is that you can speed it up with a few quick steps. No tech tricks are needed! Today we will share ten simple and practical tips to speed up your internet connection. We have listed them in ascending order of effort/time required. These are what we will cover:
1. Consider Data Limit
One of the biggest culprits behind slow internet speed is the data limit. ISPs don't advertise their data limits for various reasons, but they can seriously disrupt your connection. Data limit means you can use a certain amount of data per month, from a few hundred MB to hundreds of GB. If you exceed your data limit, your ISP will severely reduce your internet speed. And you will notice.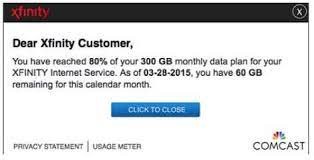 2. Clear Cache And Browsing History
If you've never heard of "cache" on your internet browser, now is the time to find out what it is. When you visit websites and enter information, browsers collect small information about you, usually in the form of cookies. Make it a habit to clear cache and browsing history every day. These will ensure that all accumulated data doesn't slow down your internet speed.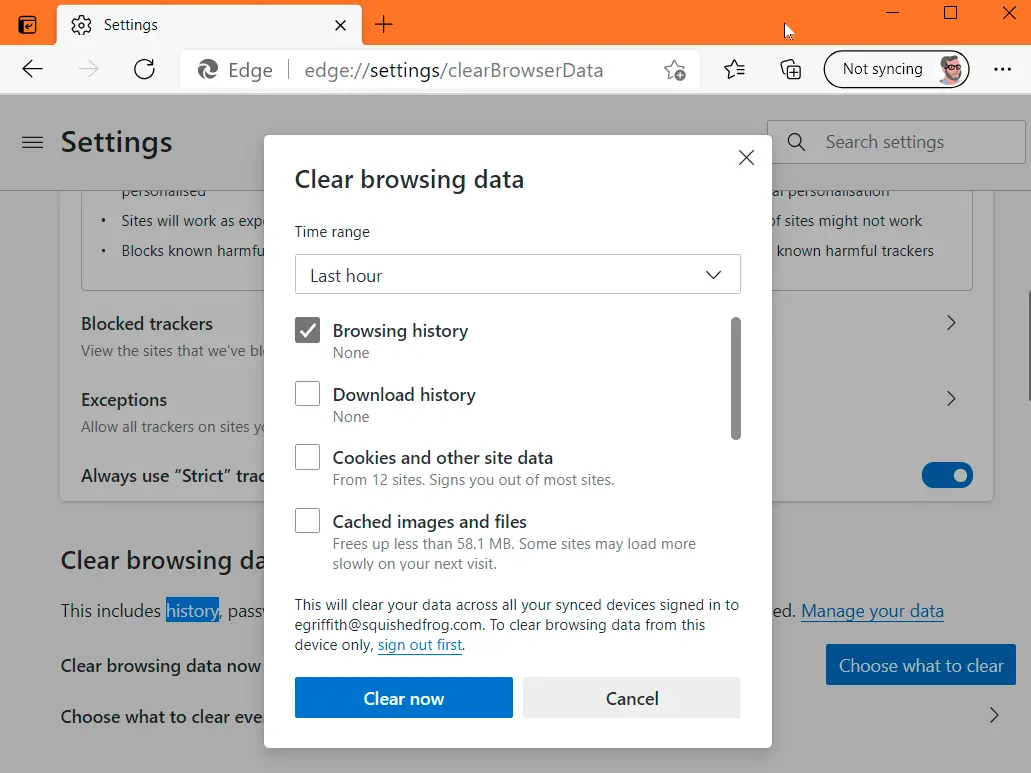 3. Using A Streamlined Browser
If you're like us, you regularly open dozens of tabs and windows on your browser. But all that open media can lead to slow internet connection speeds, which is why we recommend it. There should be a fallback browser like Opera. Opera streamlines all data on web pages to give us a faster browsing experience.
4. Reset Router And Modem
It is simple, but turning something on and off can solve many internet speed headaches. Try restarting your wireless router by doing the following-
Turn off your router.
Unplug the power cord of the router.
Wait for 10-20 seconds.
Again, plug in the power cord.
Turn it back on and wait for some time to reconnect.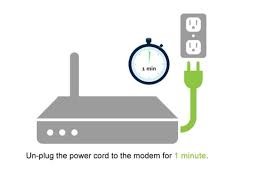 5. Install Virus And Malware Scanners
If you don't have it installed, we strongly recommend you install anti-virus and anti-malware software. Any virus or malware lurking on your computer will slow your internet speed significantly. In addition, you should install protection software according to the rules.
6. Disconnect Unused Devices Connected To The Internet
Try disconnecting all unnecessary devices from your network. Things like old phones or forgotten tablets take up bandwidth. Some routers these days come with an app that shows all the devices connected to your home network. From there, it is easy to disconnect any unwanted devices. You need to reconnect the network to each device with a new password. These can be a bit tedious if you have a lot of devices, but it's a comprehensive way to remove unnecessary connections.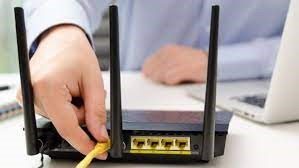 7. Check Web Browser
There are many ways your web browser can slow you down.
Multiple tabs open- Close accounts that are not necessary. Having a lot of open media can slow down your connection.
Out-of-date browser- Check if you are running the latest version of your browser and update it if not.

8. Use Ad Blocker
Wherever you go online, there are countless ads, images, GIFs, and auto-playing videos. Even if you don't mind watching/watching ads, your Internet connection speed is still there. Advertising media slows down your internet connection, so it is easier to block them. Installing an ad blocker plugin will stop those data-heavy auto-play videos and free up some space for your connection.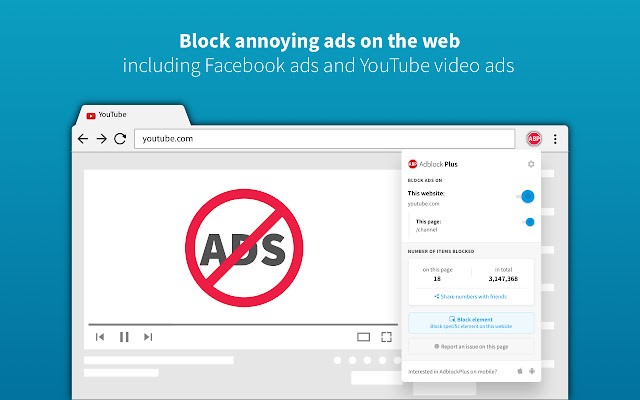 9. Finding Router Best Settings
Many people don't know that they can change their router settings. Just because a router uses its default settings doesn't mean those are its optimal settings. Visit your router or ISP's website to check recommended settings. Next, connect to your router so you can compare and update its settings.
10. Contact Internet Service Provider
If you think you've done everything you can to improve your internet speed, you can contact your ISP. Many customer service offices can re-establish connections on their end and try to pinpoint the problem. In the event of a technical problem, they can also send a technician to your site, solve your problem, and provide you with answers.