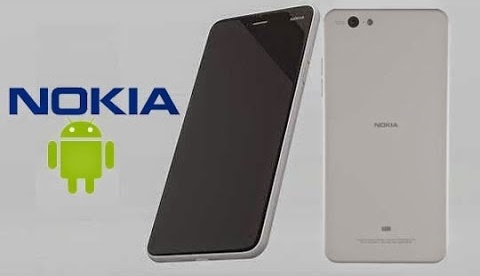 Nokia is a name that instills in us an instant nostalgia. Happy were the times when our favorite game was Snake, there was no need to charge your phone for at least a week, you discovered how to send picture messages, you programmed ringtones yourself like a pro, and you could even hammer in nails with the phone's screen. In 2007, approximately 50% of the Smartphones in the world were made by Nokia, but in 2013, it drops to a mere 3%. The world is a tricky place indeed, the Smartphone prodigy disappeared amidst the competition of the powerful Android and iOS phones totally. Nokia's CEO recently said, "We didn't do anything wrong, but somehow, we lost." It appeared that we would never see Nokia making Smartphones again when the Finnish company sold away its handset unit to Microsoft in 2014.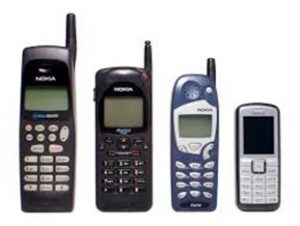 But a series of speculations, some recent leaks and now an official statement, tell a totally different and new story. After more than two years, it is planning to shake the market it once was the undisputed king of. Nokia is planning to re-enter the mobile market. Obviously, there is no direct return. HMD global Oy will create Nokia phones, and Foxconn will do the manufacturing, sales, and distribution of its feature phones. Nokia still has a brand name in the BRIC nations; it is iconic, globally recognized, and a trusted brand, and if considerable steps are taken, it will be seen 'white boxing' with other companies soon.
Talk of comebacks and Nokia prepares to rule the territory. The new Nokia phones are said to be high-end Android devices, will surely have a grid of apps accessing every popular web service, compatibility across devices of data and settings, notifications and quick access icons sliding in from the top of the screen. As per the reports, devices will be powered by latest processors such as Qualcomm Snapdragon, have QHD displays, and will run Nokia's own Z Launcher for Android. The new Nokia device will also have to follow 'sell em cheap and 'sell em lots' along with quality and a rich interface. To be frank, there are already so many players out there that any new company will find it near impossible to capitalize the market and Nokia in spite of having a name of its own will find it quite tough to become the undisputed leader once again. Many have tried for a comeback and have failed miserably. Blackberry is a leading example.
The market is in need of a super small handset, rugged construction, that runs Android, has advanced camera technology, has some qualities, which existing phones don't have, maybe, like dual battery and 'Nokia handset' fills all the options. Even Sony and BlackBerry tried to remodel themselves with time, so why not Nokia? Also, the return of Francisco Tárrega's 'Grande Valse' music will bring us to our musical days.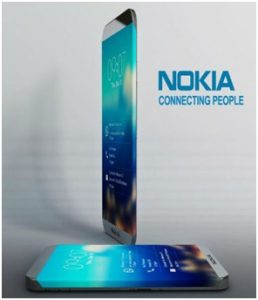 They say, your setback is the platform for your comeback; Nokia might as well launch itself as the Comeback King. The questions will surely be answered in early next year when it plans to launch two heavyweights.