Deep Reinforcement Learning has been suggested in several articles for automated driving. Self-driving cars must consider several factors, including local speed limits, drivable zones, and accident avoidance, to name a few. Trajectory optimization, motion planning, dynamic pathing, controller optimization, and scenario-based learning policies for highways are a few autonomous driving activities where reinforcement learning may be used. For instance, learning automated parking regulations can help with parking. While overtaking can be done by learning an overtaking policy while avoiding collisions and then maintaining a constant speed afterward, lane change can be accomplished using Q-Learning. The AWS DeepRacer is an autonomous racing vehicle created to evaluate RL on a real track. The runway is visualized using cameras, and the throttle and direction are controlled using a reinforcement learning algorithm.
1. Healthcare
The profession of healthcare makes substantial use of reinforcement learning. One such field is a dynamic treatment regime, which can be used to lessen or eliminate the treatment's delayed effects using multi-objective healthcare optimization techniques. That's not all, though; using RL, doctors can also determine the type of treatment, the proper dosages, and the best times to provide medications.
2. Gaming
Gaming in these genres has done everything possible to attract players, whether it be through adventure, mystery, or action. RL has now increased the performance of all your favorite games. You can also enhance the performance of your favorite games. That can be achieved simply by using proper prediction models using RL-enabled techniques.
3. Trading
One of the most popular industries becoming more and more well-known daily is trading. Making good returns is the primary goal of trading. This is the precise situation in which reinforcement learning is valuable. Reinforcement learning-based financial systems can further optimize the profits from equities. For example, RL and machine learning algorithms aid in achieving greater returns.
4. Manufacturing
Organizations have implemented their RL systems for packaging and quality testing using reinforcement learning. This has allowed them to accomplish their business objectives more quickly and effectively.
5. E-Commerce
Who would contest that one of the sectors with the quickest rate of growth is e-commerce? Given how crucial customer pleasure is to the online business's success, RL allows customers to customize their choices to suit their preferences.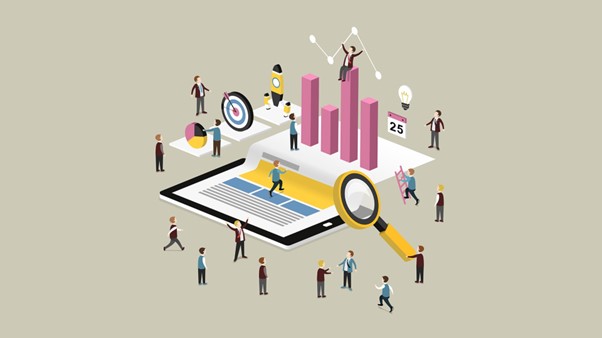 6. Marketing 
Well, reinforcement learning is nothing less than a savior in this situation. Instead, it assists in monitoring consumer satisfaction indicators, which generate sizable data sets useful for effective marketing campaigns.
7. Robotics
Who would have imagined a machine could perform jobs much like a human? Undoubtedly, technology is a wonder! But, thanks to reinforcement learning, teaching a robot to be able to make decisions (like humans) has never been simpler.
8. Reduction In Energy Consumption
To forecast how various combinations may impact future energy use, reinforcement learning is valuable. The next step is to choose behaviors that will use the least energy while upholding specific safety standards.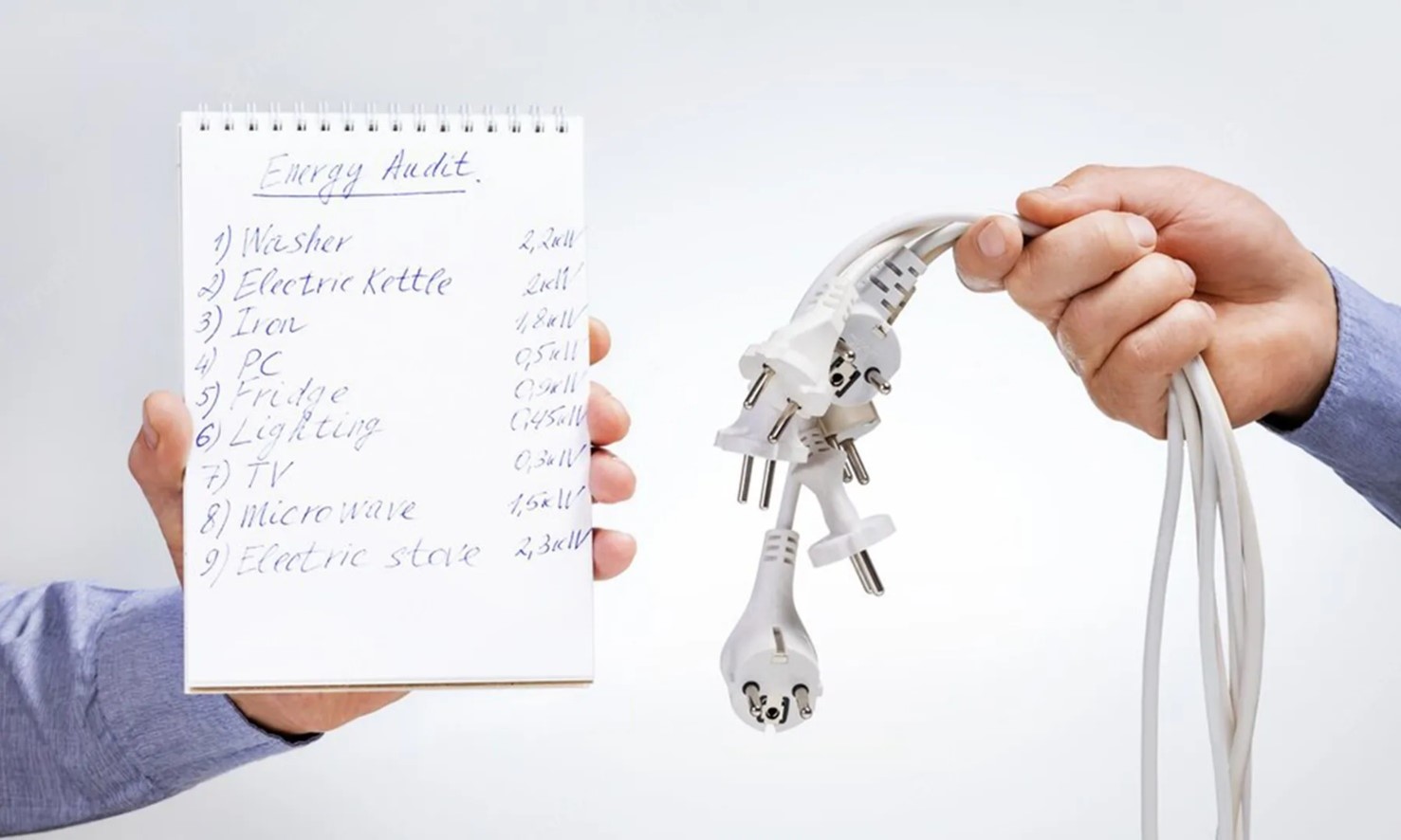 9. Journalism
Thanks to RL, news that fits the frequently shifting interests of readers and users may now be recommended exceptionally quickly. This is because journalists can be provided directly with an RL-based system that monitors headlines and intuitive news content.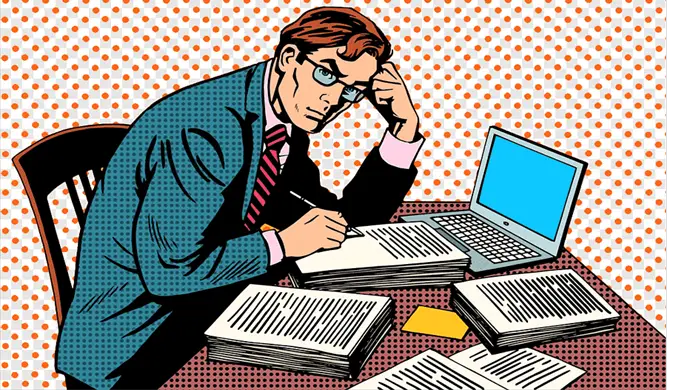 10. Self-Driving Cars
Self-driving cars have already been accepted in many nations. Deep learning and reinforcement learning are responsible for the same's success. As a result of RL, numerous elements are considered and successfully implemented, including trajectory optimization, motion planning, dynamic path, controller optimization, and scenario-based learning rules for roads, to name a few.