A Millennial is a person who is in his or her teenage years during the 21st century. If you are also one of a millennial, then this article is for you. Read through the following ten technologies that every cool millennial must-have for sure.
1. CREATIVE iPAD PRO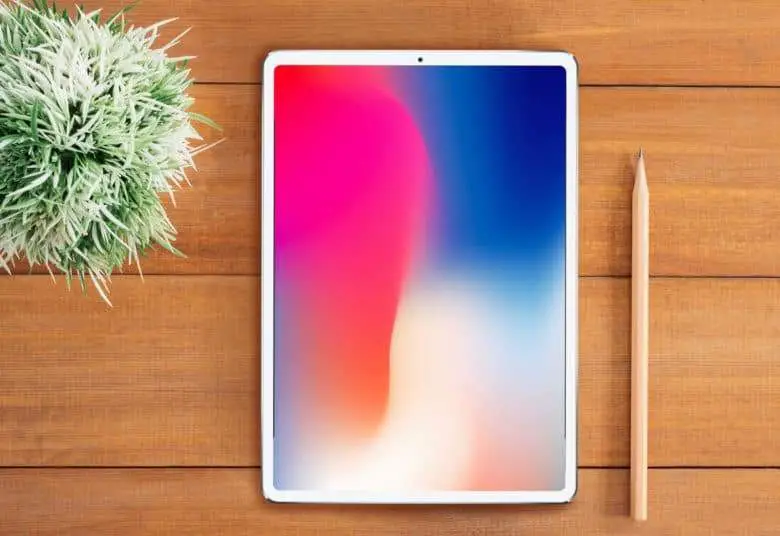 Apple's new invention iPad Pro is for creative youngsters. The device comes with a color-accurate screen in 10.5 and 12.9 inches variants. You have to buy an Apple Pencil separately to draw sketches, logos, typefaces, and other creative ideas. The price of this iPad Pro is 38, 990.00 pounds.
2. MUSE BRAIN SENSING HEADBAND

Muse brain sensing HeadBand has more than 20 meditating tracks. 50 hospitals and labs are using the headband with a connection through their Smartphone app 'calm.' Muse users should choose meditation from 3-20 minutes, depending on whether you need an immediate result or for long-term progress.
3. GO PRO HERO 5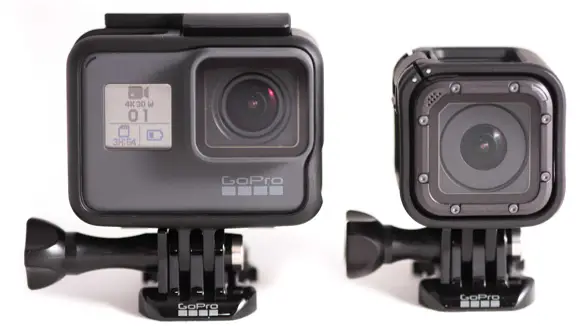 GO PRO 5 is a wearable all-weather camera for outdoor adventures. The HERO 5 takes 4K videos and up to 12 MP photos. The automatic storage will save your images and videos in the cloud and allows you to take back-up any time. The automatic start and stop controls are from only a single button. The device is waterproof up to 33 feet.
4. MI ELECTRIC SCOOTER

MI Electric Scooter appears from the old school's vehicle. The MI brings the 21st-century scooter for daily use. The built-in electric motor helps the scooter to cross 30 kilometers every time after charging. You can use this scooter even for simple shopping and for professional uses as well. MI Electric Scooter is a perfect pal for every millennial.
5. SONY ALPHA A7S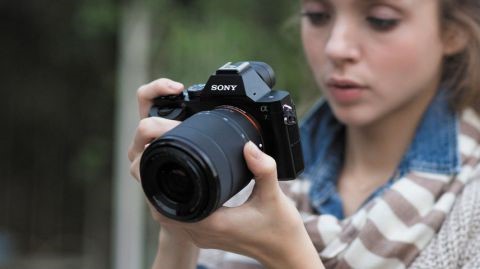 Sony Alpha A7S is a digital camera for short films and video makers. The digital camera features 12.2 megapixels Exmor CMOS sensor with five-axis image stabilization and 4K 30 fps recording capacity. You can make video contents even in a poor lighting condition.
6. AIR DOG AUTO-FOLLOW DRONE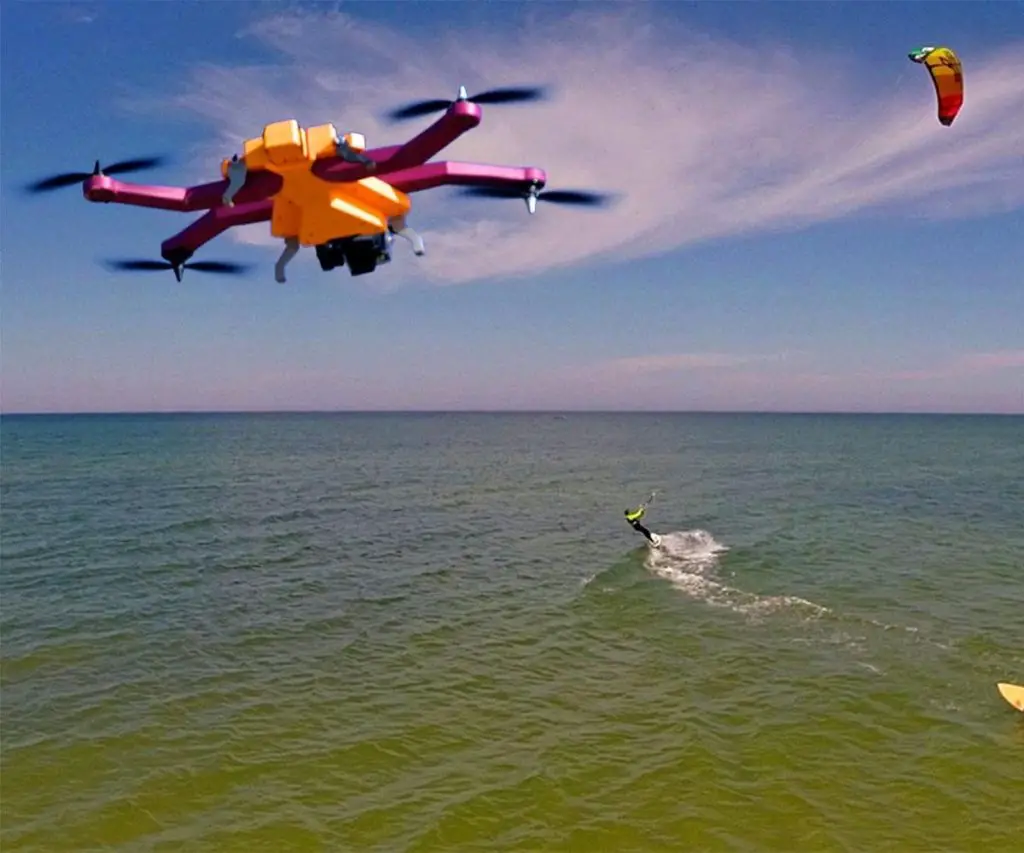 Air Dog is a self-flying drone which is controllable through a wrist band. The drone follows and takes images for surfers, mountain bikers, and skiers. The video feeds stabilizing are by the gyroscope of the Air Dog drone. The users can pre-set angles before using it.
7. CLARISONIC MIA 2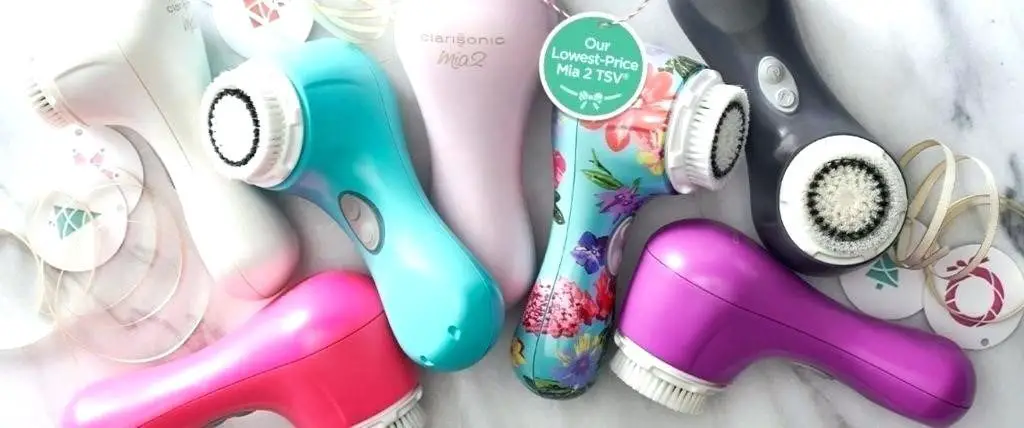 Clarisonic MIA2 is perfect for the younger generation women who are into make-up. The Facial brush powered by a battery cleans your face completely without damaging your skin. You can also use it as a make-up applier. On switching another brush, it even blends the foundation on your face.
8. MOONLIGHT CUSHION

Moonlight Cushion is a battery-operated pillow. The pillow will lights-up through an LED from a tap on its flush fur surface. You can use the Moonlight pillow as a decorating cushion in the daytime and as a bed light for the nighttime.
9. BOSE QUIET COMFORT 35
Quiet Comfort 35 is a noise-canceling headset from the trendy audio company Bose. Useful for frequent millennial travelers who feel stressful from sounds, this device will cancel the sounds from plane taking-off to crying babies at any place. Therefore, you can have peaceful travel experience.
10. NINTENDO SWITCH

Nintendo's story-based games called 'The Switch' were open recently. You can use the gaming console at home or even during a journey. The Nintendo Switch has a lot of good games to play now and henceforth, it is time for every millennial to spend hours having fun.