Winter days are not only about playing in the snow. It also makes you cool enough to turn things sluggishly. However, you can keep yourself warm with the help of a few gadgets ready to work best during those cold days. Ten best of them are below.
1. DYSON HOT AND COOL FAN HEATER
The stylish-looking Dyson Hot and Cool Fan Heater have no harmful blades or heating elements. It monitors the temperature and comforts you as per need. Even if the gadget falls from the top, it will automatically switch off. The unit acts as a personal heater and spreads heat for the entire room.
2. RECHARGEABLE FOOT WARMER 
Foot Warmers have built-in thermostat where the heat insoles by thermacell. It keeps your toes warm using the latest wireless thermal technology. The device is adjustable, rechargeable, and is also under remote operations.
3. VALUE RAYS HEATED MOUSE
Value Rays Heated Mouse helps you in keeping your fingers warm and allows you to work with cold hands. The heated mouse has two heat settings which can work on even 99 degrees Fahrenheit. This device is only for warming your fingers and not useful for gaming purposes and other specific uses.
4. SNOW MELTING STAIR MAT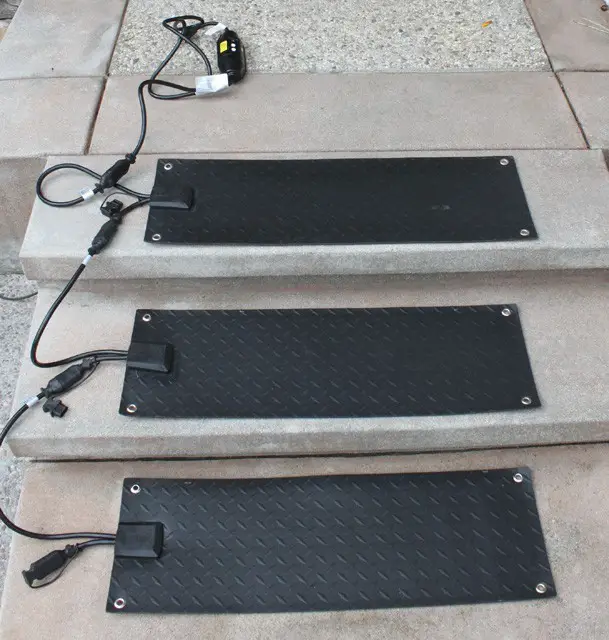 Snow Melting Stair Mat is a perfect winter home gadget. The electric heat provides the device to meltdown snow and ice forms on your stairs during harsh winter. It can clear up to 2 inches per hour and also prevents you from slip and fall during the melting. Made specifically for home use, it only needs a standard electric outlet.
5. MERCURY INTELLIGENT HEATED JACKET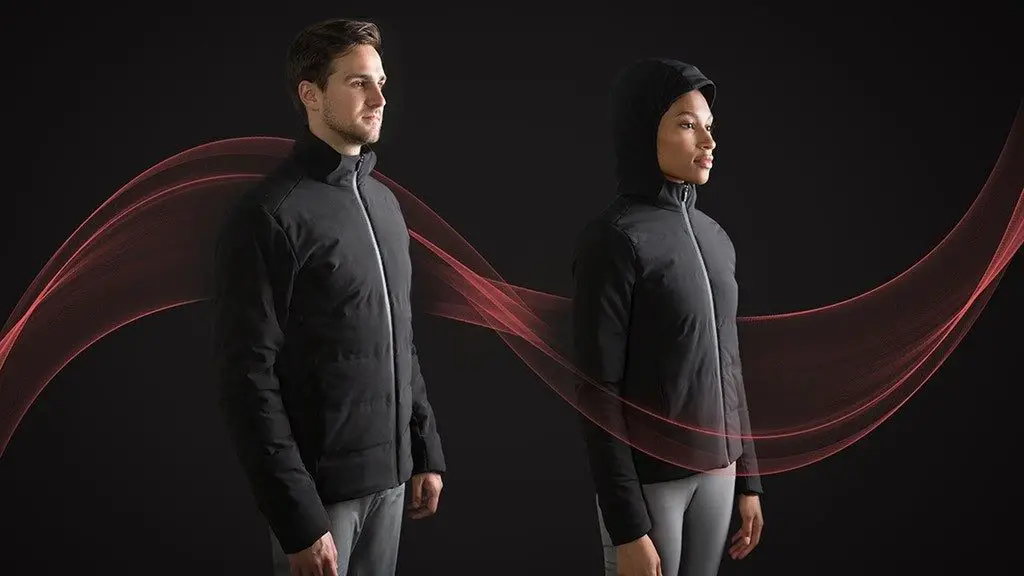 Mercury Heated Jacket is smart clothing for both men and women. The jacket brings the body to its optimal temperature during the winters. The heating elements will keep you warm, and the use of artificial intelligence allows in learning how to react, depending on the environment. The device's adjustments are through a mobile app or by Amazon Alexa.
6. BEARD HAT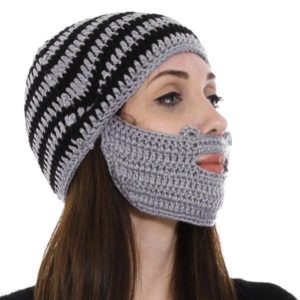 Beard Hat looks fun, but it is a necessary gadget for those who are working outdoors in the wintertime. Canadian snowboarder Jeff Phillips was the person behind this hat. The accessory acts as a mask for cold winds. By wearing this knitted beard hat, you can even play in the snow.
7. EMBER TRAVEL MUG

The temperature-controlled Ember Travel Mug helps you in keeping your hot beverage at optimal drinking temperature. There are different heat settings for various drinks, and you can adjust the heat remotely. The ceramic mug displays the temperature on its body.
8. WEARABLE HEATER OR COOLER

The Wearable Heater acts as a personal heater on wearing it like a wristwatch. The team of scientists from MIT invented this thermostat to keep you warm during cold winters. The small battery in this device delivers rhythmic heating or cooling waves depending upon your requirement.
9. SMART DUVET

Smart Duvet is a technologically Smartbed. Without replacing anything, you add this device into your existing setup. And thus, it will keep you warm overnight. By downloading the app, you can set different temperatures on this device. In summer days, it is ready to keep you cold as well.
10. CRANE DIGITAL INFRARED SMART HEATER
Crane's Infrared Smart Heater helps you stay warm from its safe structure and compact warmth from its inside. Connect it with your mobile app, and you can have a view about the temperature and sleep timer from its built-in display.