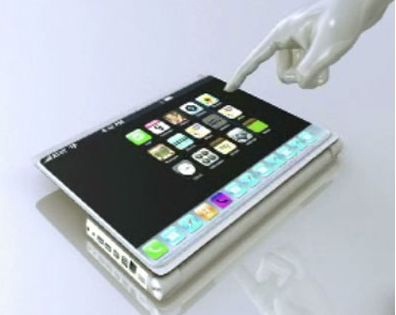 Best tablet in 600$ – Decide the best
If you want to buy the best tablet then first you should look onto your budget amount. The amount decides the quality, level and brand of the tablet.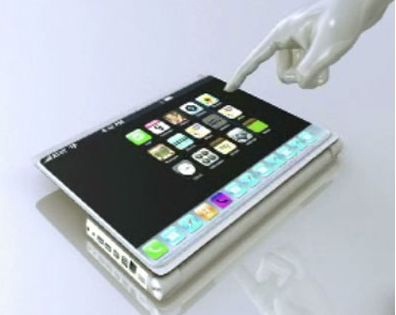 For the best goodwill and unlimited additional features like Map tracing you can buy Apple iPad Tablet. Samsung Galaxy only weighs 1lb with touch screen and 3-D graphics. However, the cost is around $600. If you are looking for some utterly new features than that of other tablets then Apple is best. Thus, with the criteria you have you can decide the best tablet.