Missing LPK.dll on Windows 7
Asked By
370 points
N/A
Posted on -

05/26/2011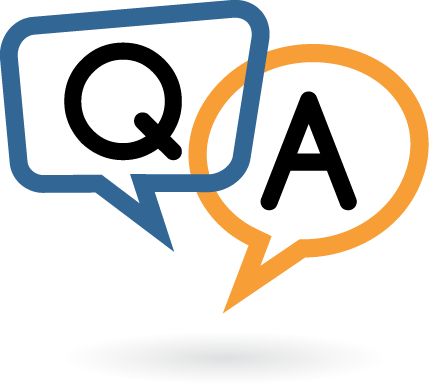 Hi everyone,
Am using a friend's laptop just to get online and look for some help. My laptop, Sony VAIO P6100 has a real error problem. The OS is Windows 7. The problem is that i can't run any program or use my browser to get online. Generally on every program i run i am getting a "chrome.exe- system error". The message is that; "the program can't start because LPK.dll is missing from your computer try reinstalling the program to fix the problem."
lpk.dll missing is a pain
I can't do anything with the pc. Nothing is responding. I have tried to restore the system to the time it worked best but it was not successful. I have also used a System Restore Disk i created some time before to run the restore, it never worked. I have also tried to boot with F8 and all the other way i can think of.
I can't run a registry editor on the laptop and even if it could, the same error persists. I have thought of getting to a technician to fix this but i can cost me a lot. The Microsoft guys request £46 to fix the problem. I never made a back up of my files and losing them is not an option. Seeking help from here is the only option i have got for now. Any advice will be appreciated.