Issues in opening MS Outlook
Asked By
40 points
N/A
Posted on -

03/03/2012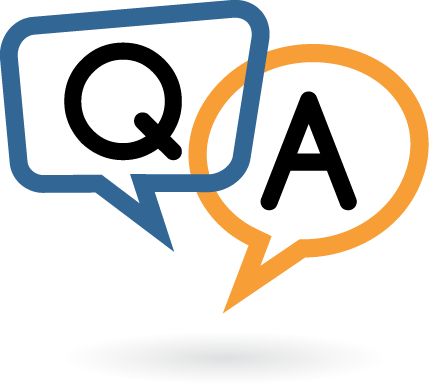 Hi,
When I open Microsoft outlook, an error message displays in different approaches like an Alert, or Information & Error.
Microsoft Office Outlook
Not implemented.
OK
I have tried to create a new profile which was not functioning from Mail icon. I then used "Outlook /profiles" and it was able in creating a profile. But again it showed me another error message when I explored that profile.
Email
There is no email program associated to perform the requested action. Please install an email program or, if one is already installed, create an association in the Default Programs control panel.
OK
I made some changes in the data file setup and Account settings and tried trial and error. But nothing happened when I clicked on profile properties. The following error message gave more sense.
Microsoft Office Outlook
The operation failed because of registry or installation problem. Restart Outlook and try again. If the problem persists, reinstall.
OK
As shown in the image, I presume there are a few Registry corruption. I have tried to delete the applications made but it is not accessible.
So far again I installed all but there was no change. I thought it was not implemented. I don't know what it' means. How do I resolve this problem?
Thanks.