I can't register to websites allowing one account per IP
Asked By
10 points
N/A
Posted on -

08/14/2011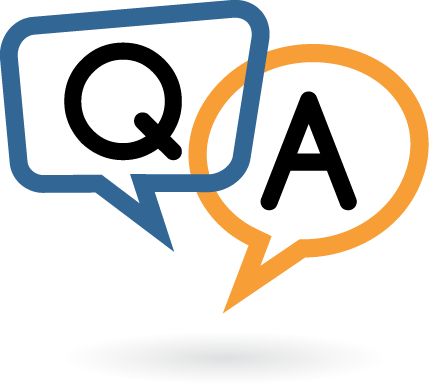 It's bothering me lately that I can't register in some websites and can't use some software because they only allow one user per IP. The problem is that I have a dynamic IP and such websites and software detects that my IP is already been registered even though I still don't have an account. What can I do to register to such websites or software?
This is the latest message in the software I installed and tried to register saying I already had an account even though it's my first time visiting them and didn't sign up before this. I don't know if this website registers only one account per IP but I checked my e-mail and didn't find anything. I also visited websites stating they only register one account per IP and I can't register.
Already have an account? Click here
It appears that you've already created an account with us.
Graboid only allows one user per account. Please contact [email protected] if you have any further concerns, including the e-mail that you tried to register with.